The third consecutive Healthcare Camp began on February 14, 2016. For this camp, several specialist medical doctors from surrounding cities of south Gujarat participated in providing comprehensive healthcare for the  camp.
Having made significant progress on the construction of the multi-specialty hospital, the 2016 camp was able to be organized on the VAD premises. The organizers were overwhelmed to receive and treat over a thousand patients from all corners of Dang and surrounding areas, who exhibited many preventable medical problems. About twenty-six patients were transported to local hospitals in the town of Bardoli for various surgeries, three being life-saving in nature.
The healthcare camp by local doctors was inspired by the annual healthcare camps held by students and faculty members of Nova Southeastern University College of Medicine, Florida, USA. We were glad to see local medical doctors serving their community and they were grateful to participate in such a unique program. Watching the university team work hand in hand with the local medical doctors visually represented the entire goal of the project – to be a bridge between the healthcare system in the United States and the need of proper sustainable and preventive healthcare in Dang. Watching that goal become a reality truly transformed the experience for both the visiting team and the local medical professionals.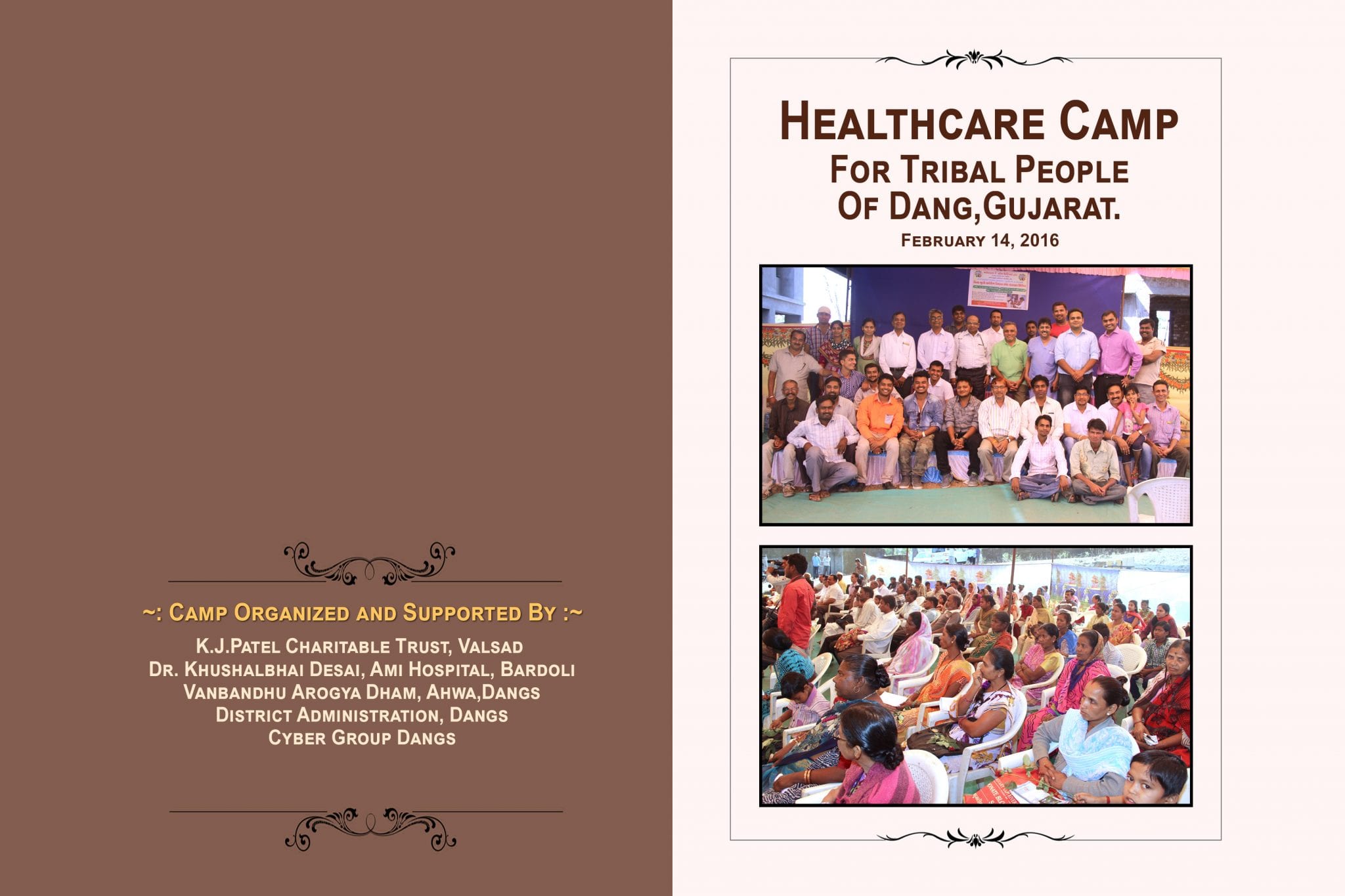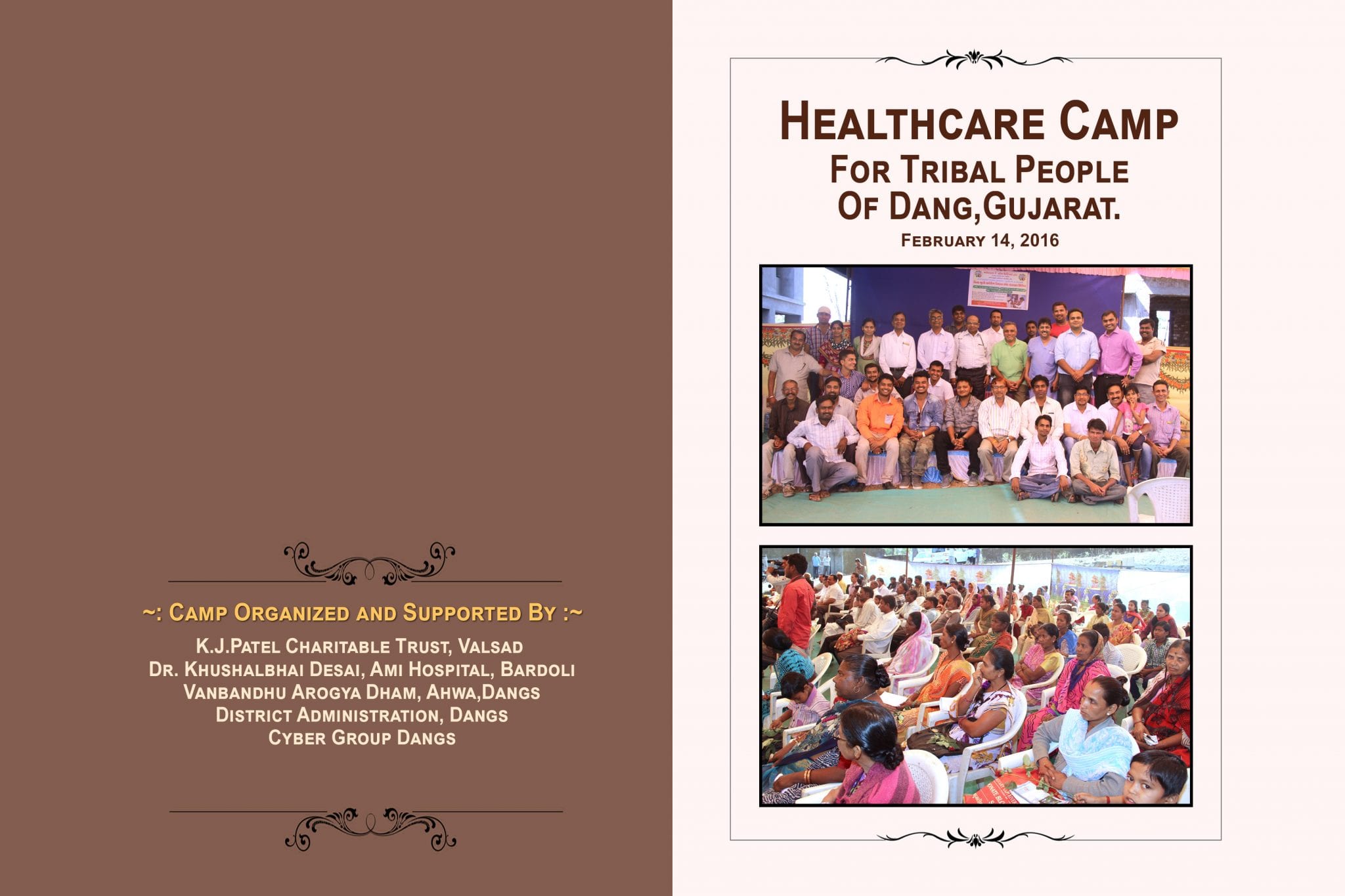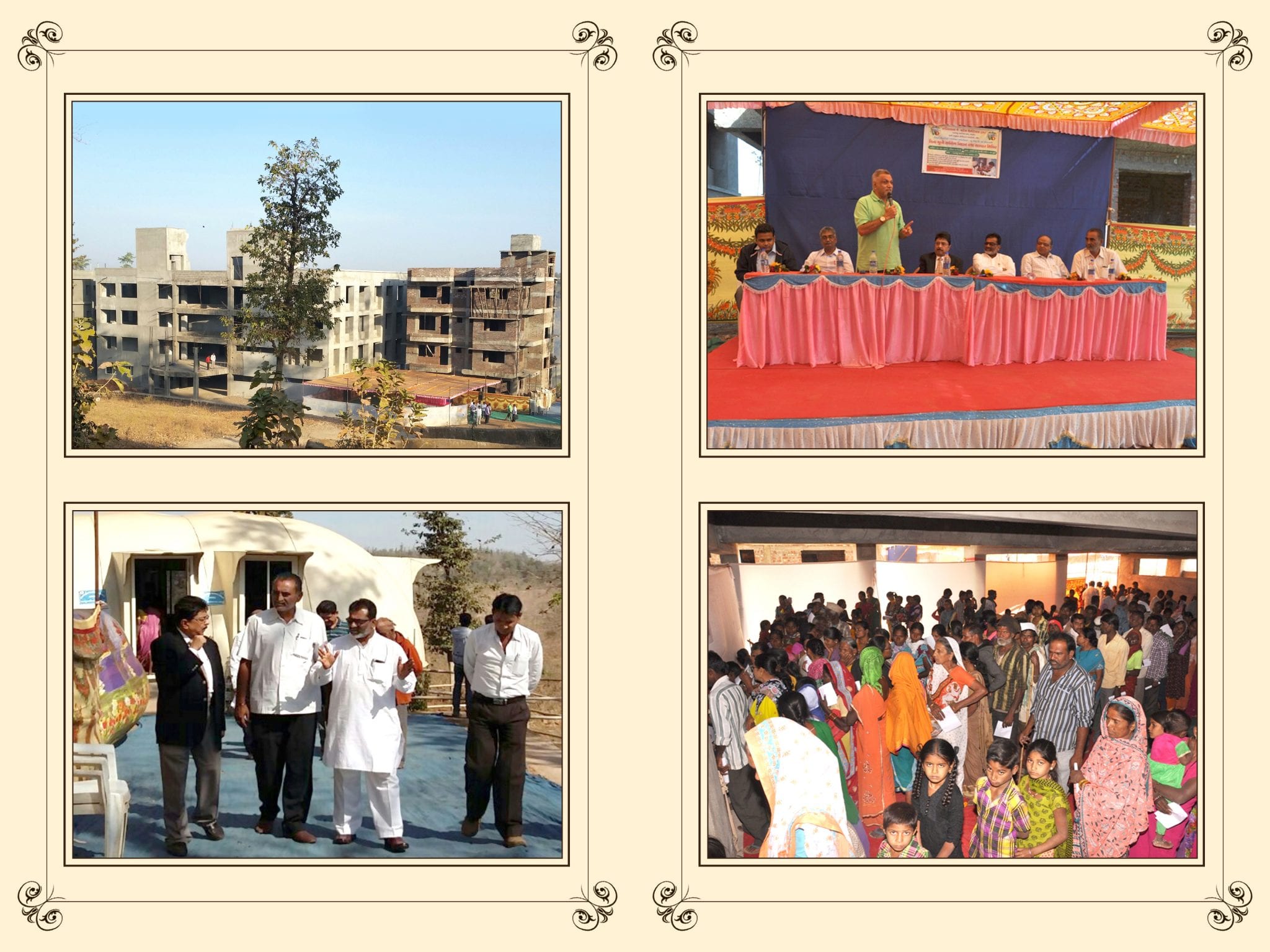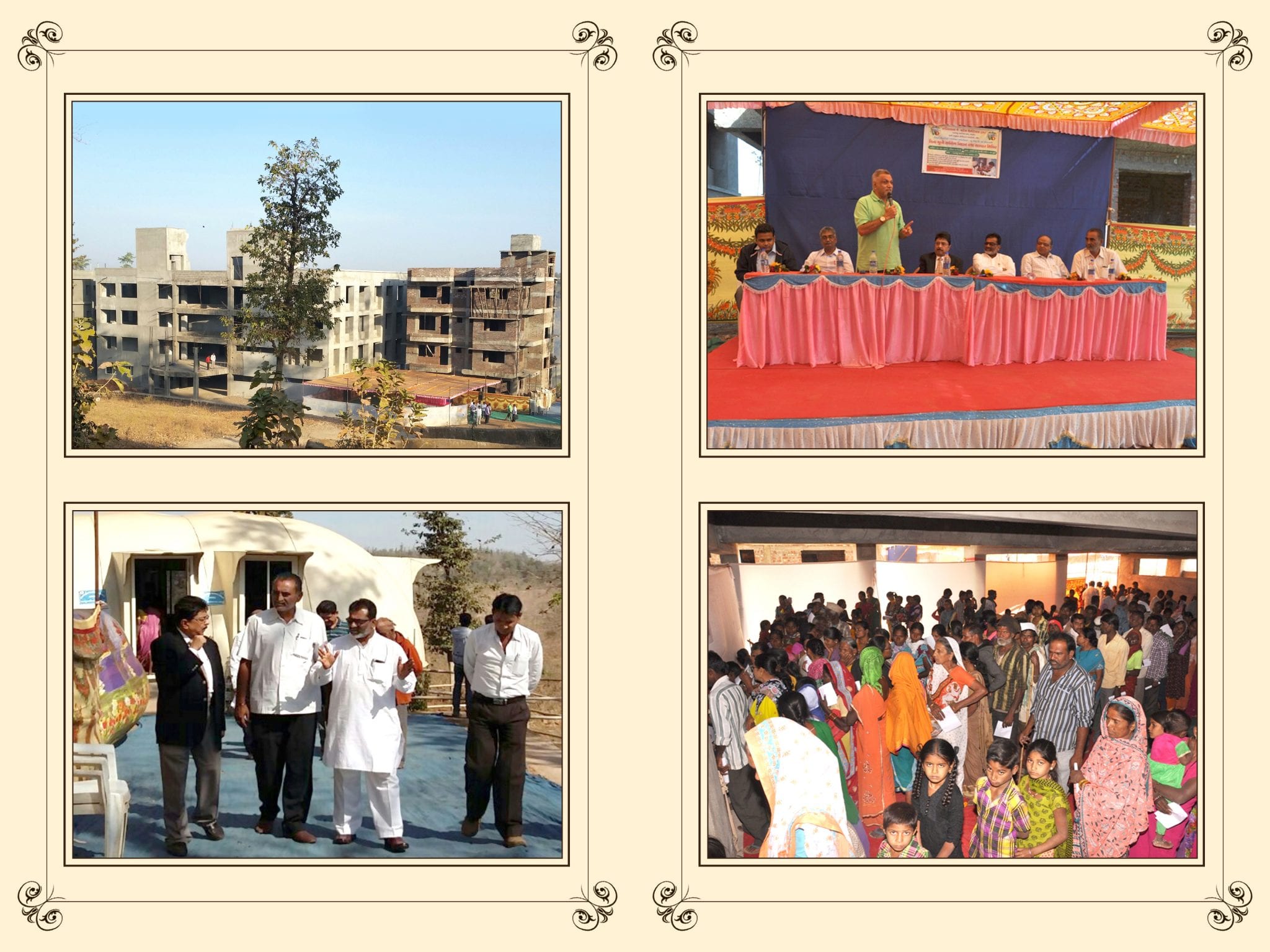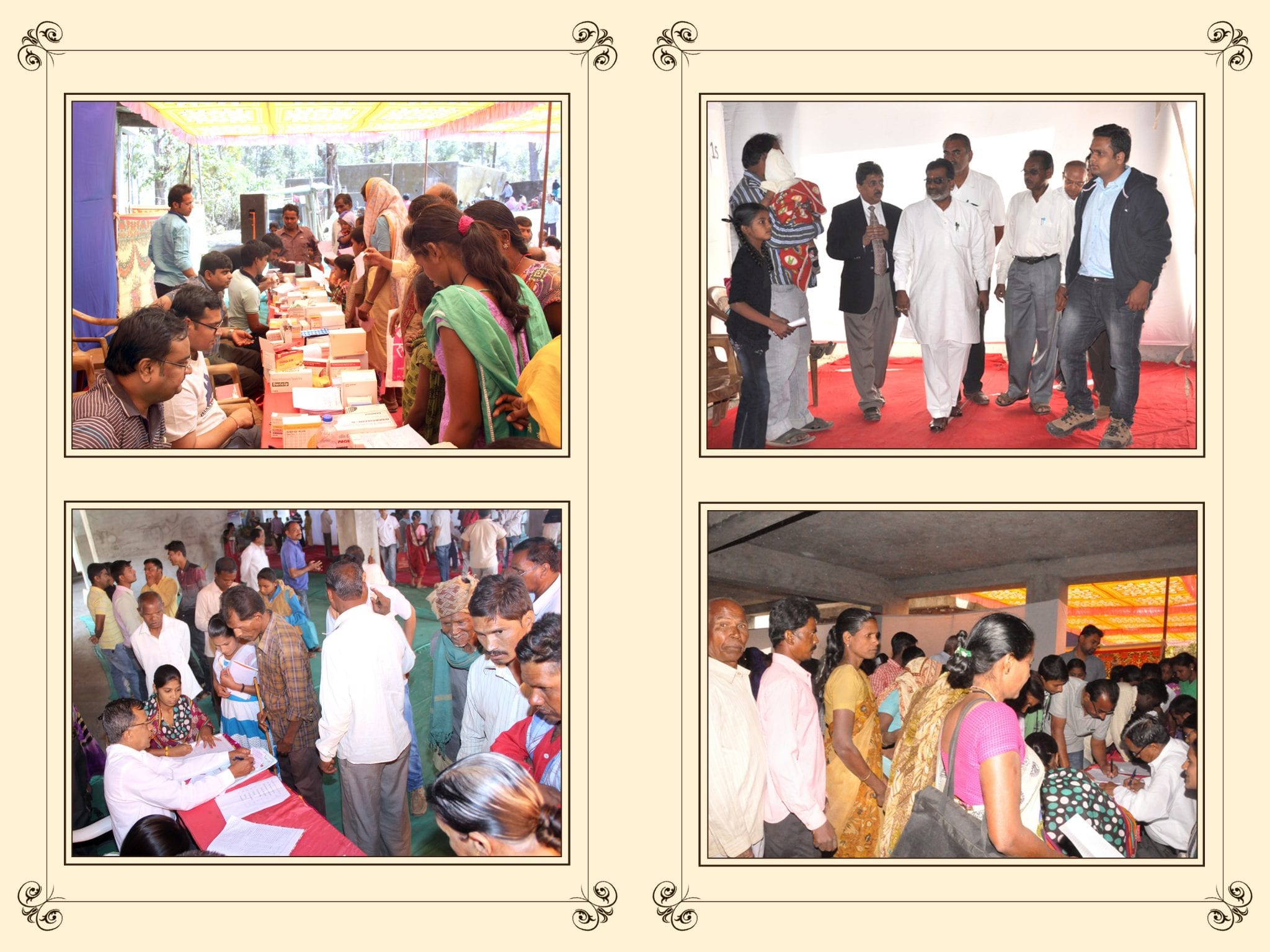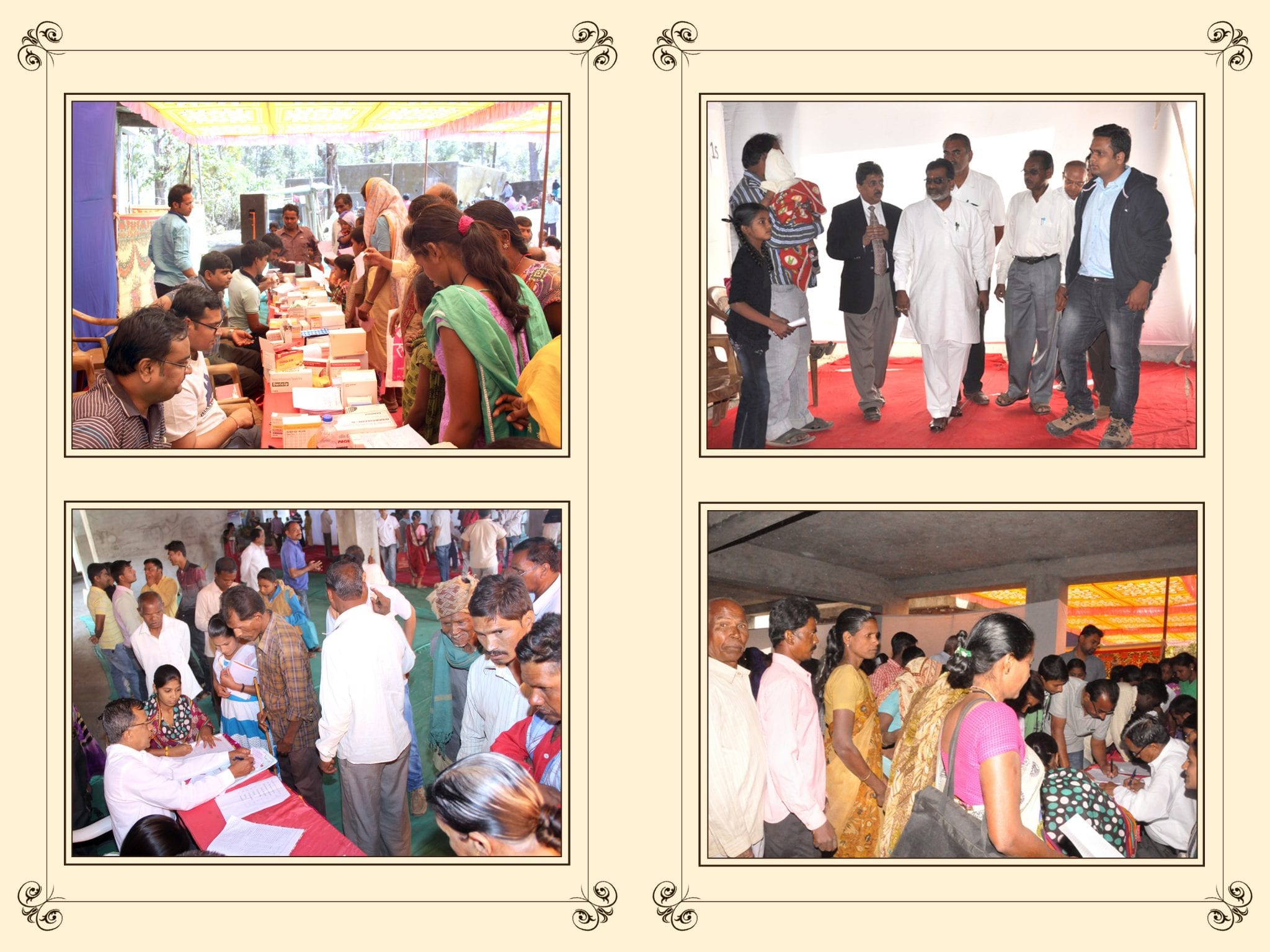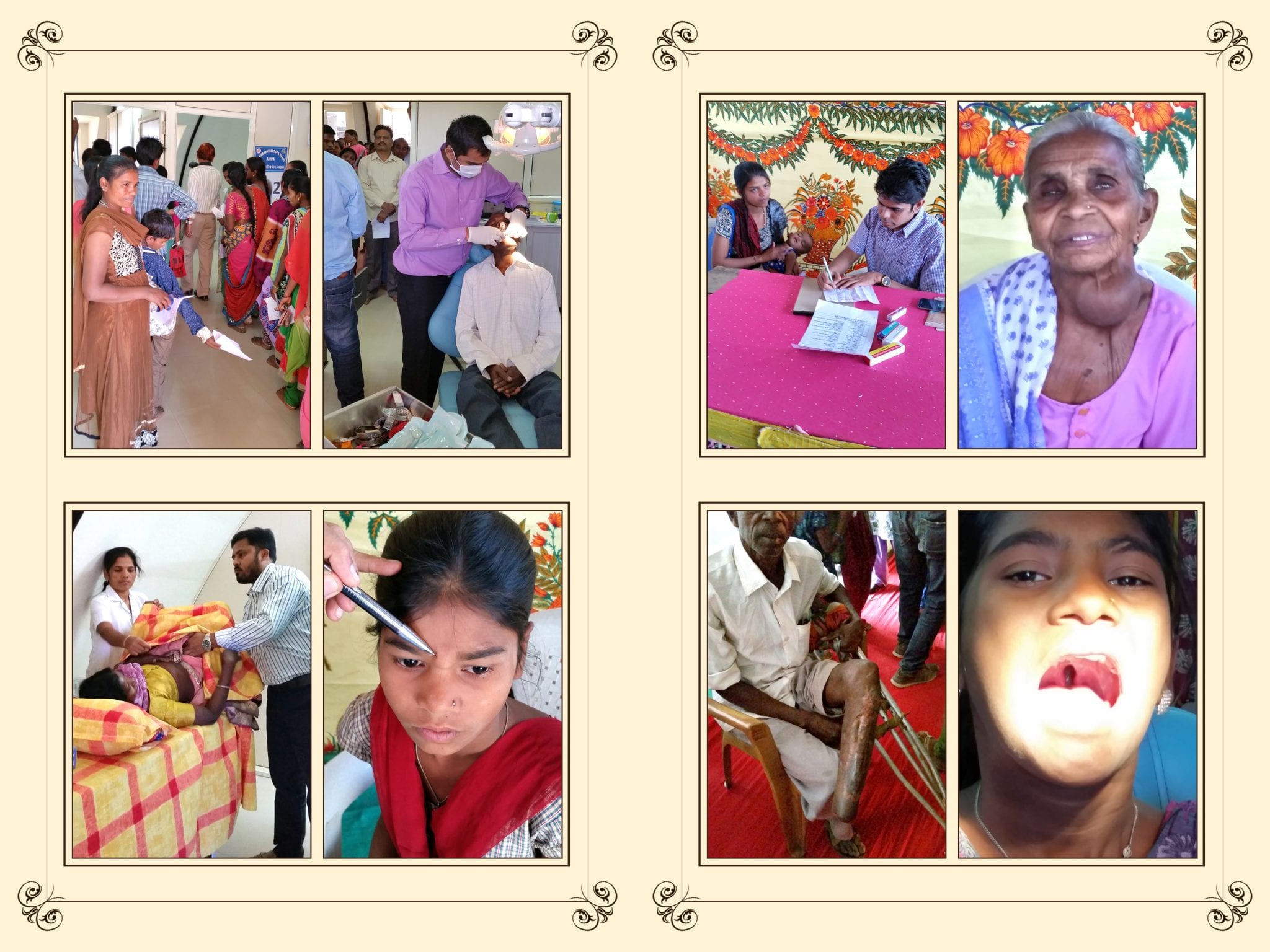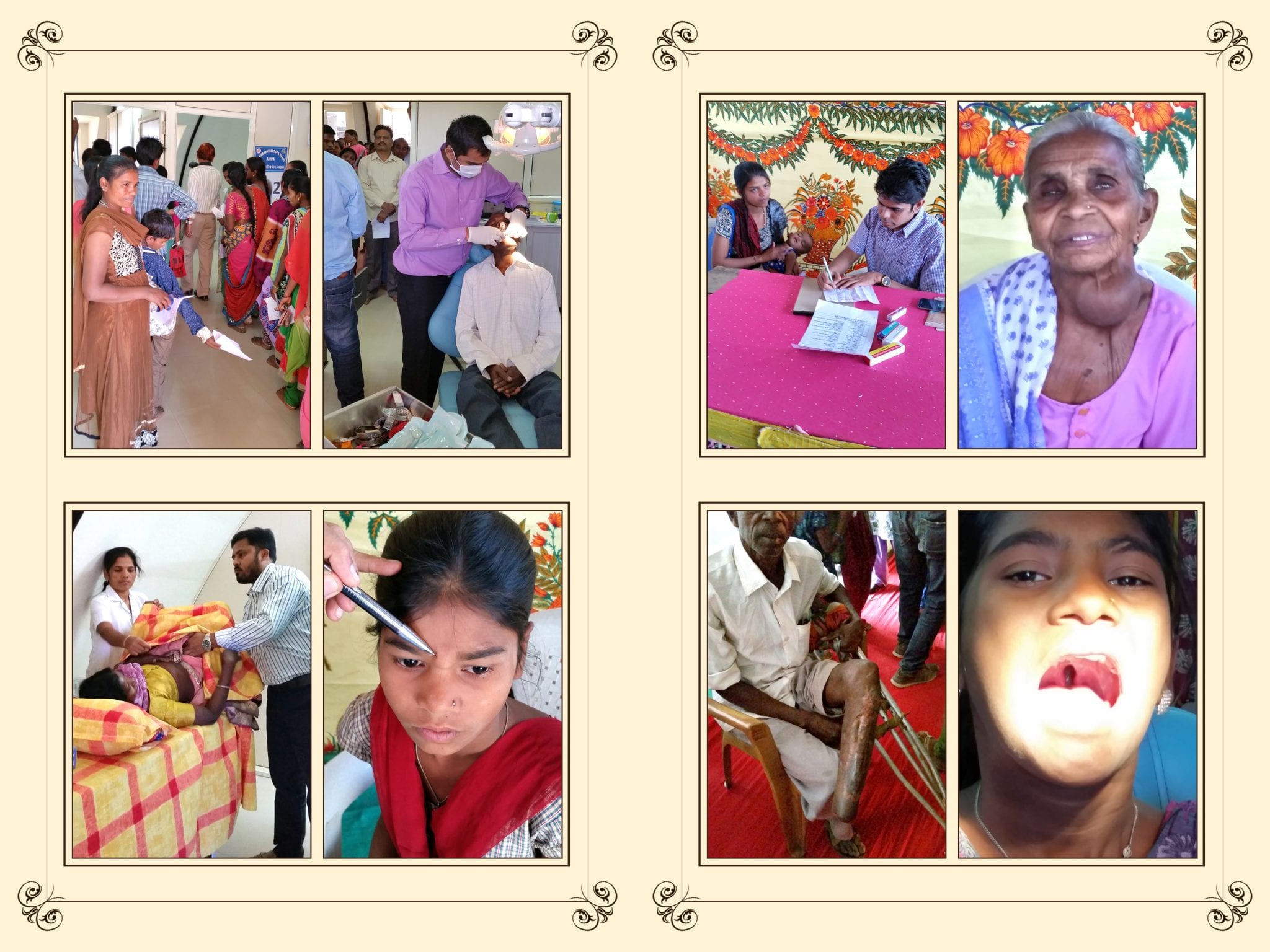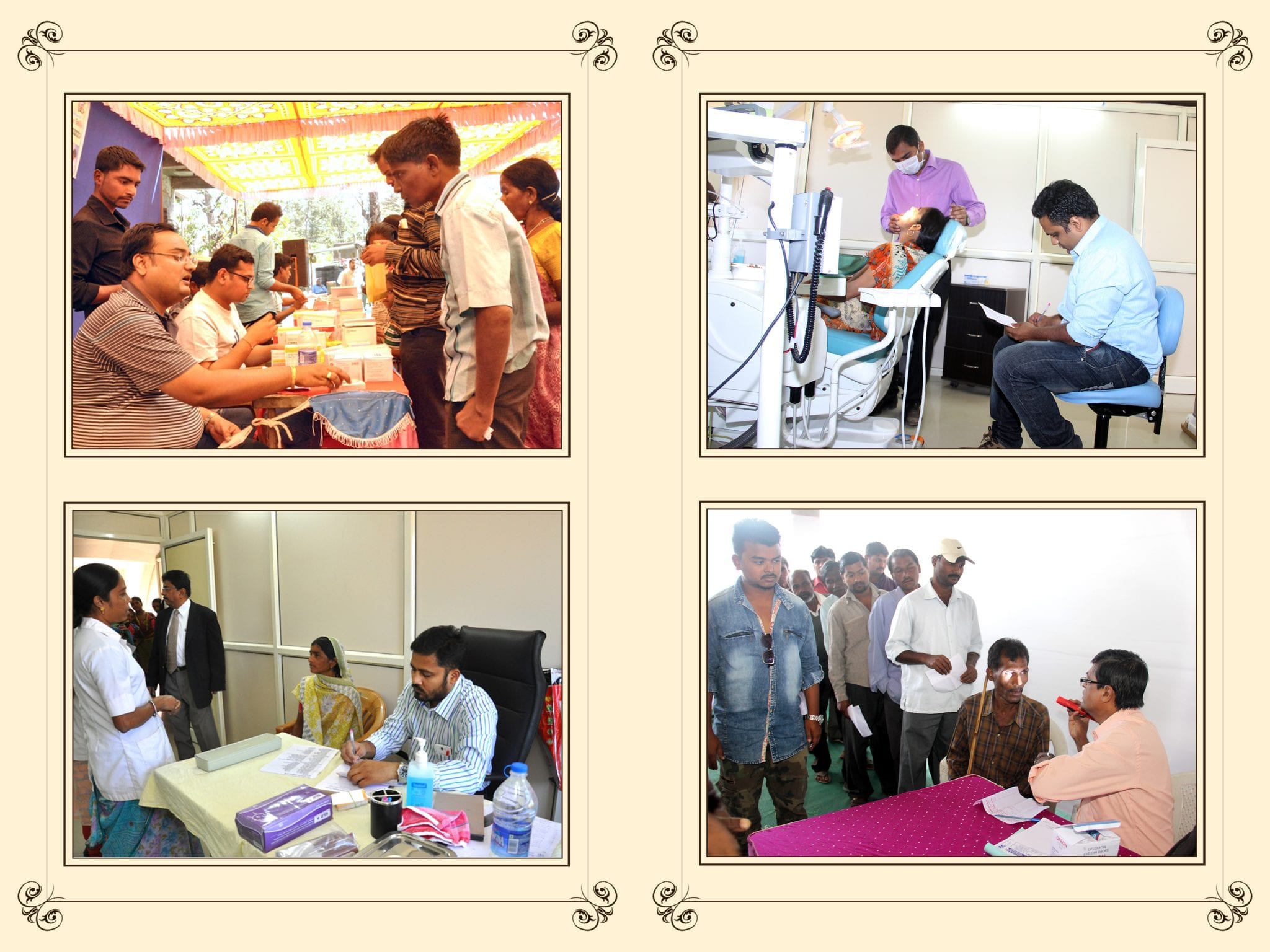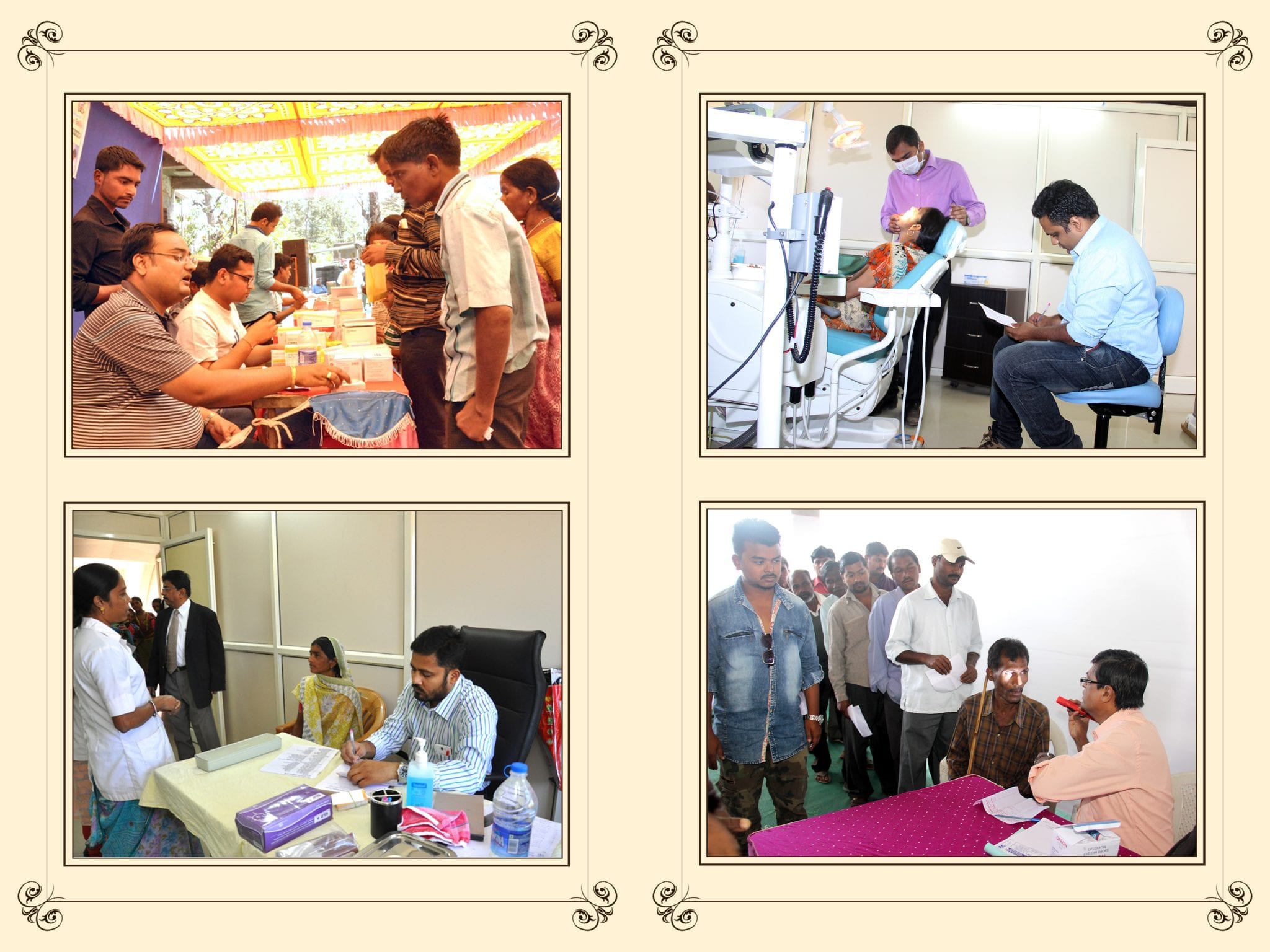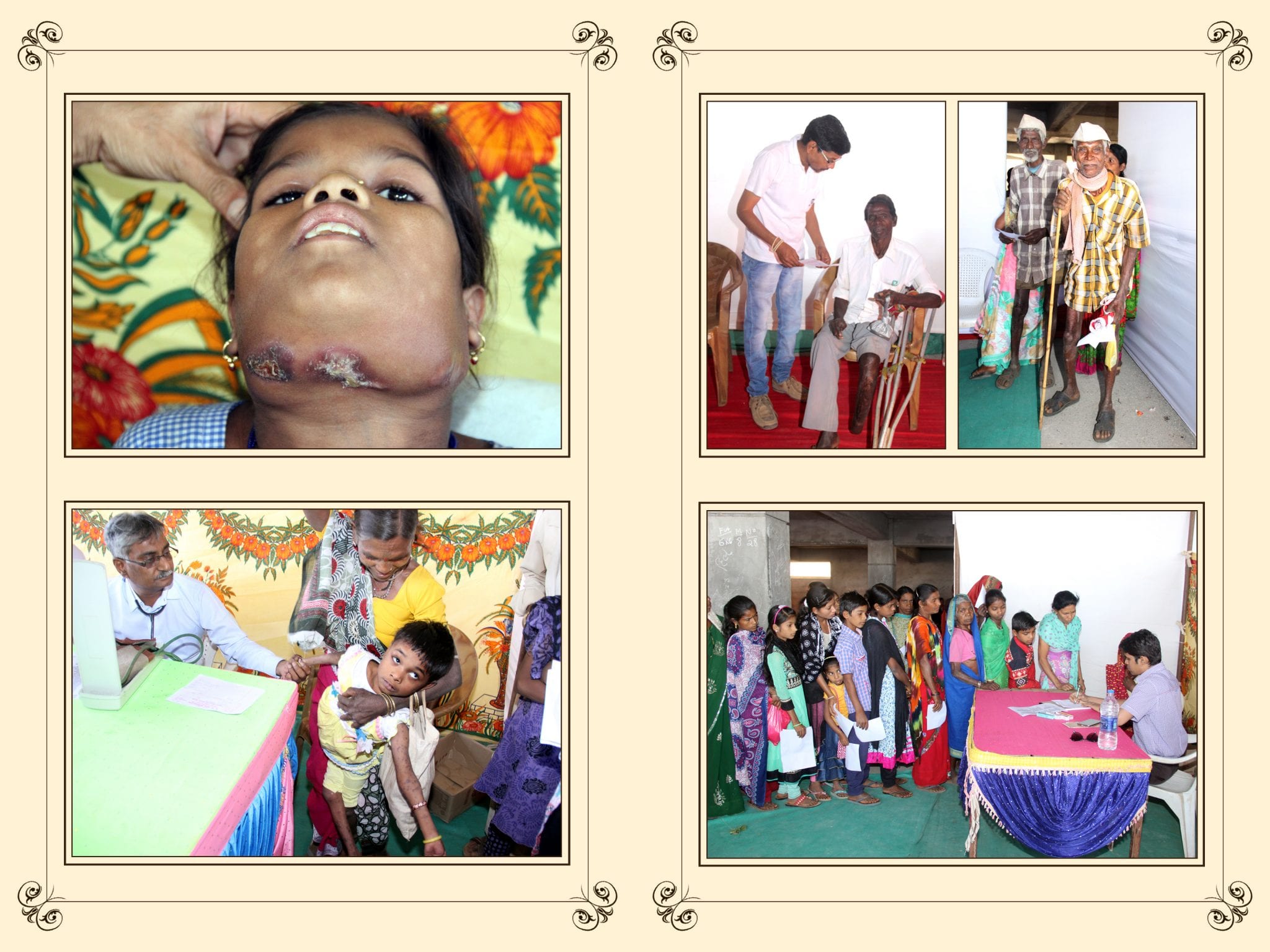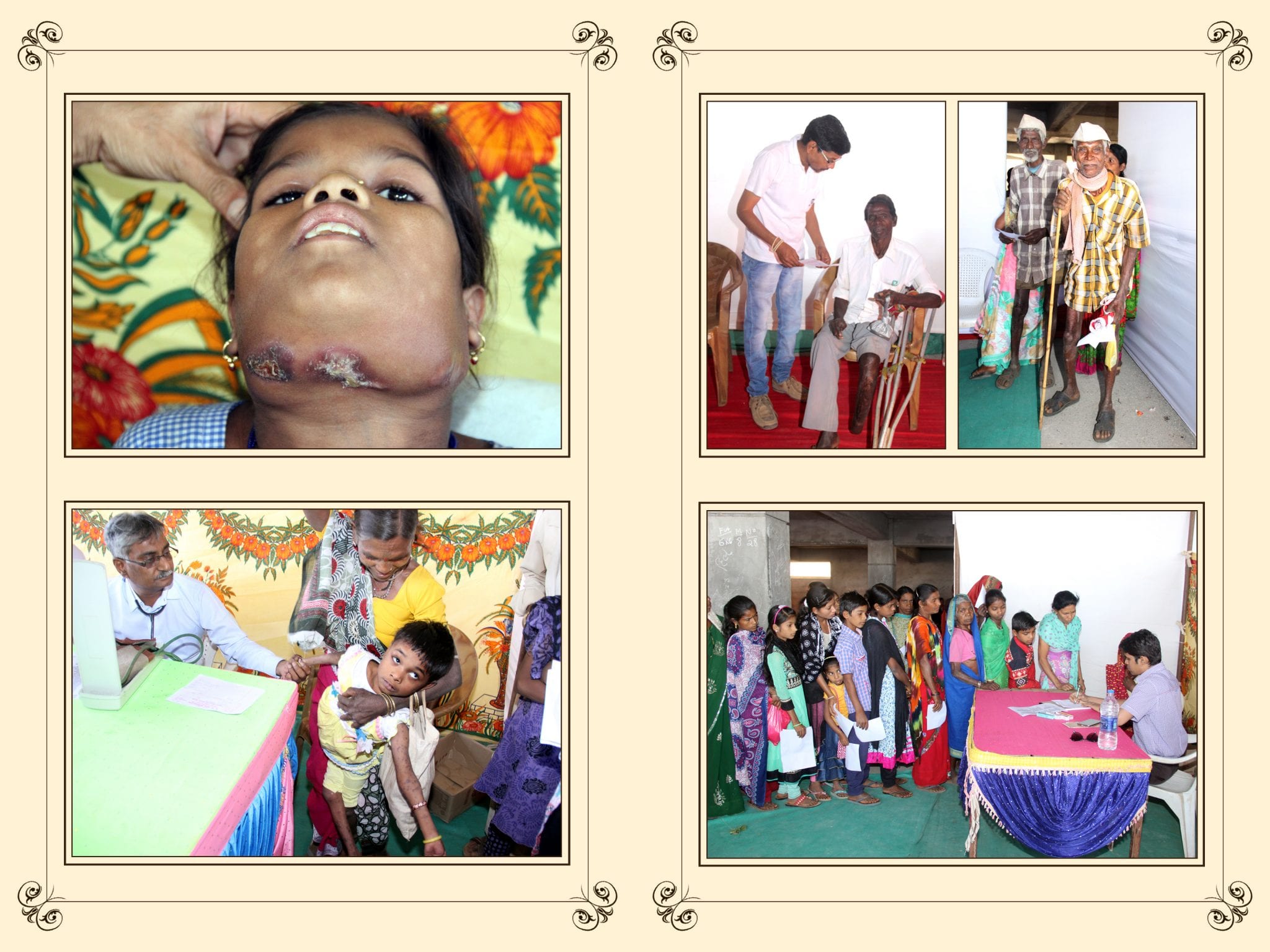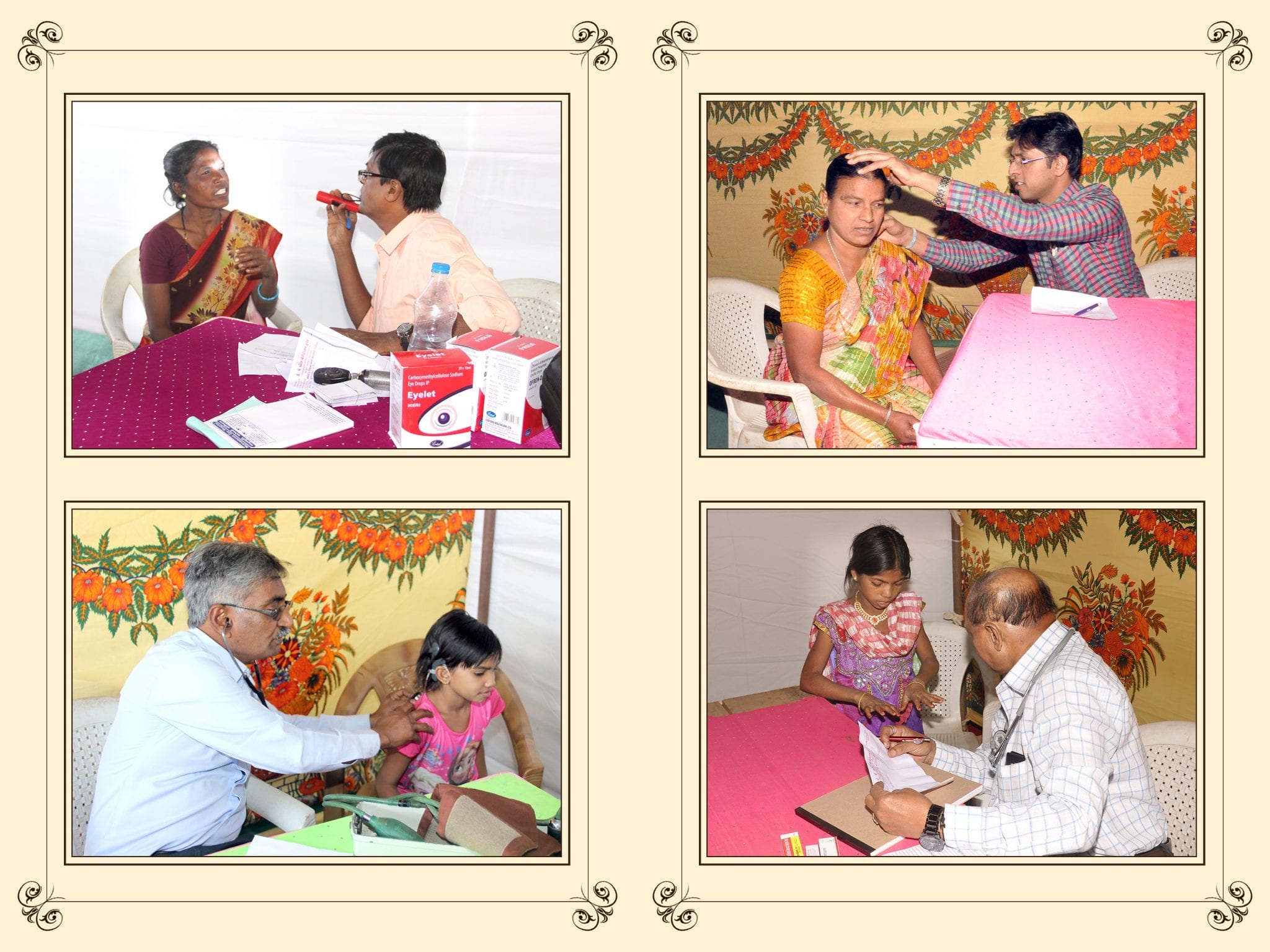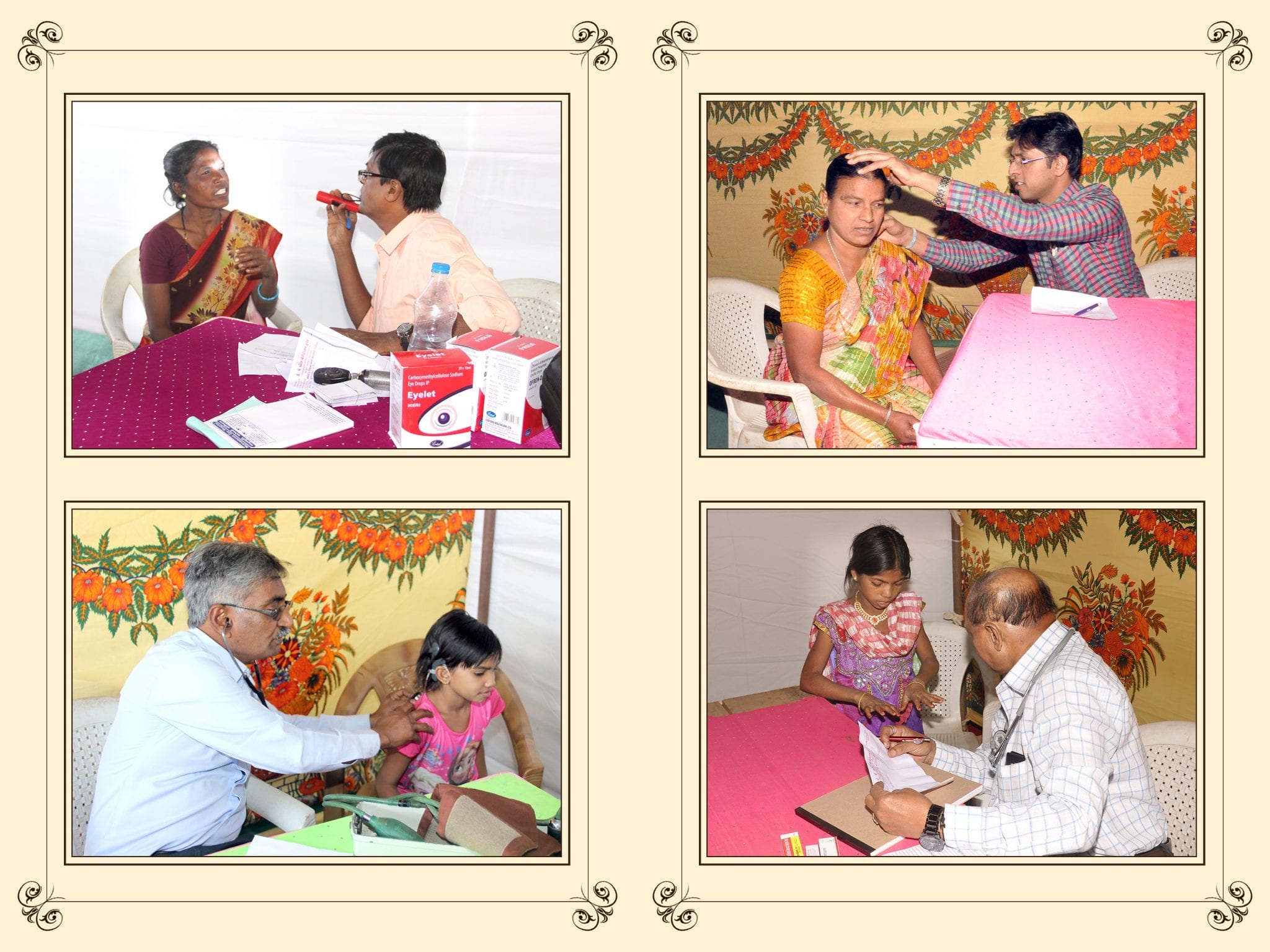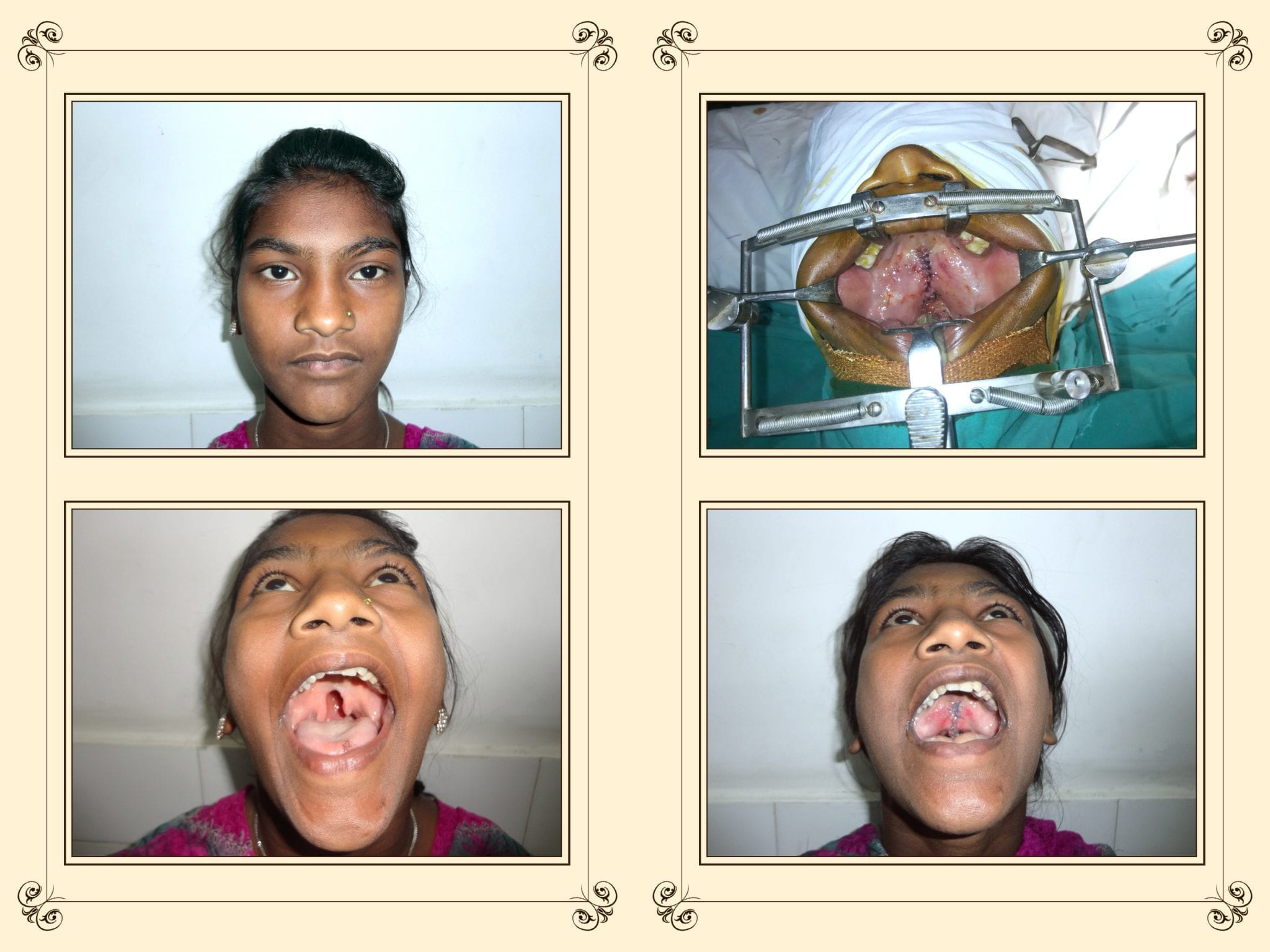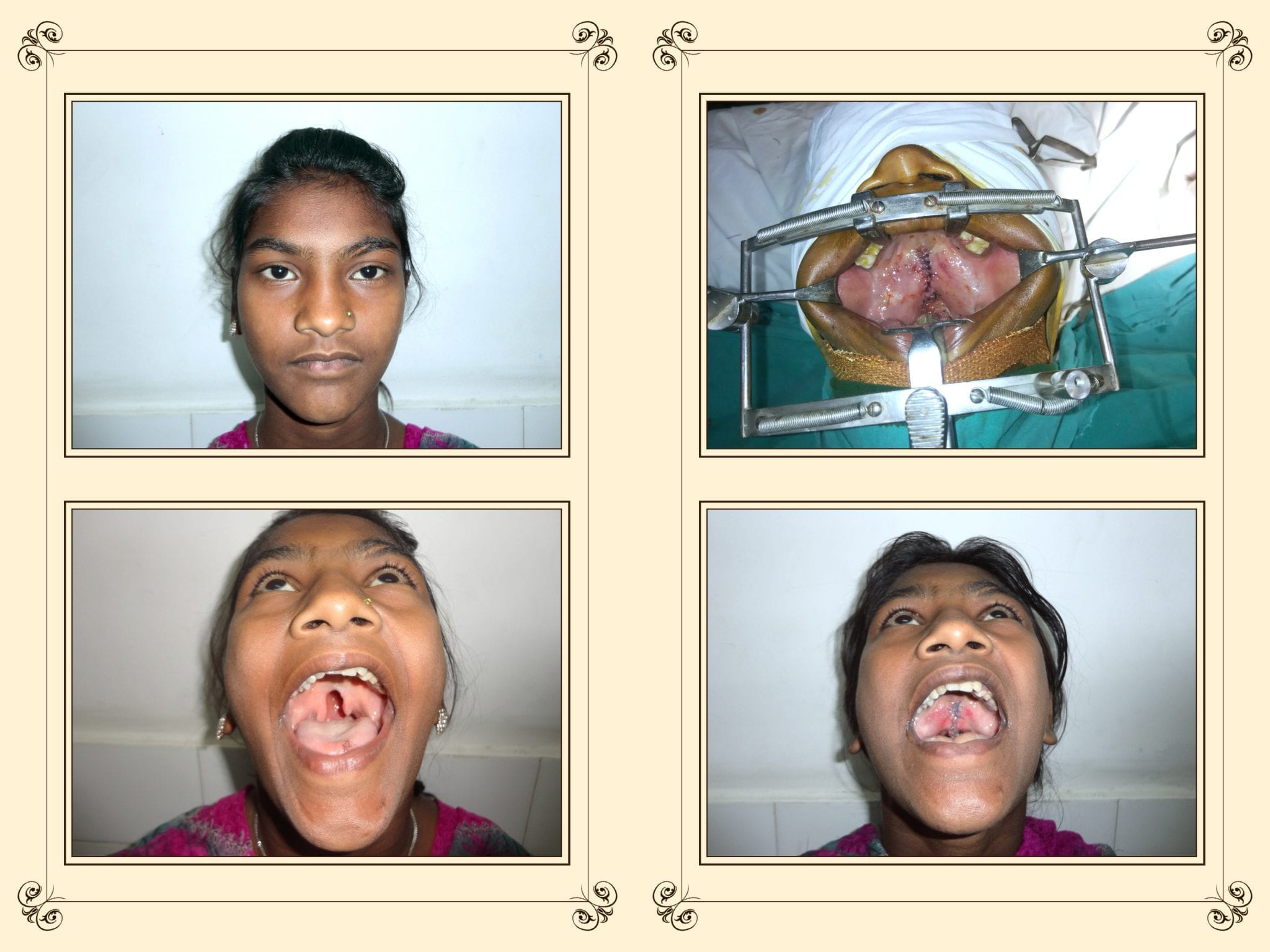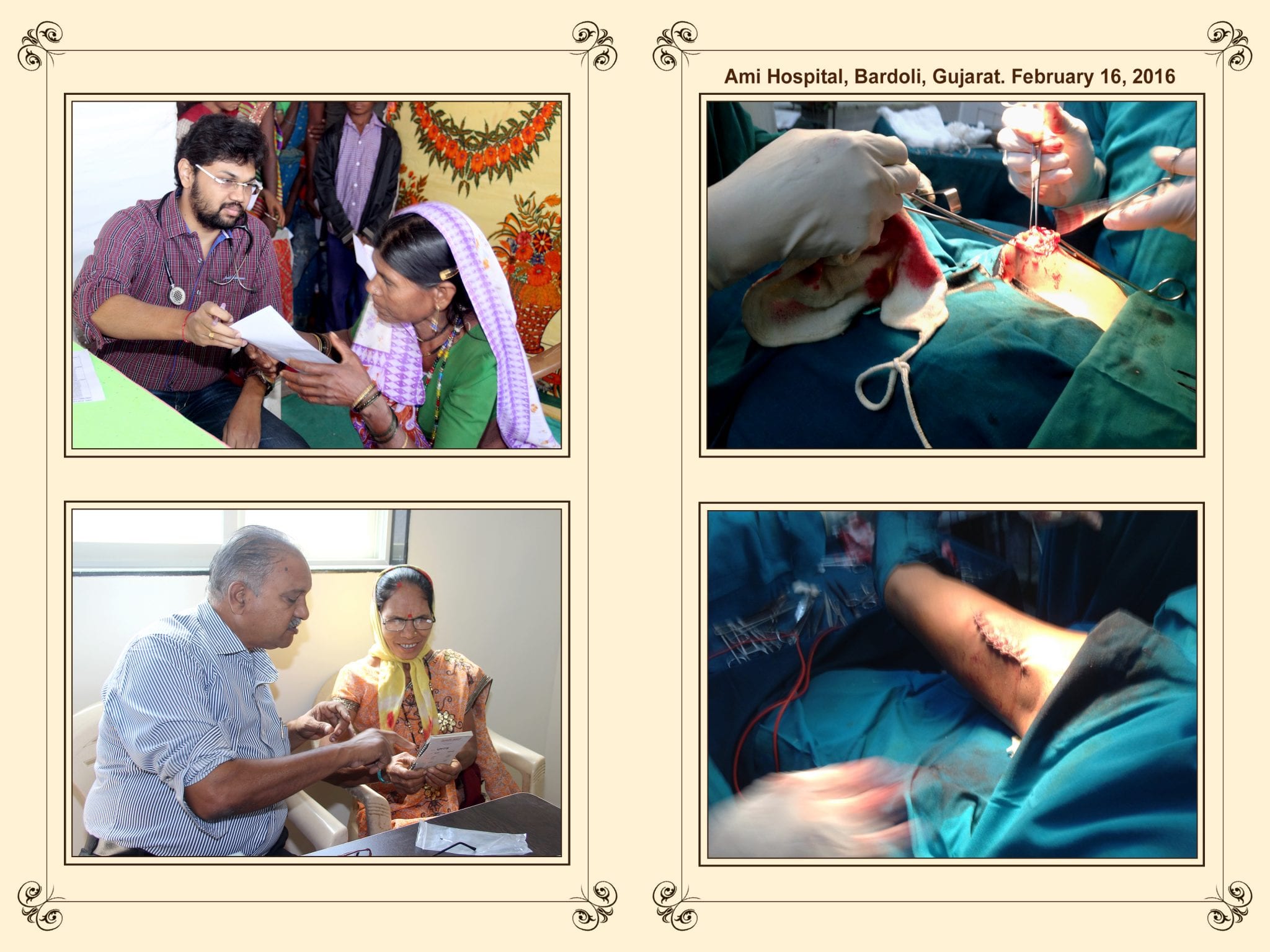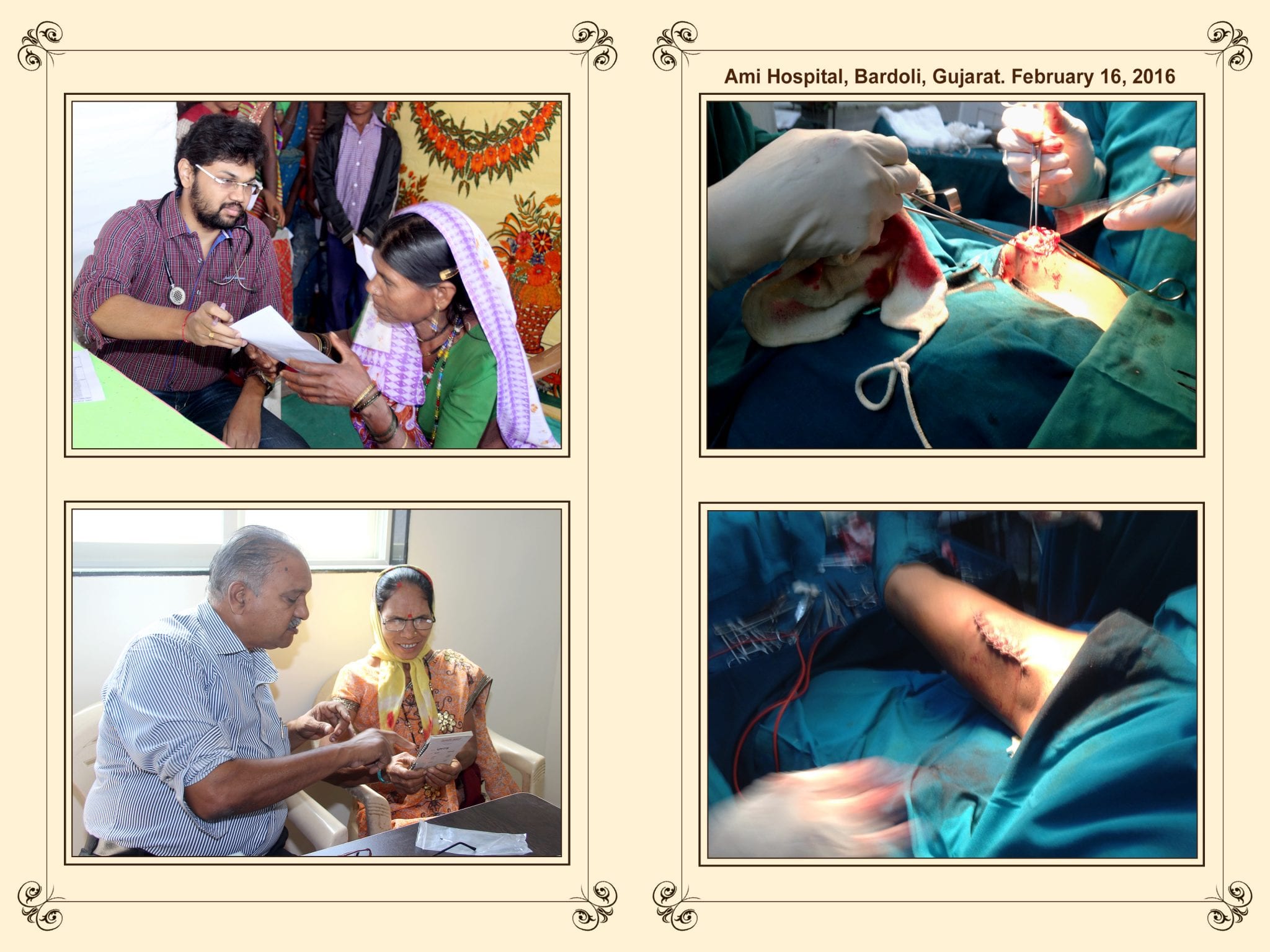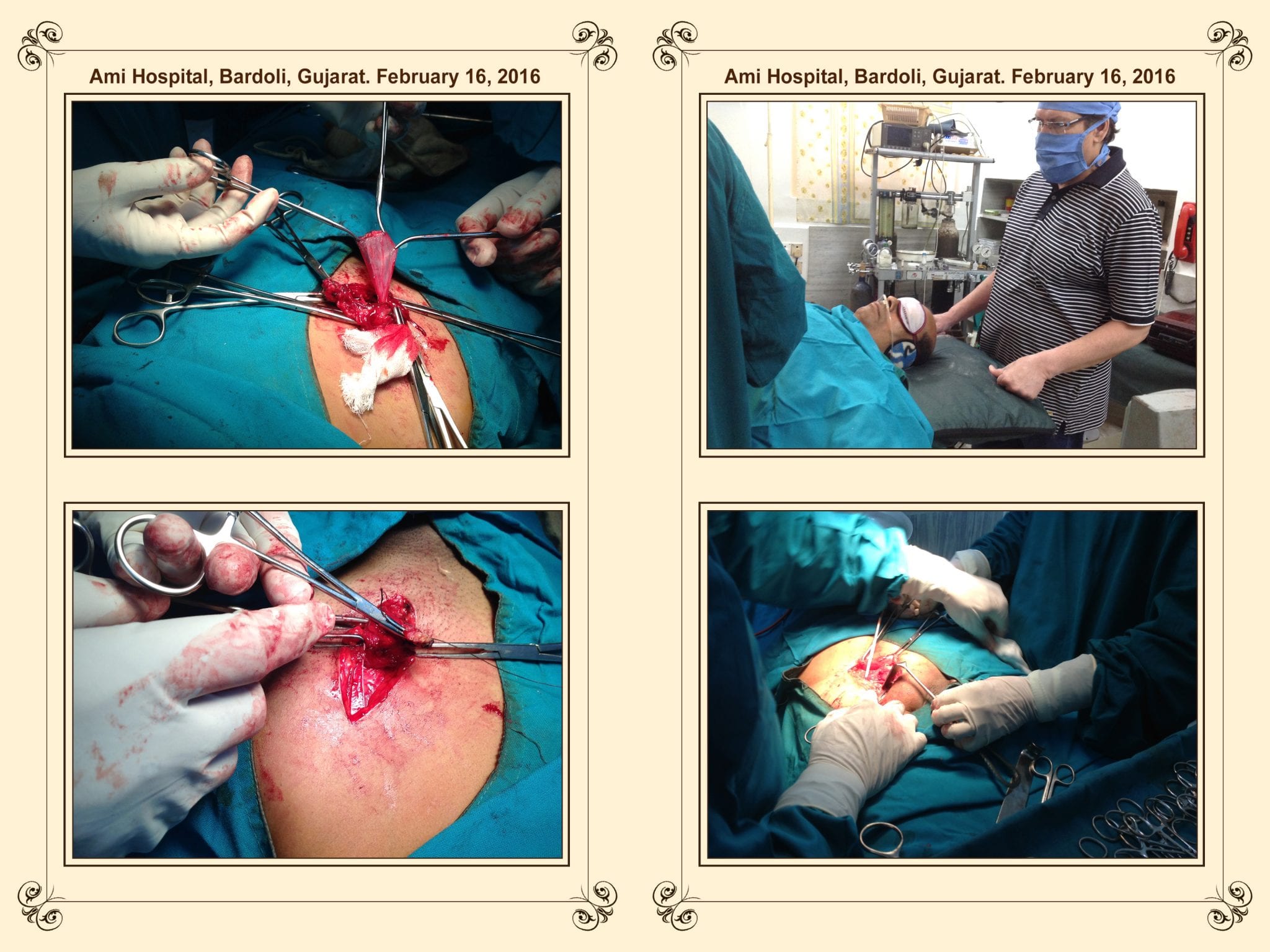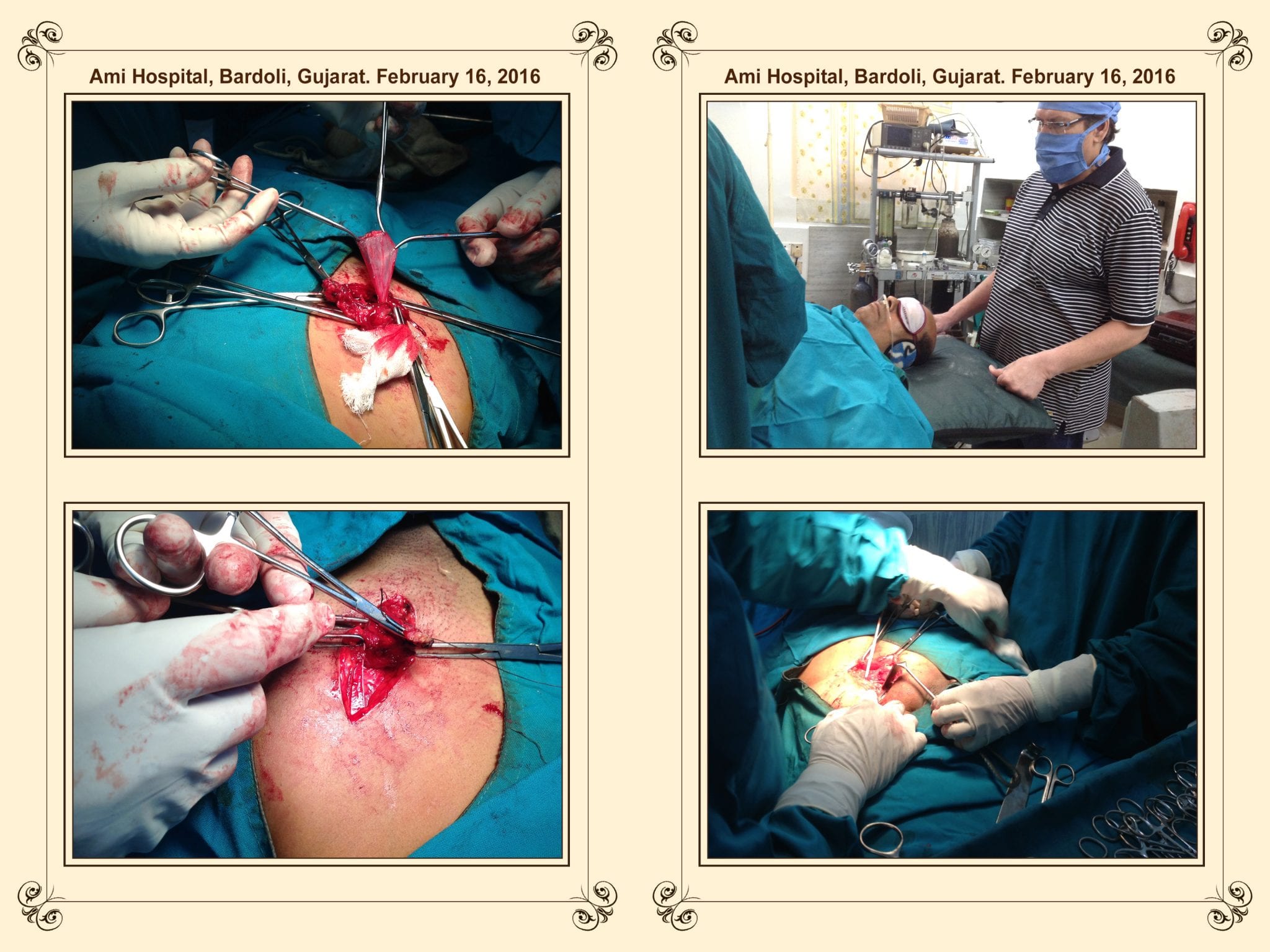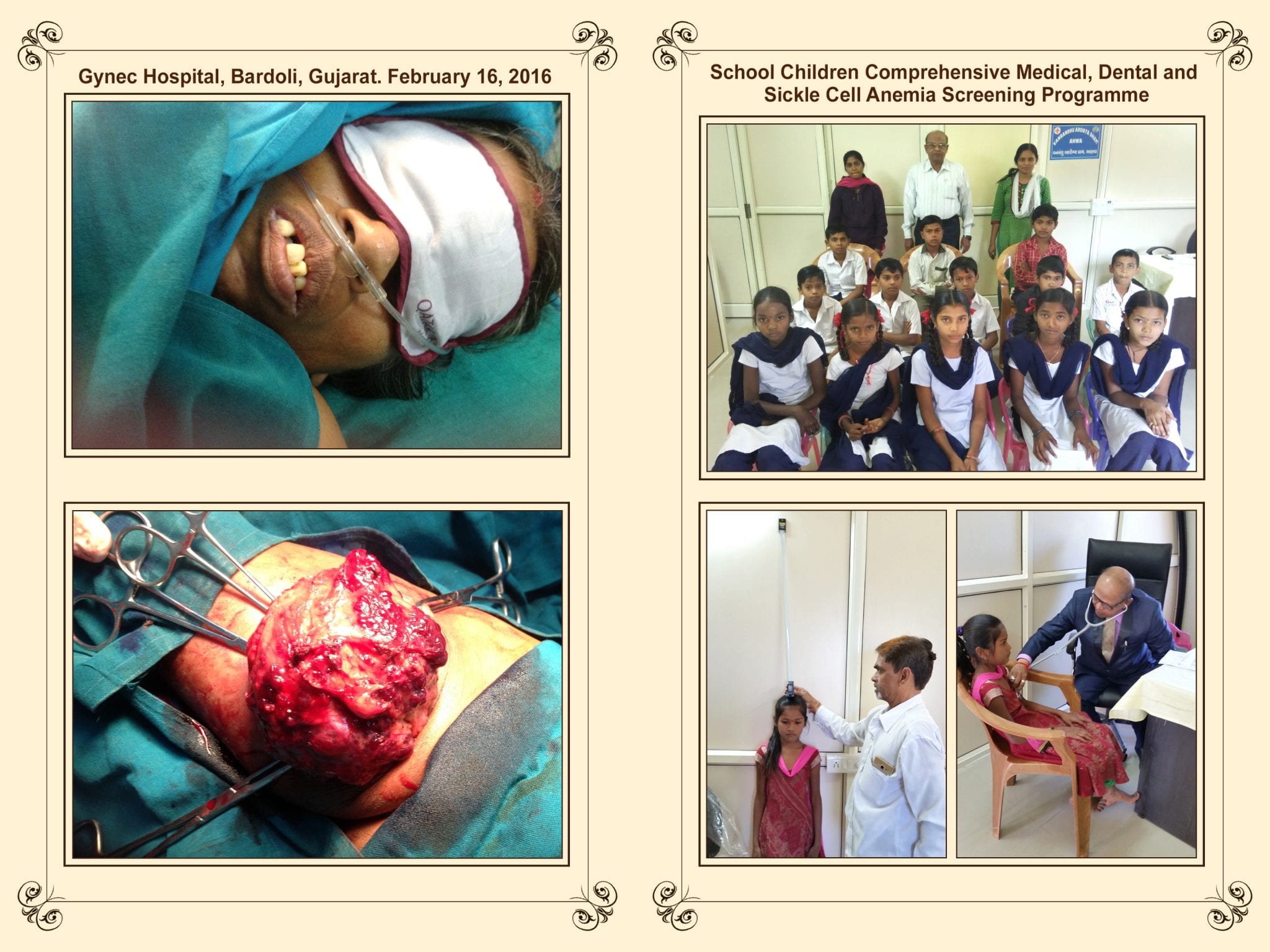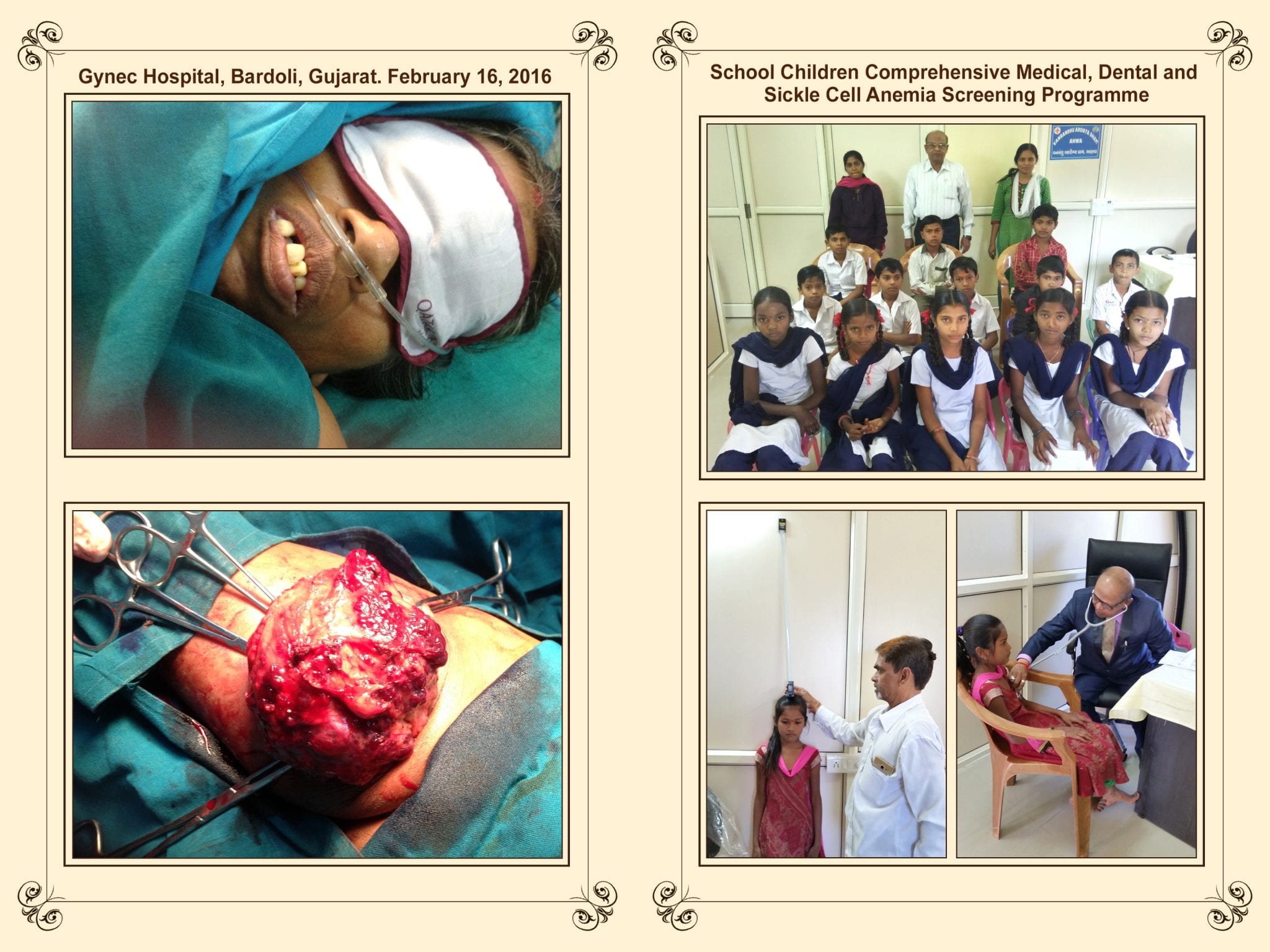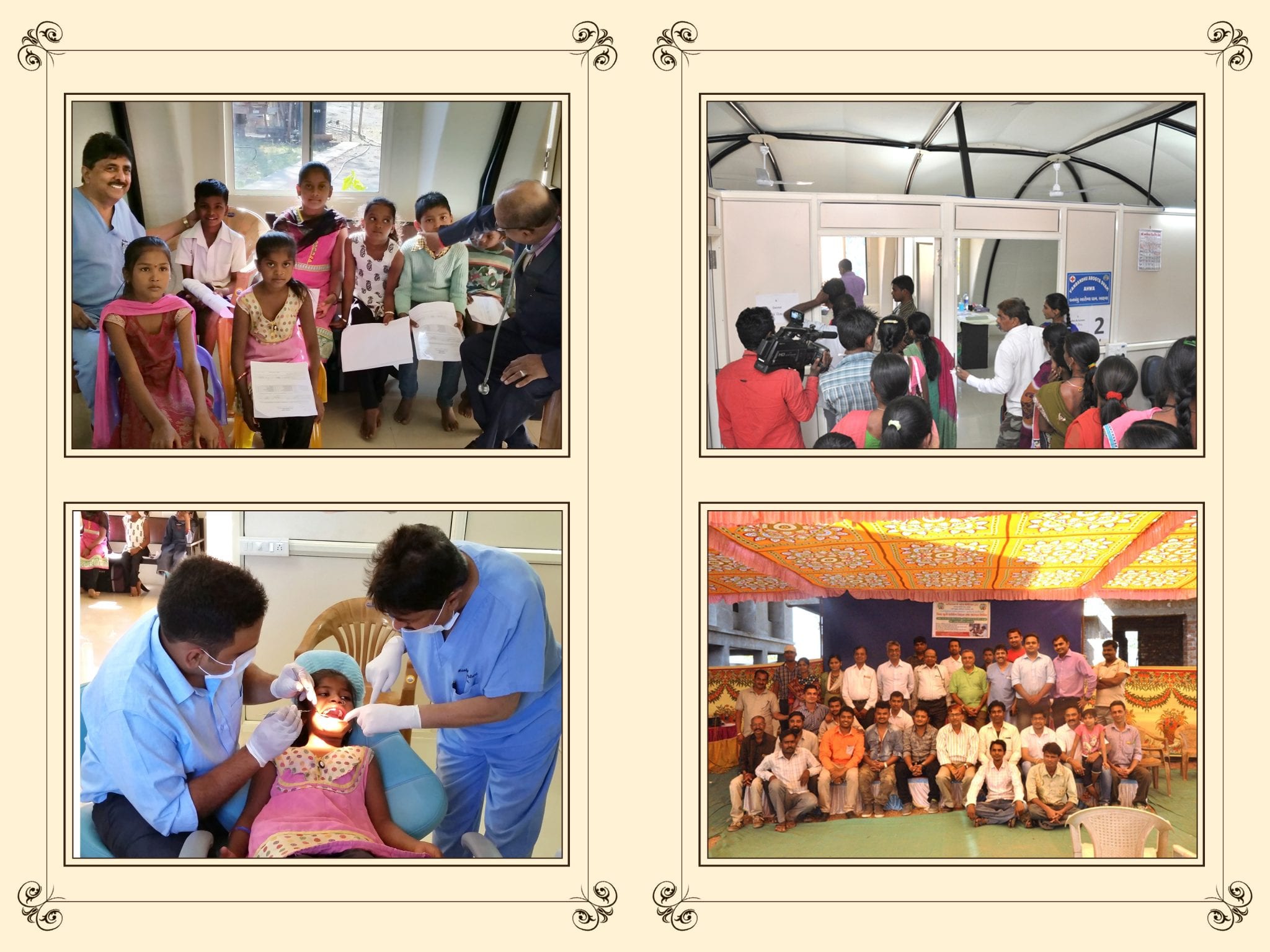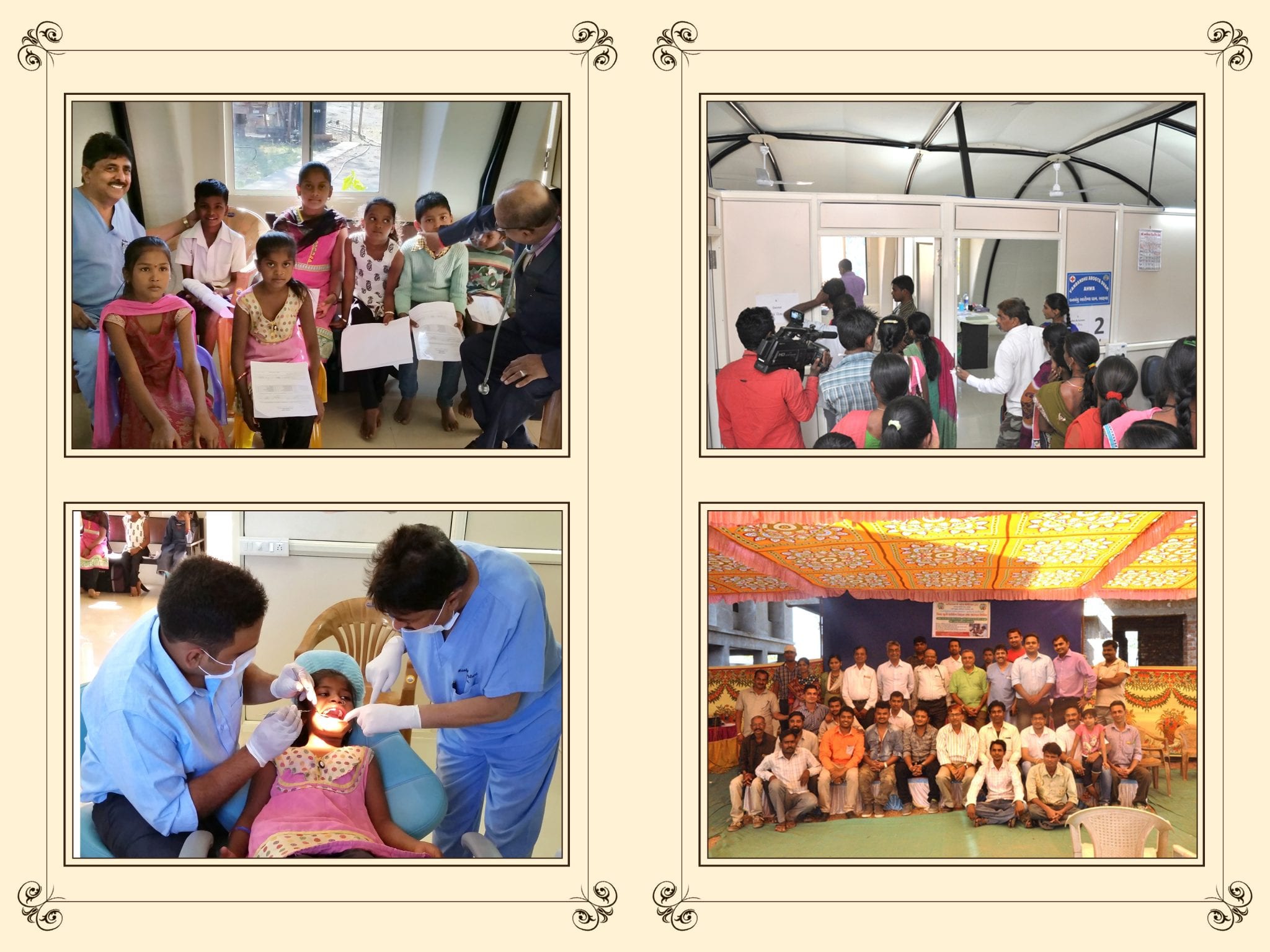 Health-14 Feb-2016 Cover pad-12X18