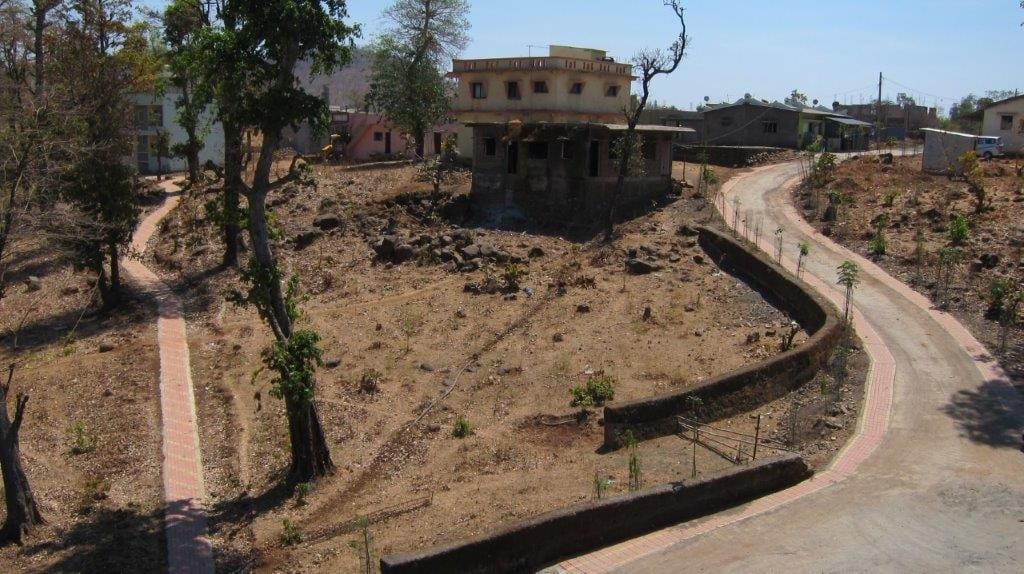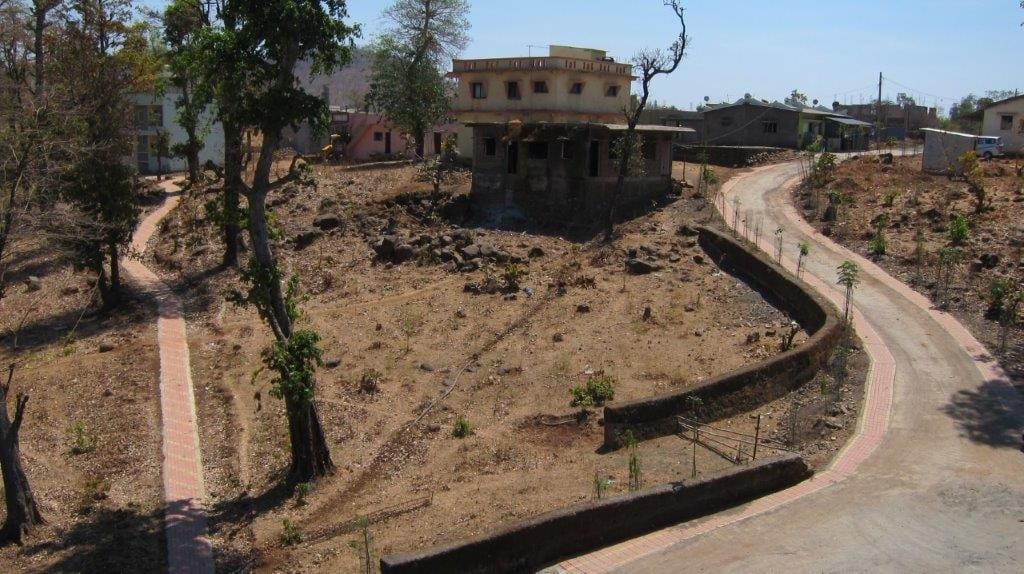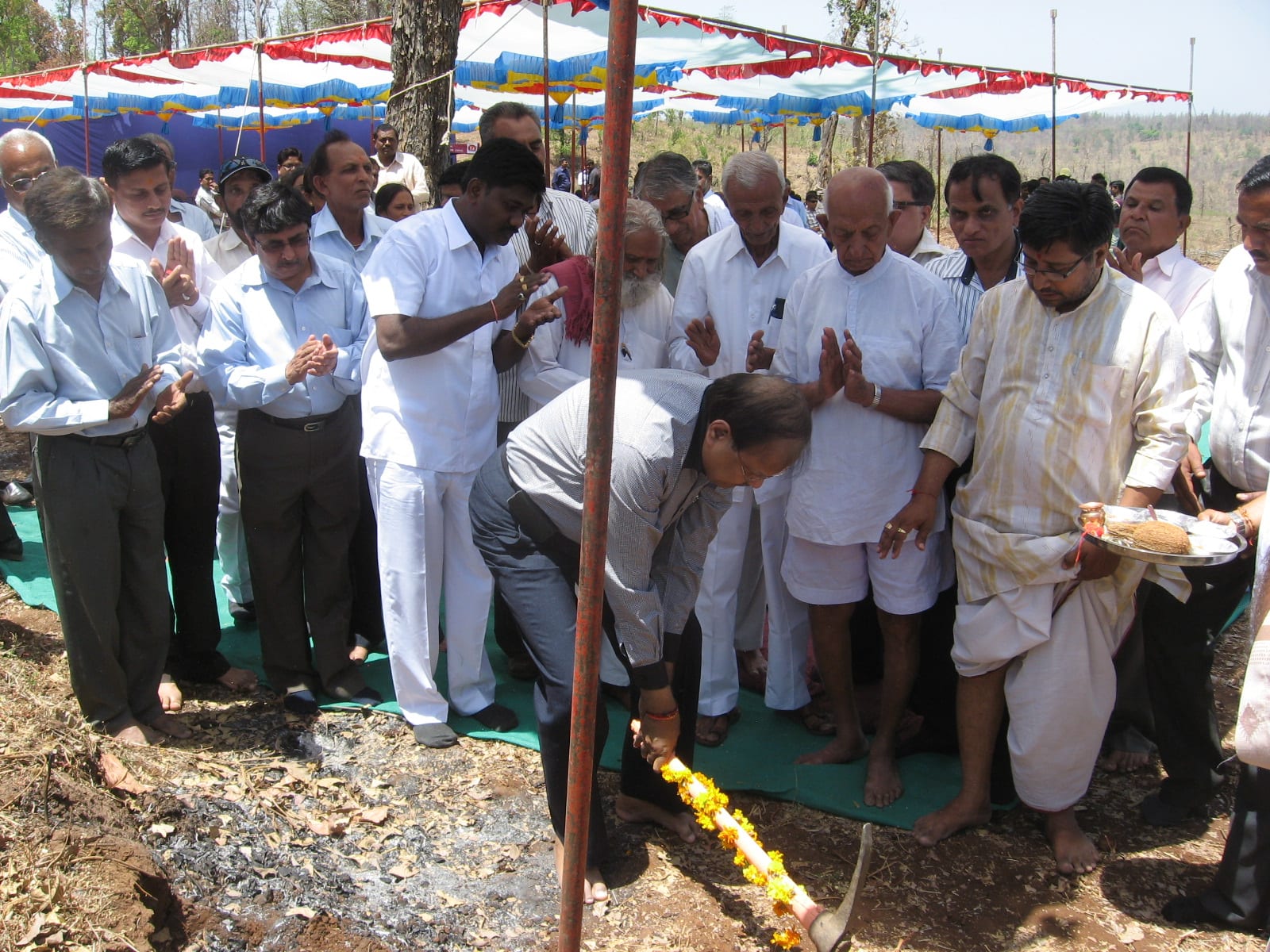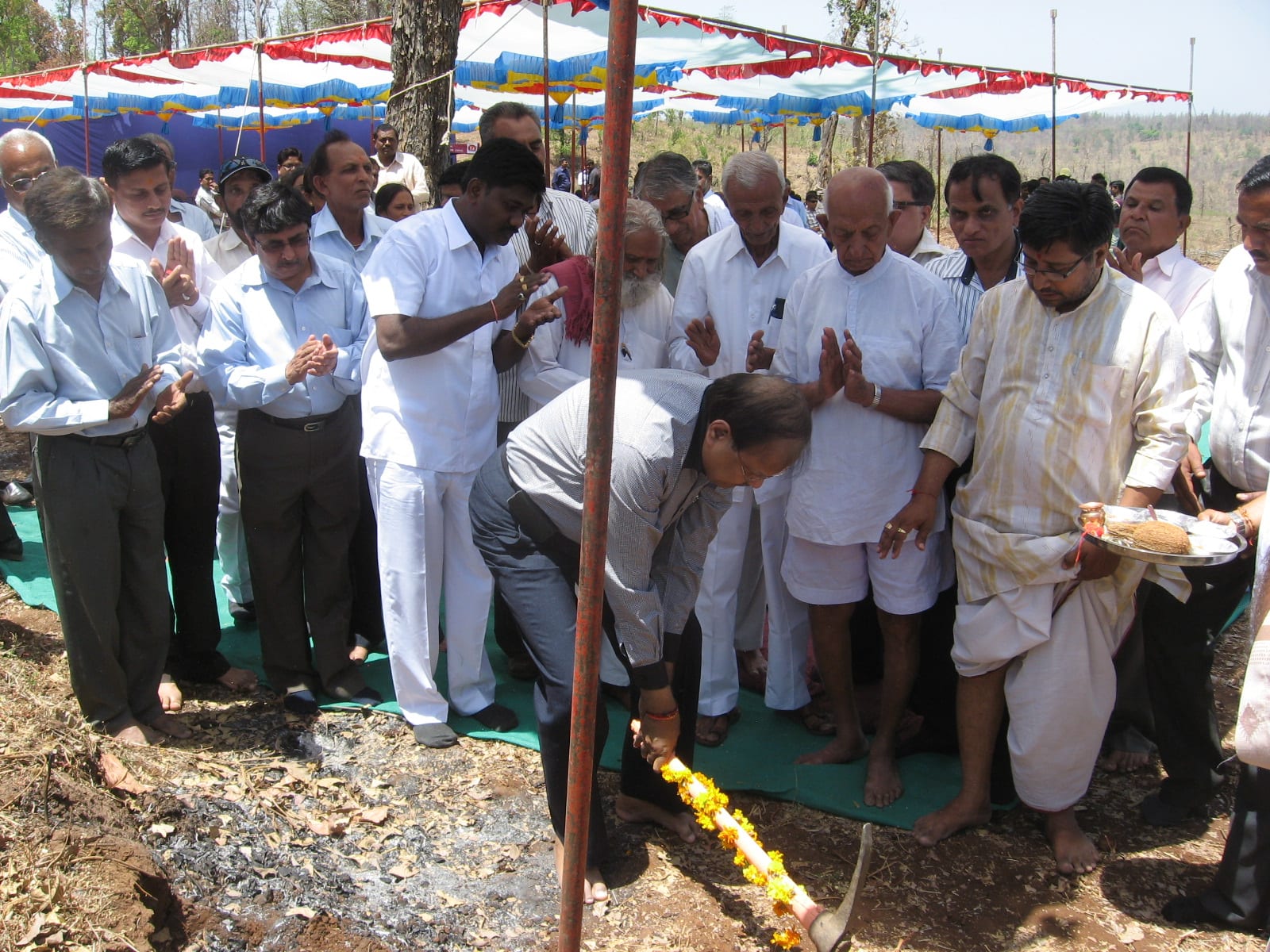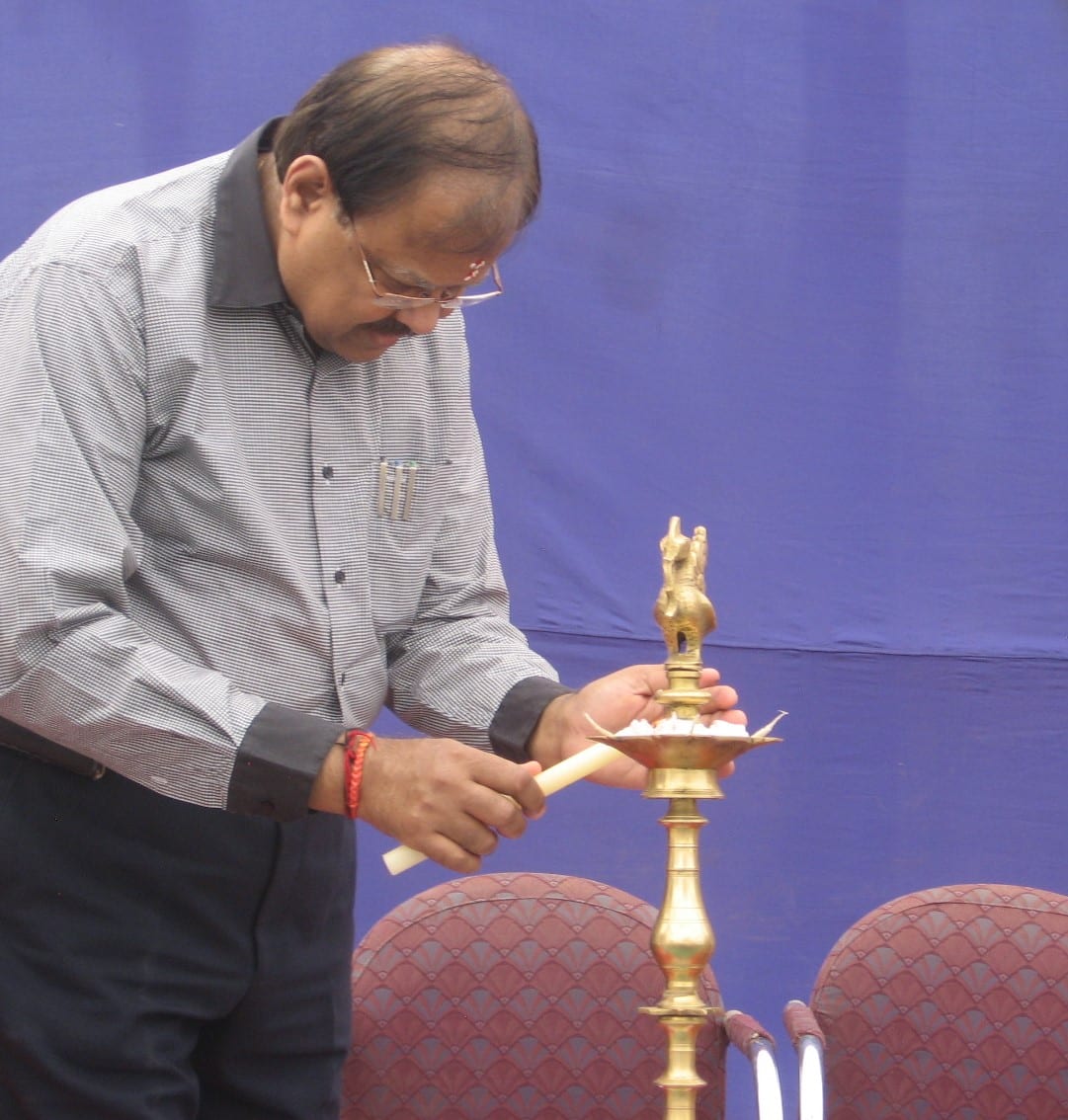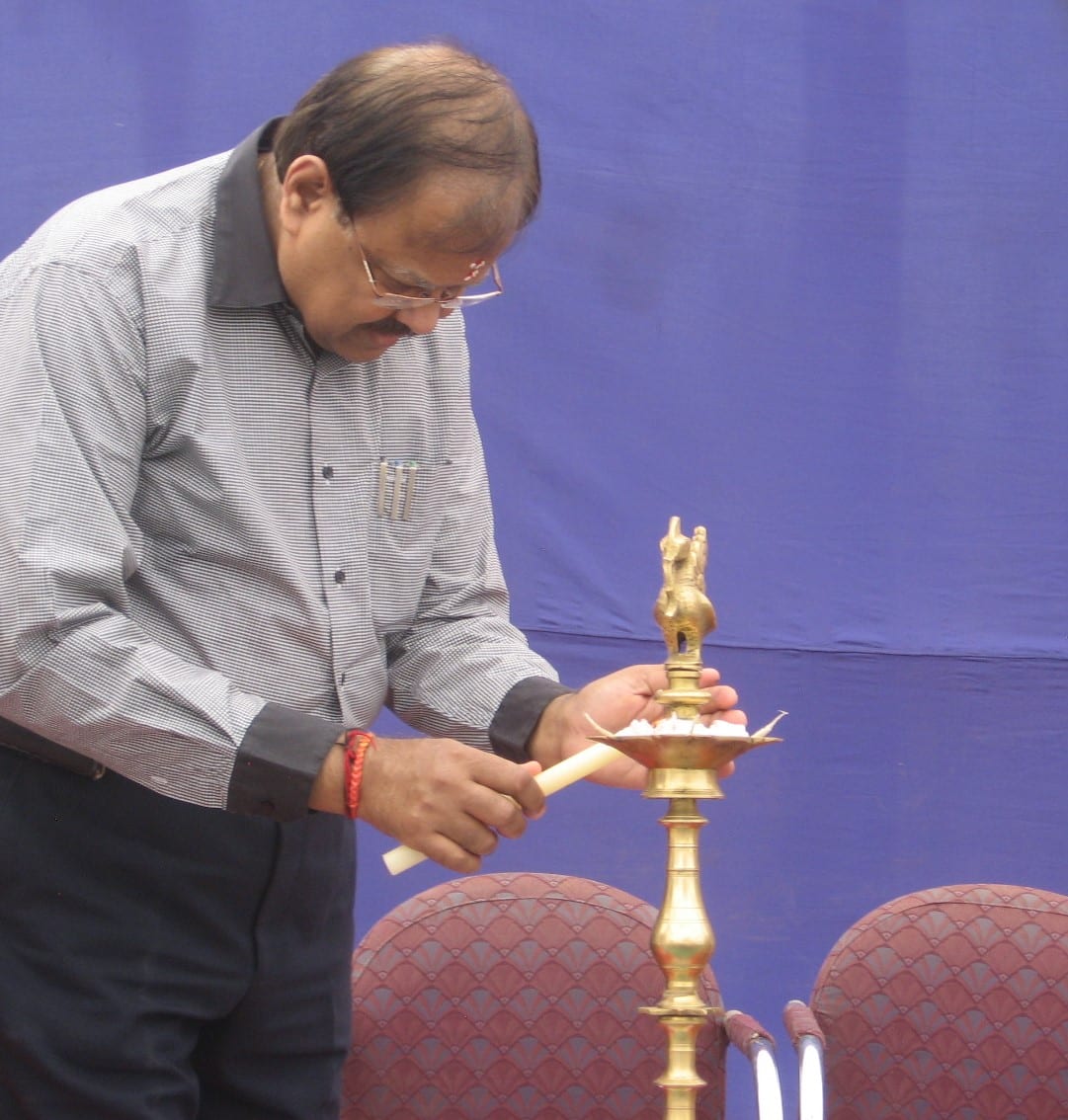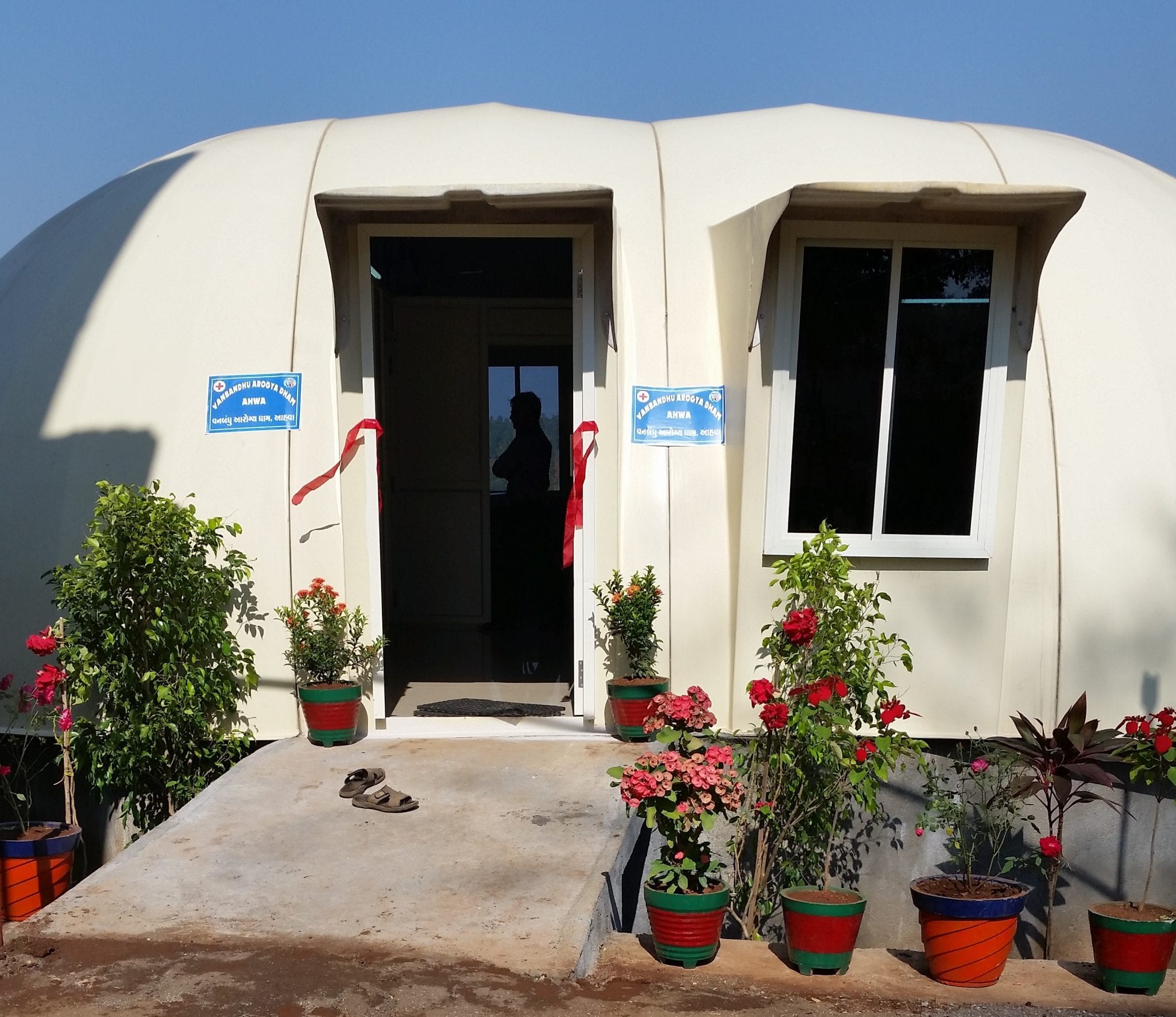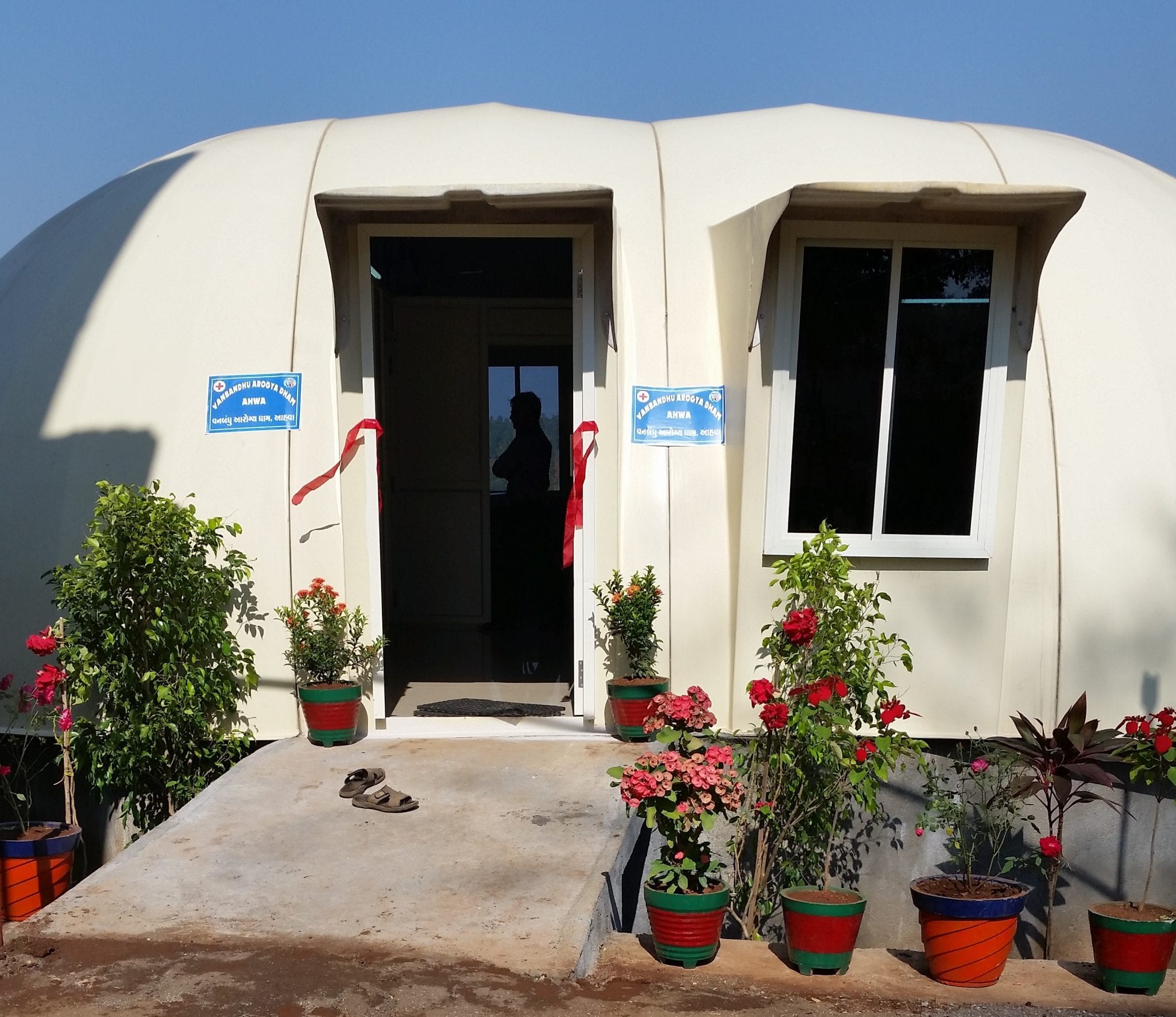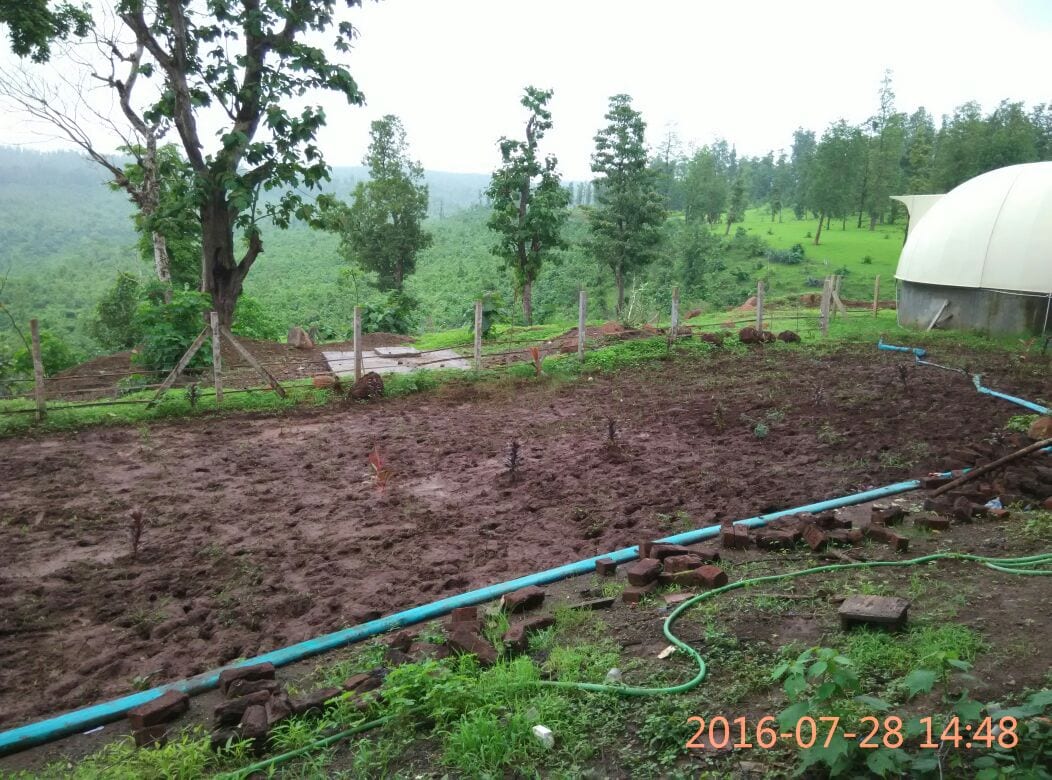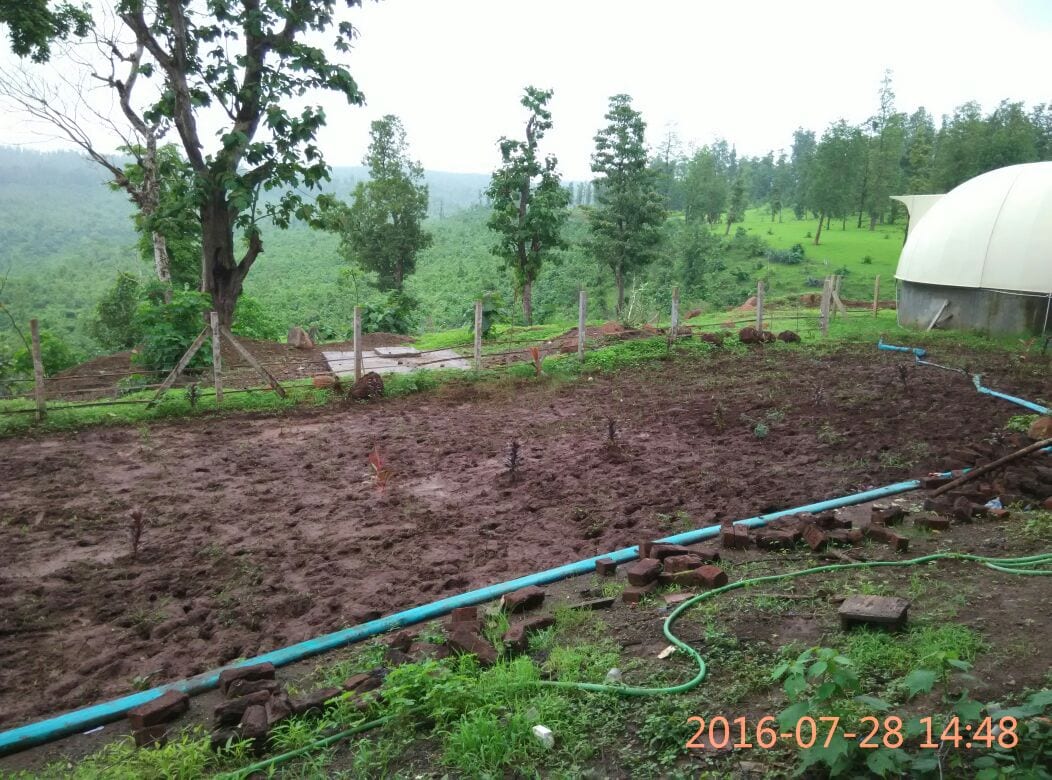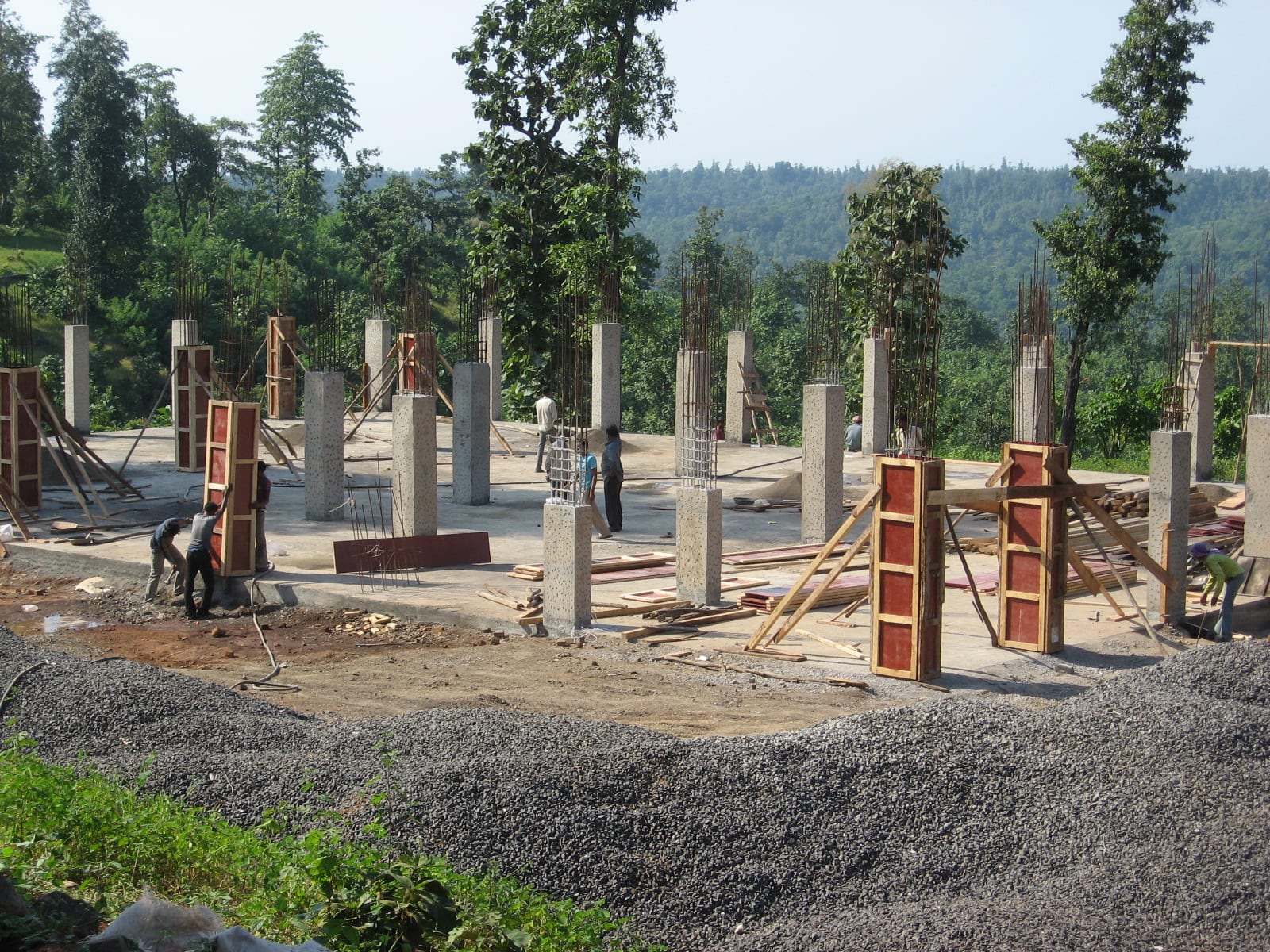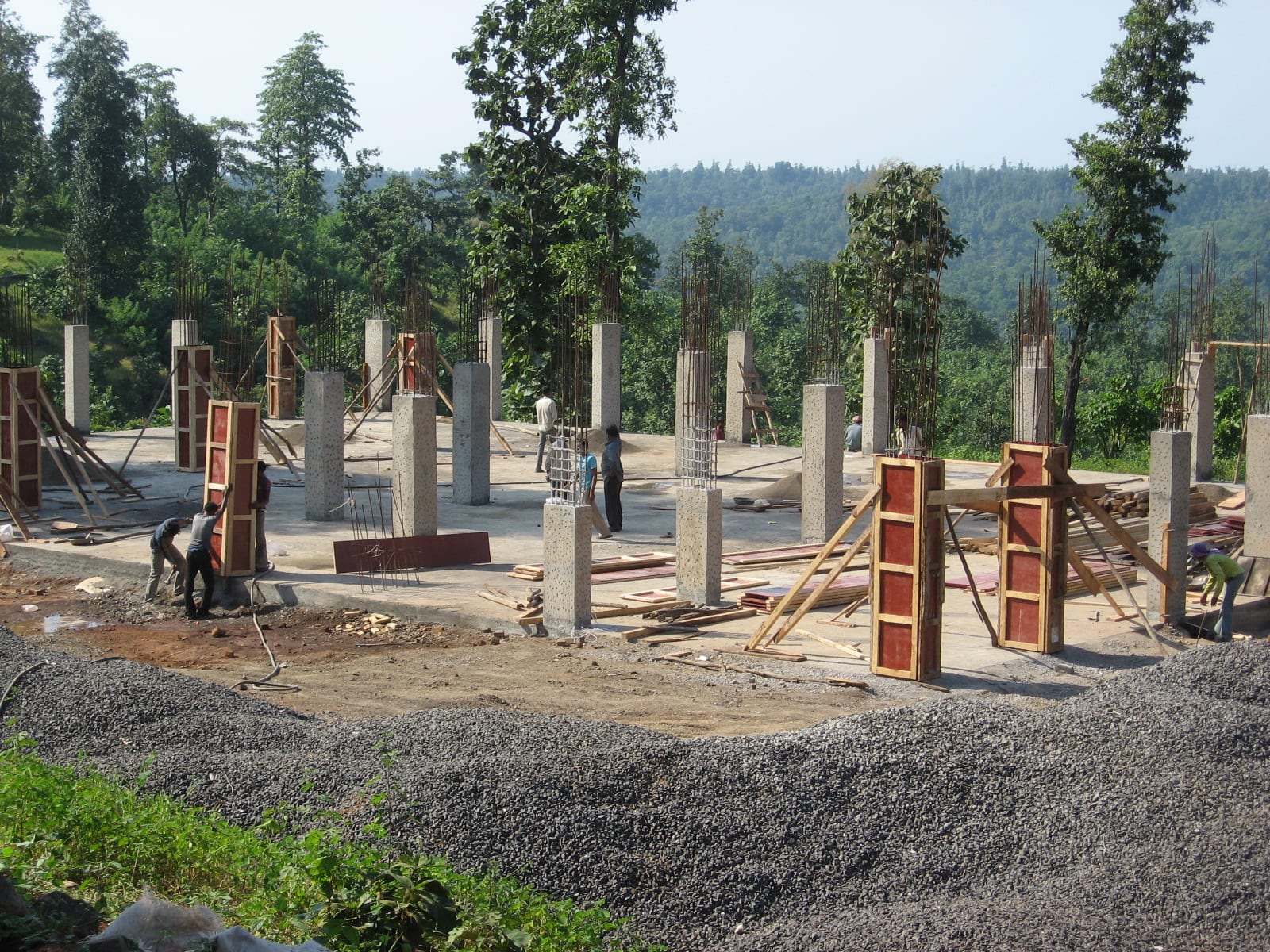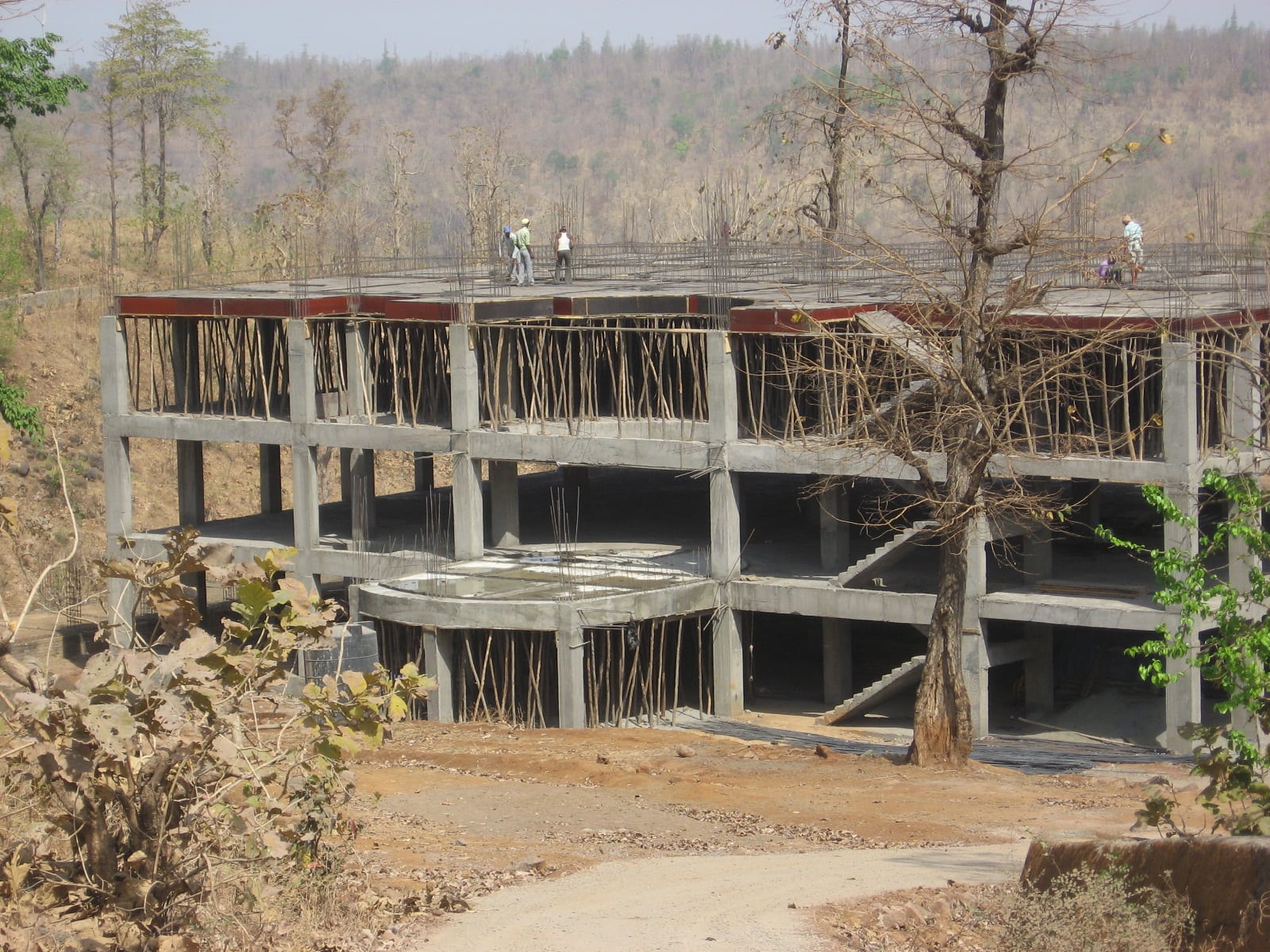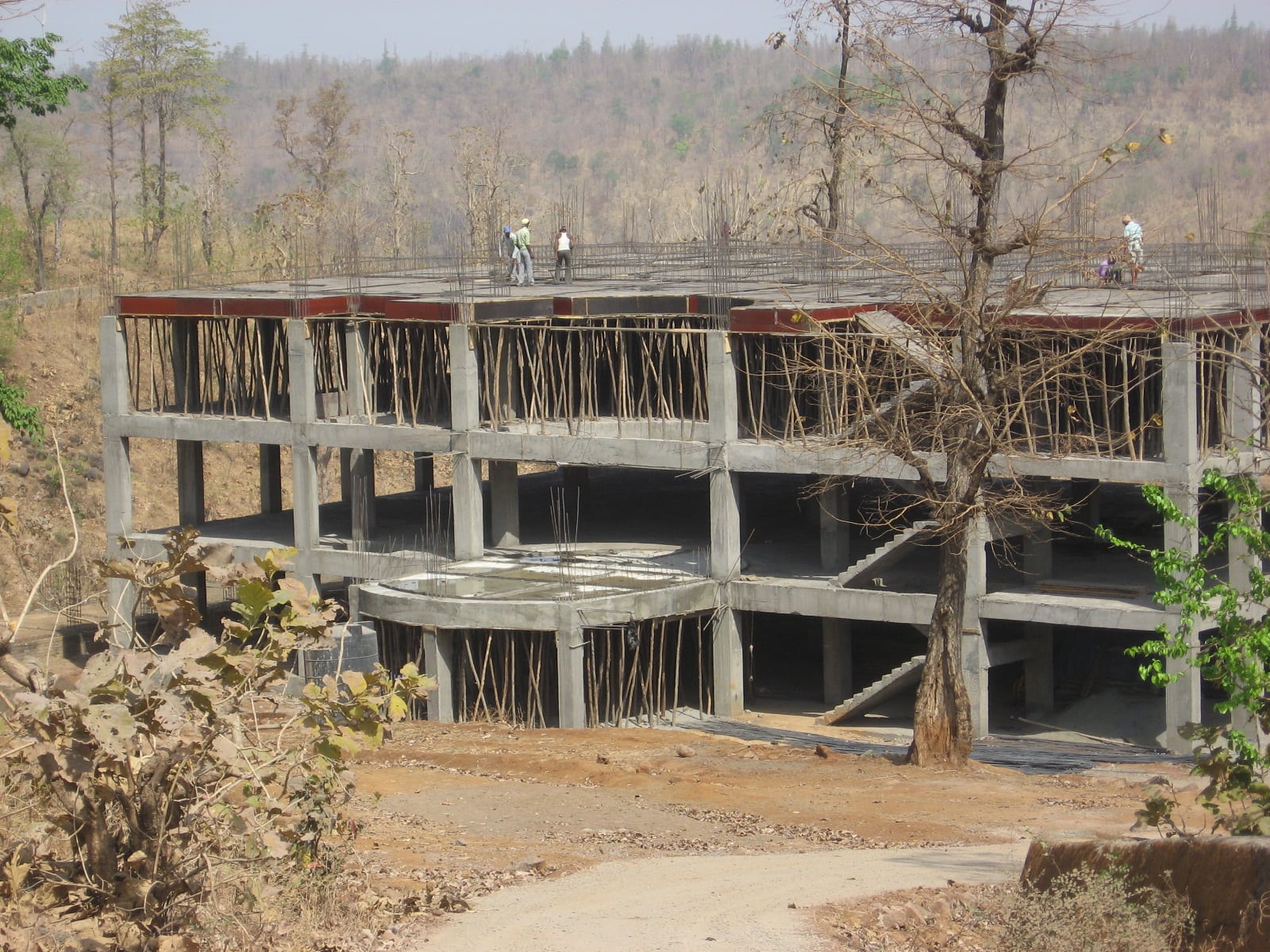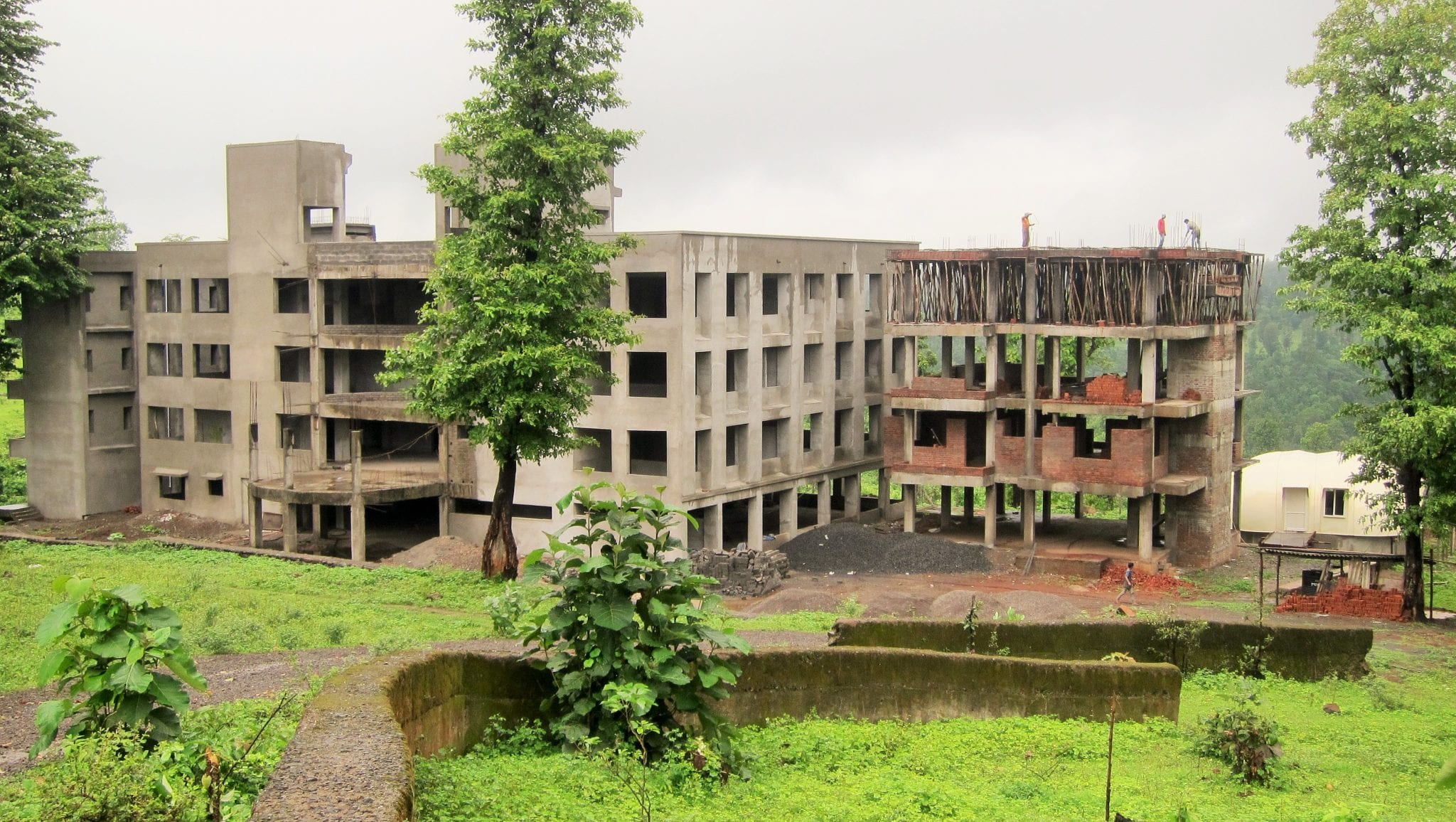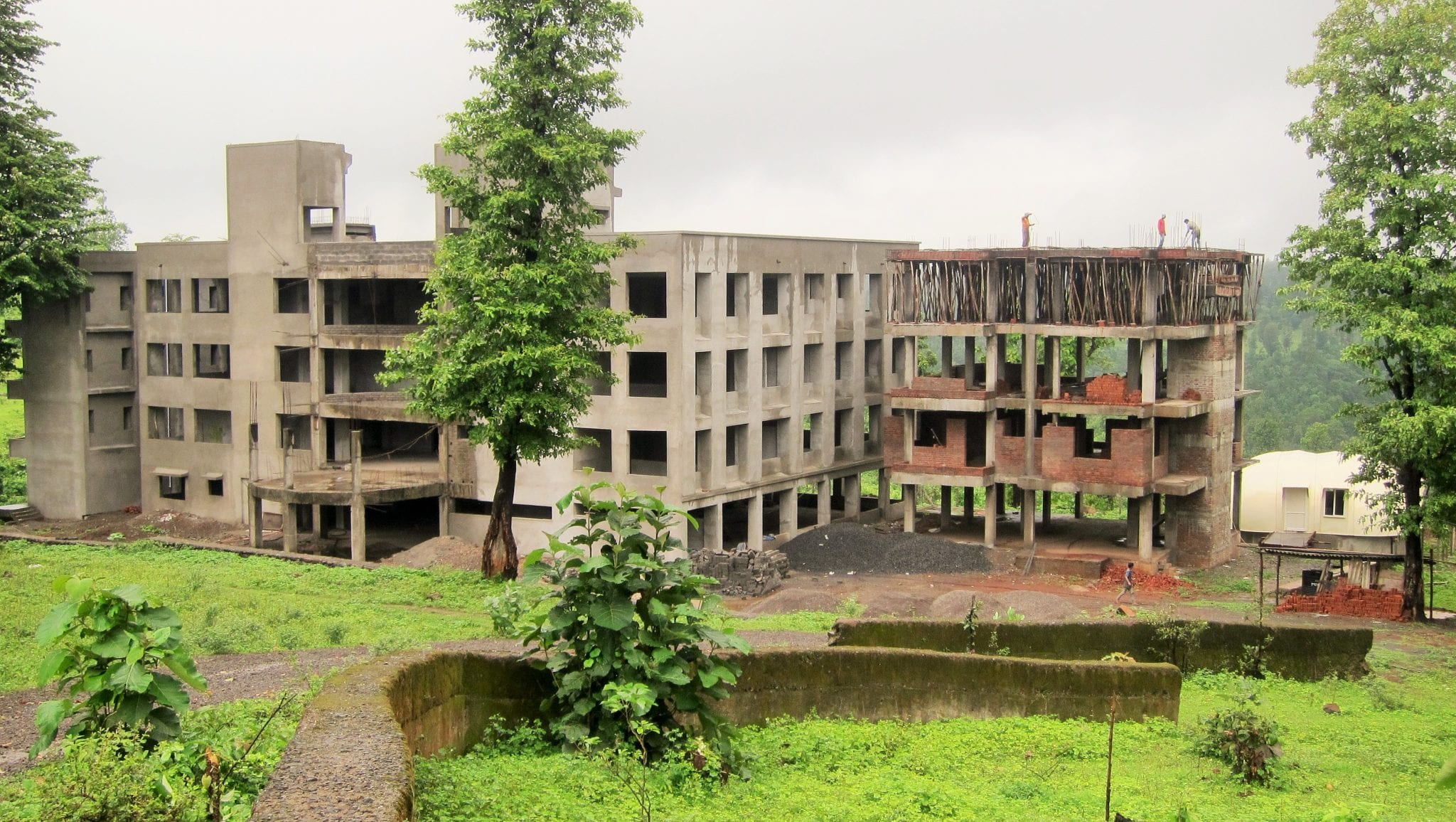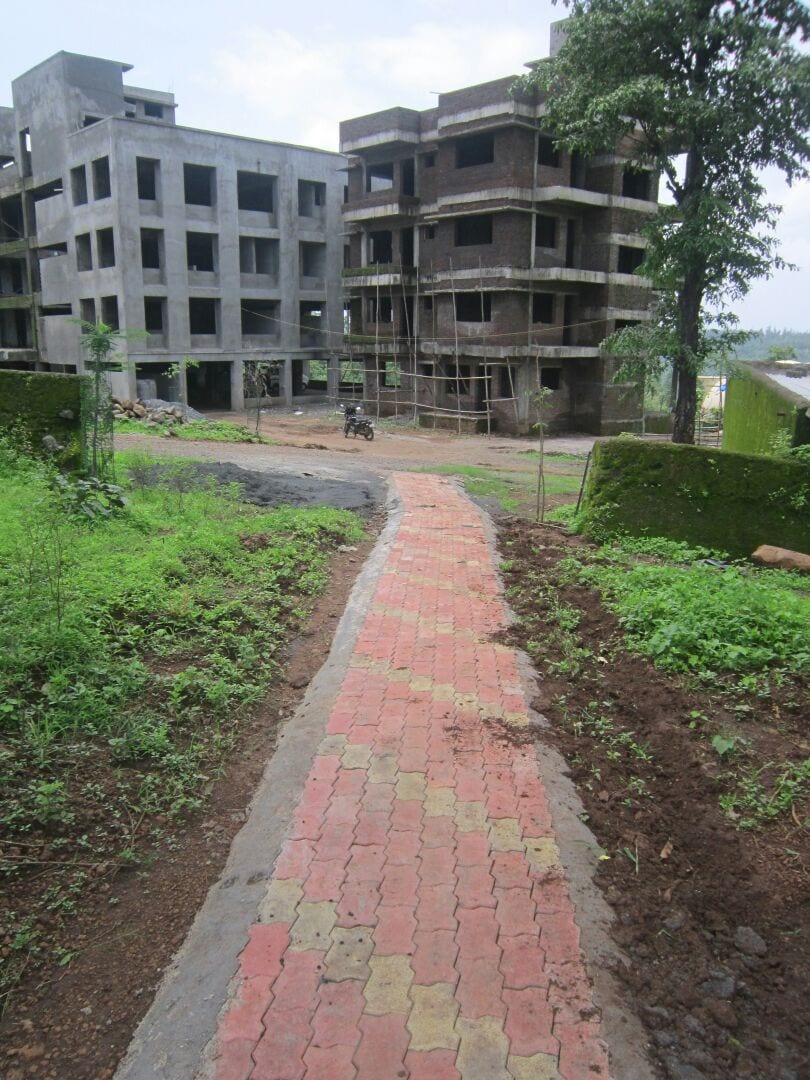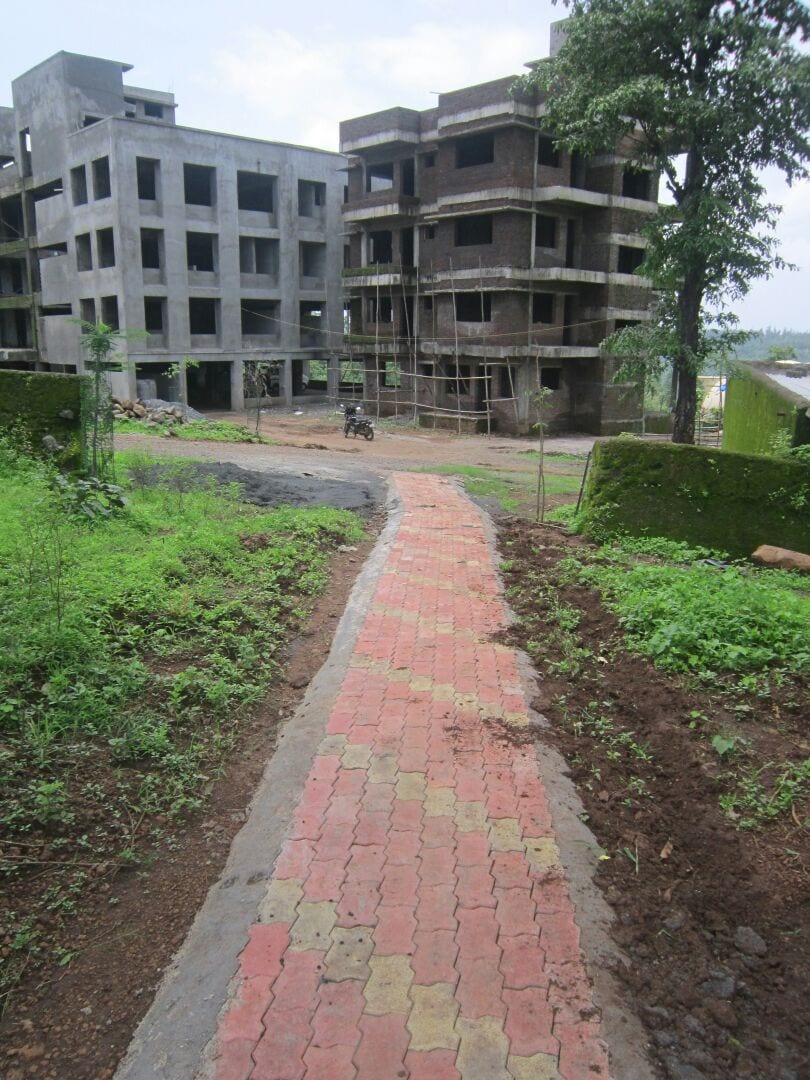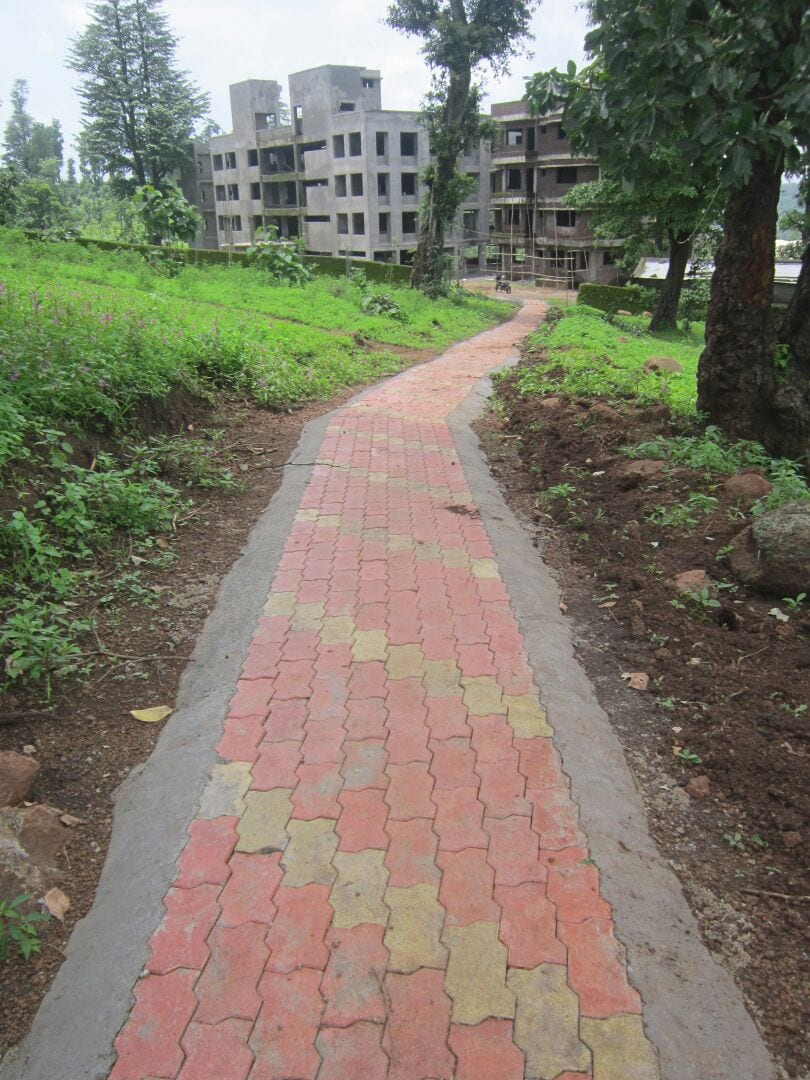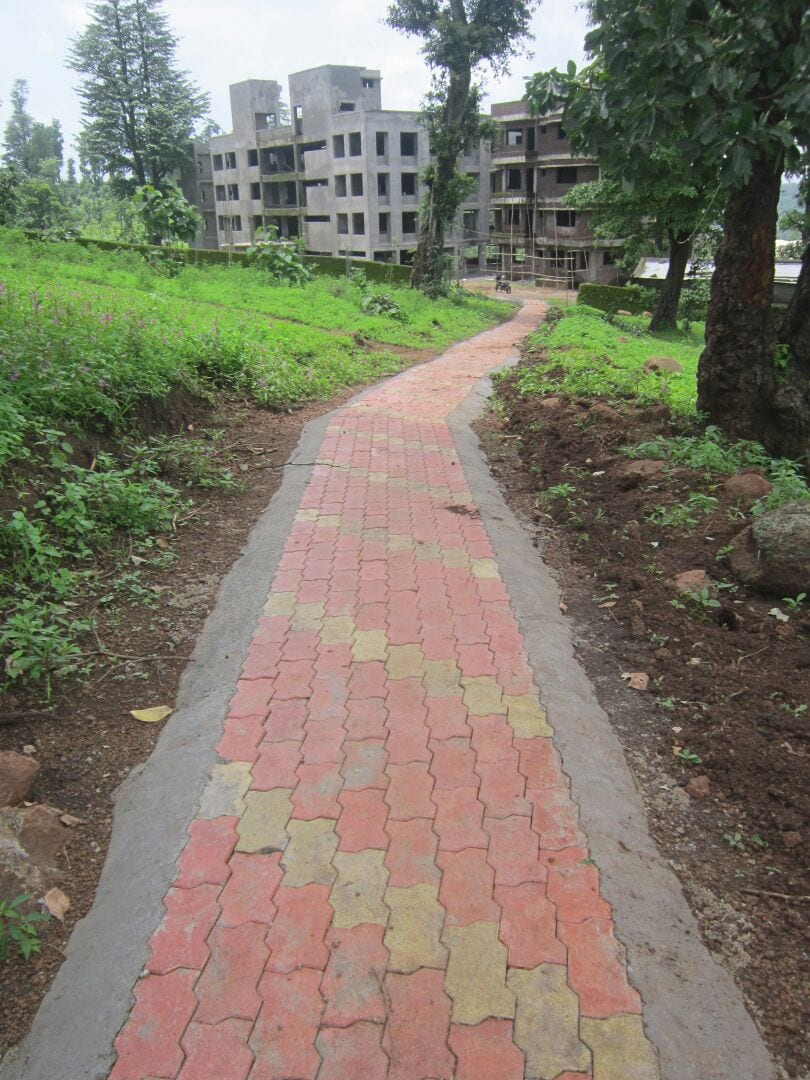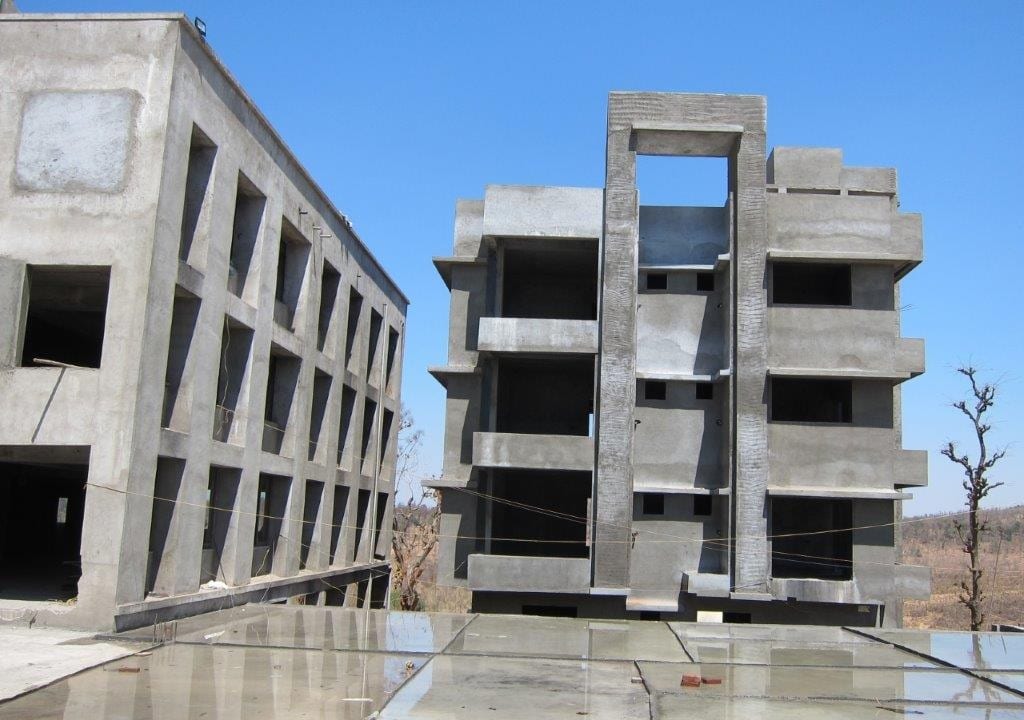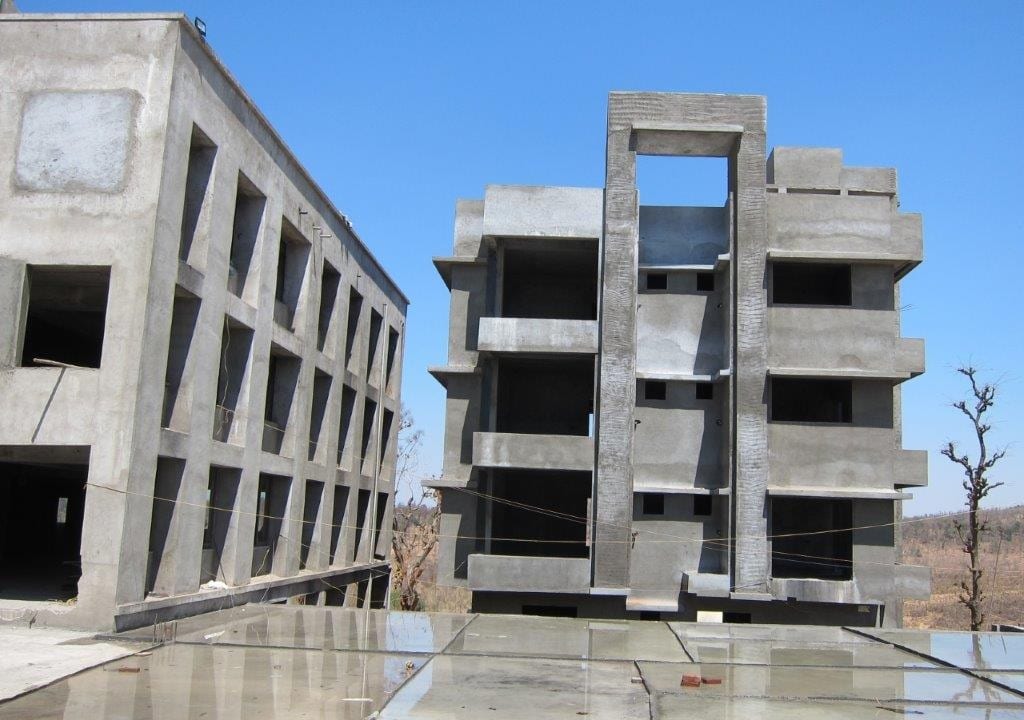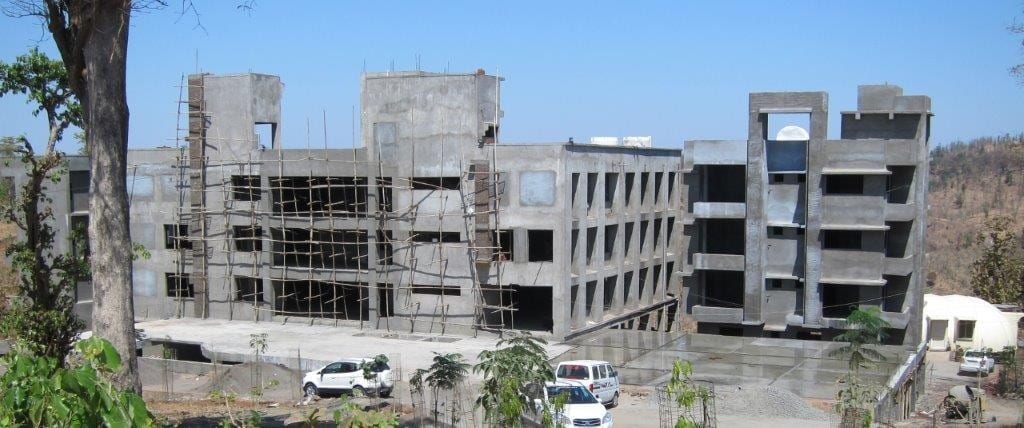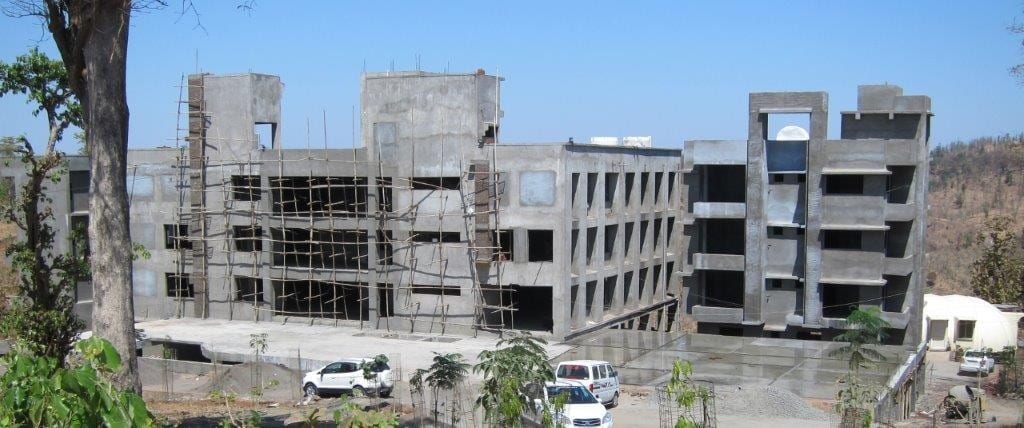 Access Road and Pathway Pic
Ground Breaking Ceremony 1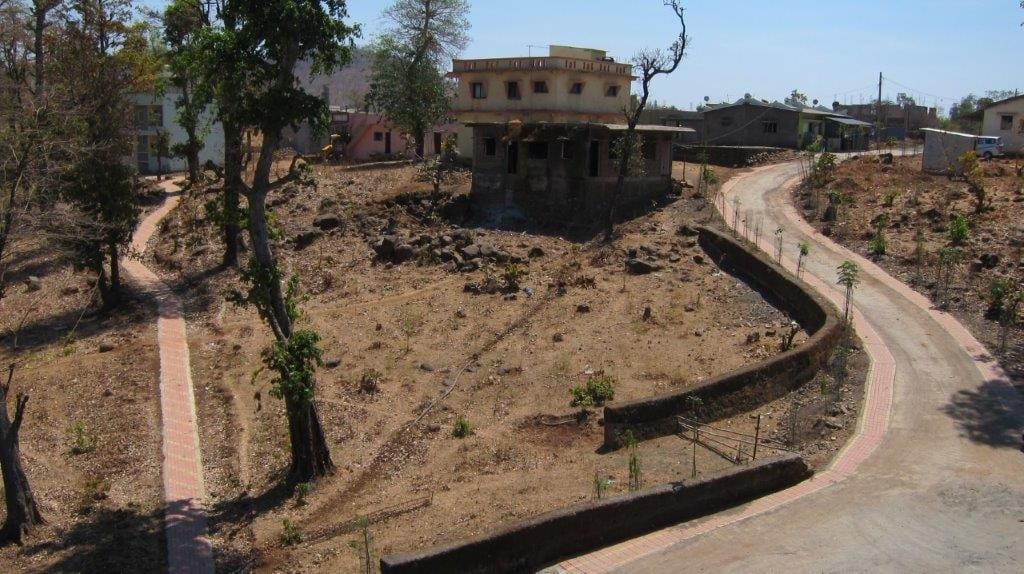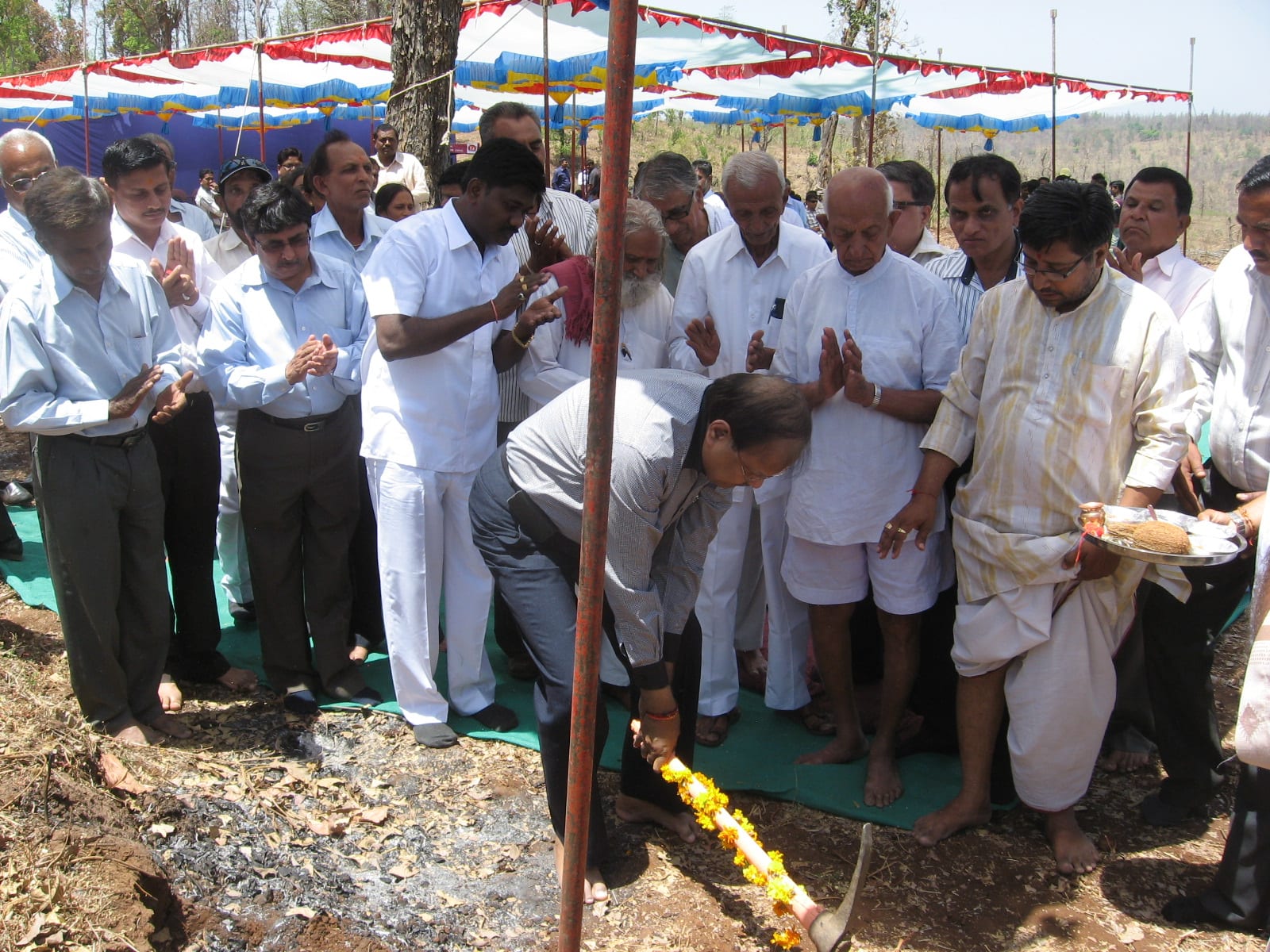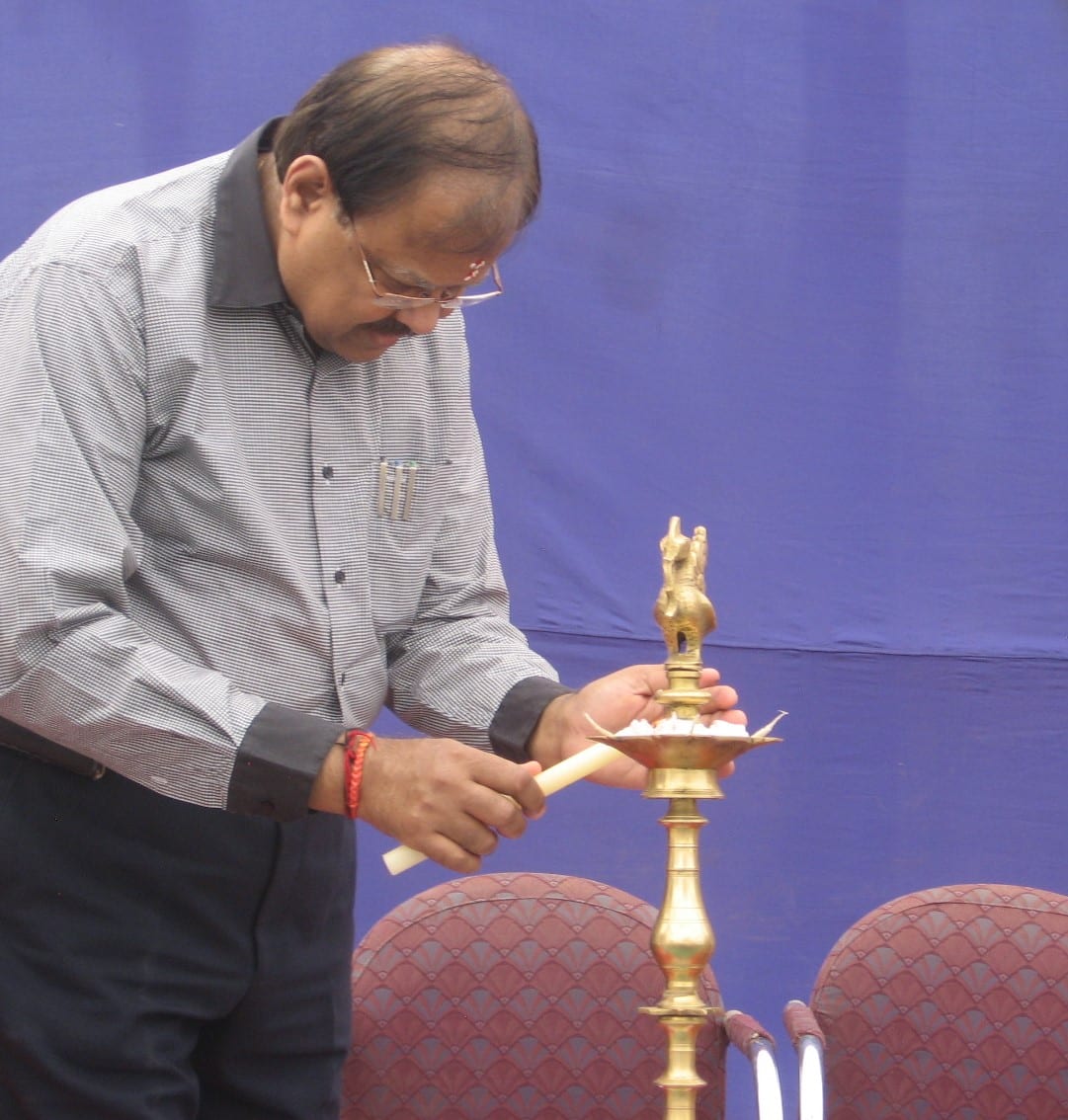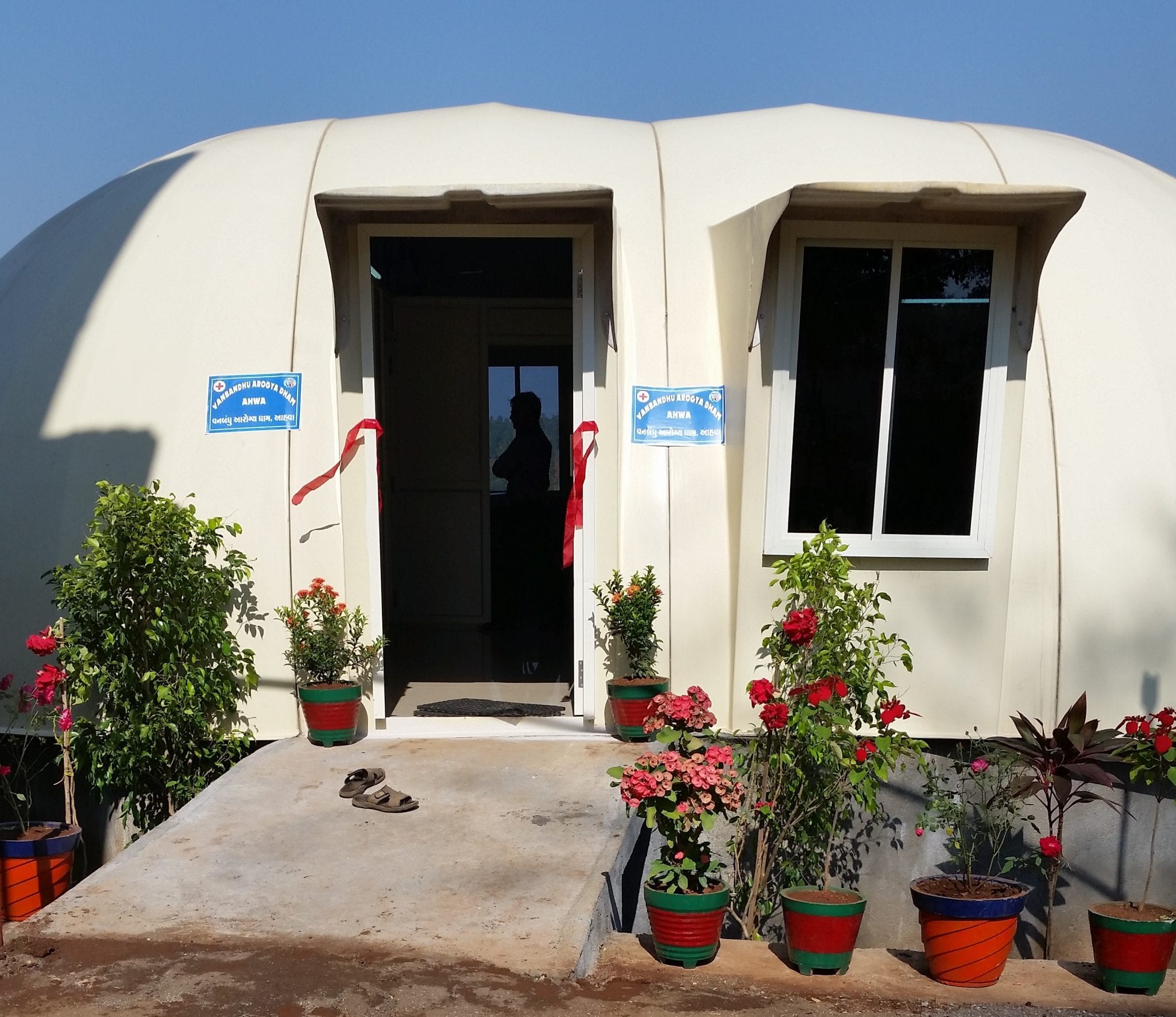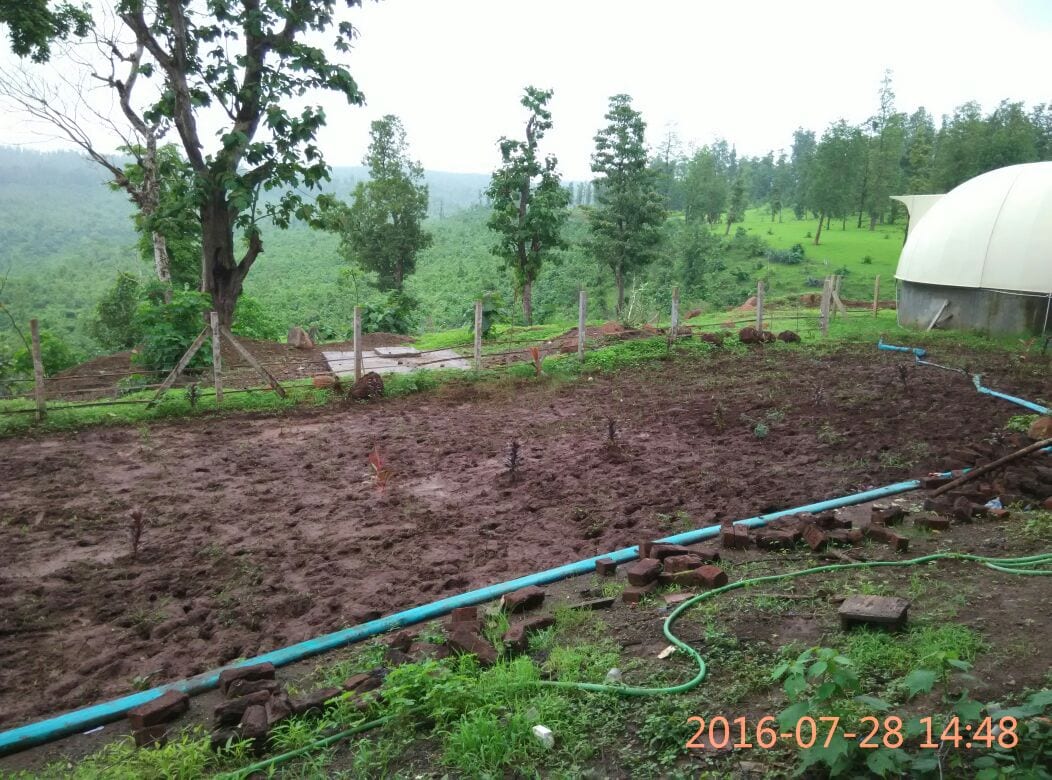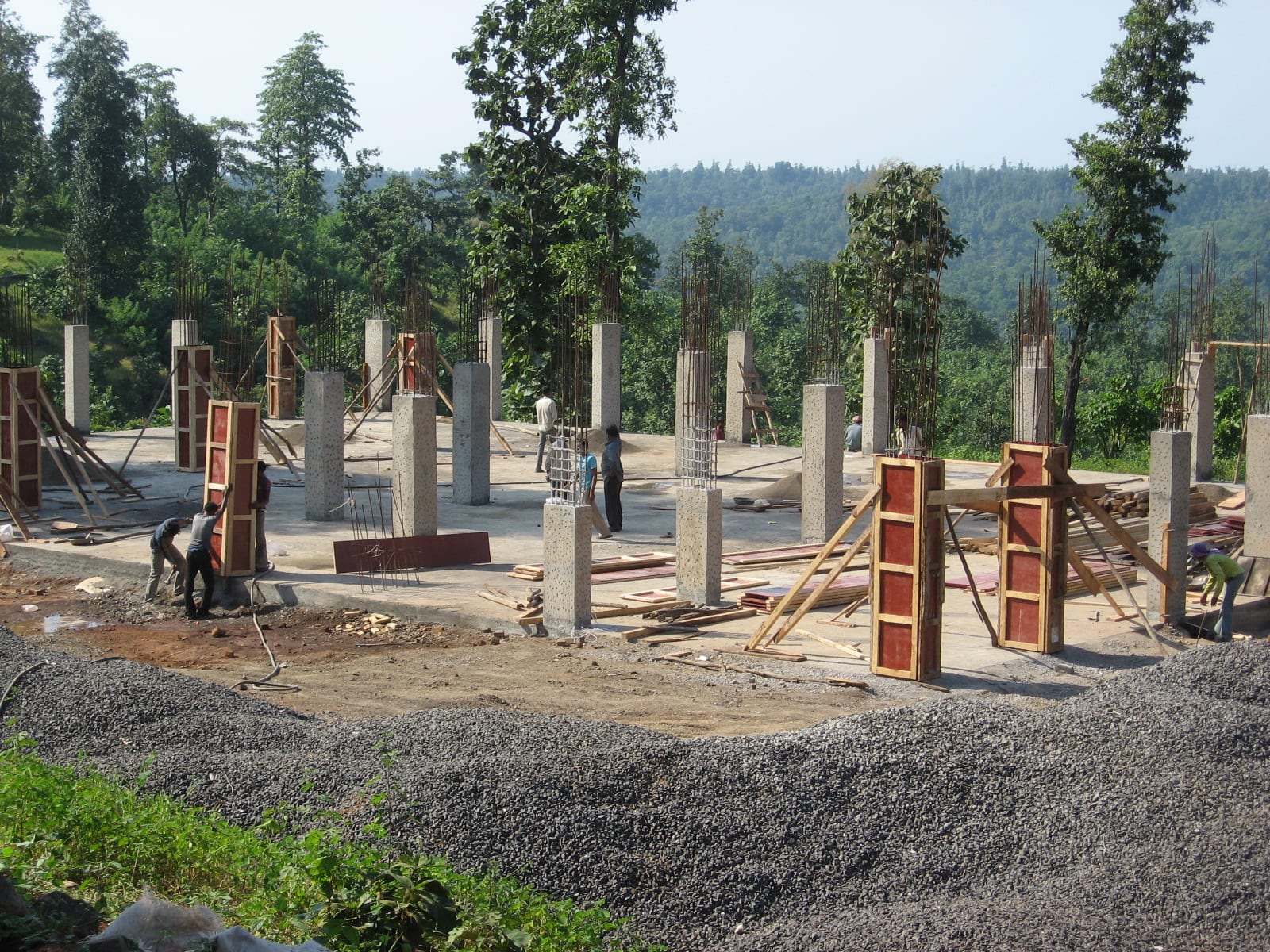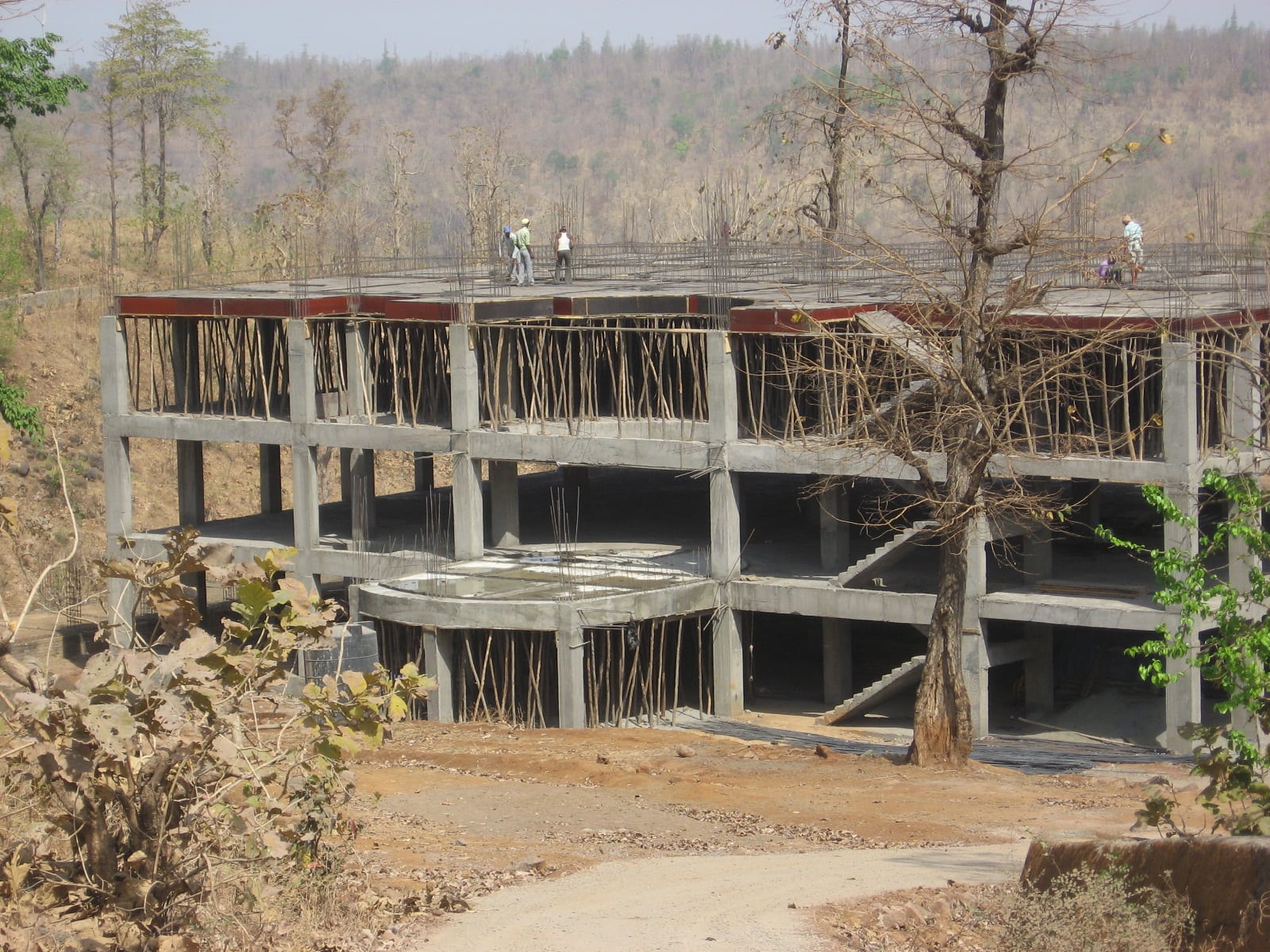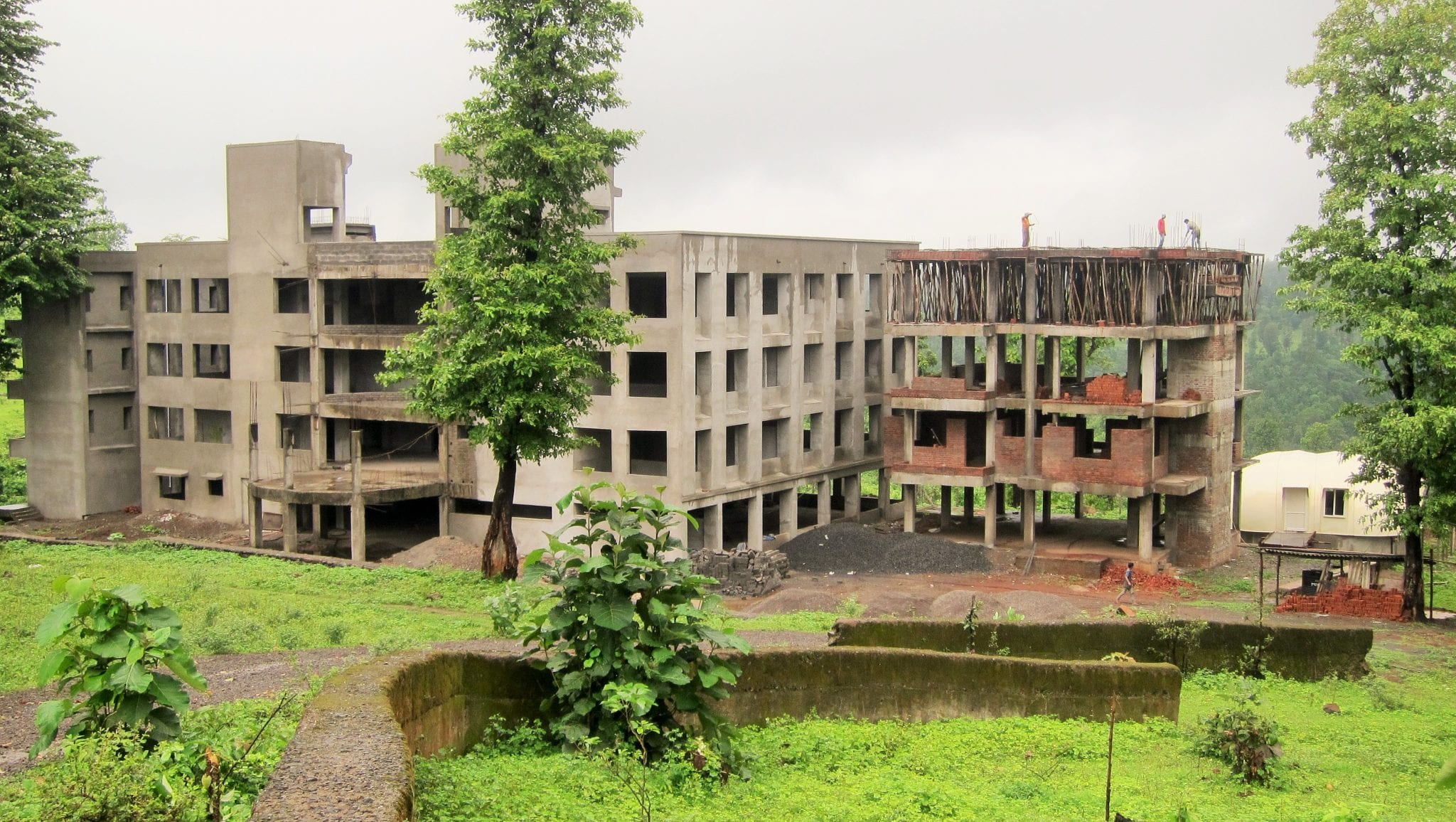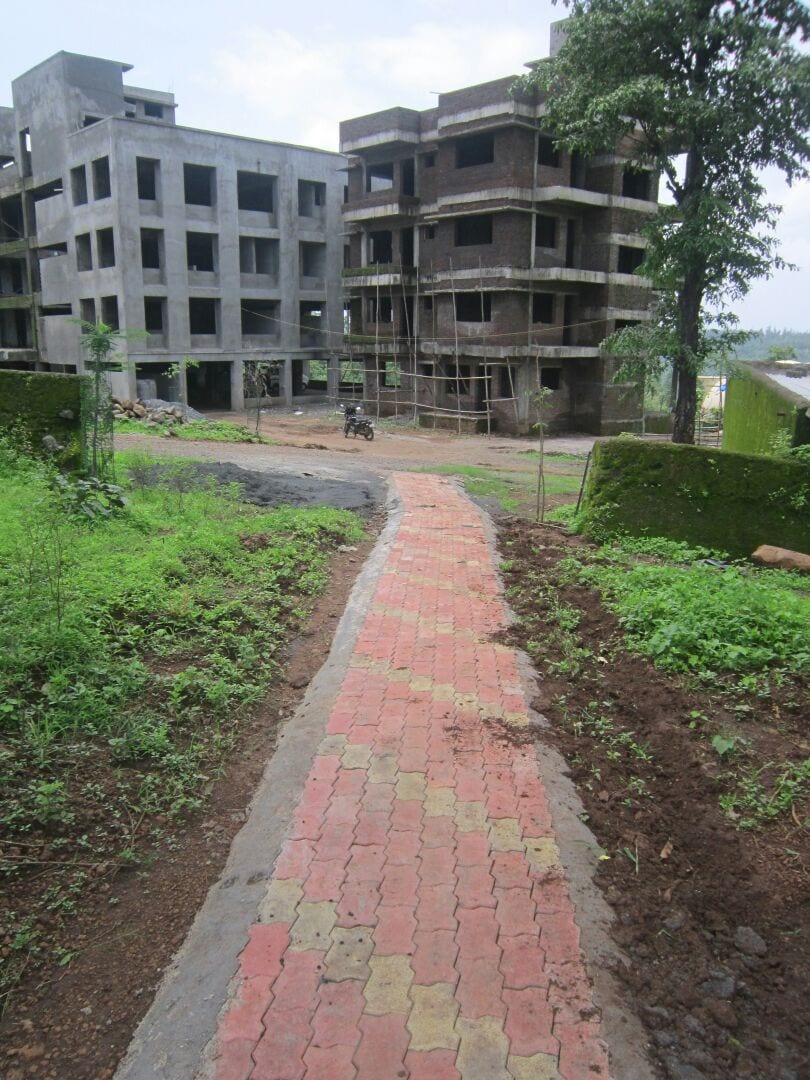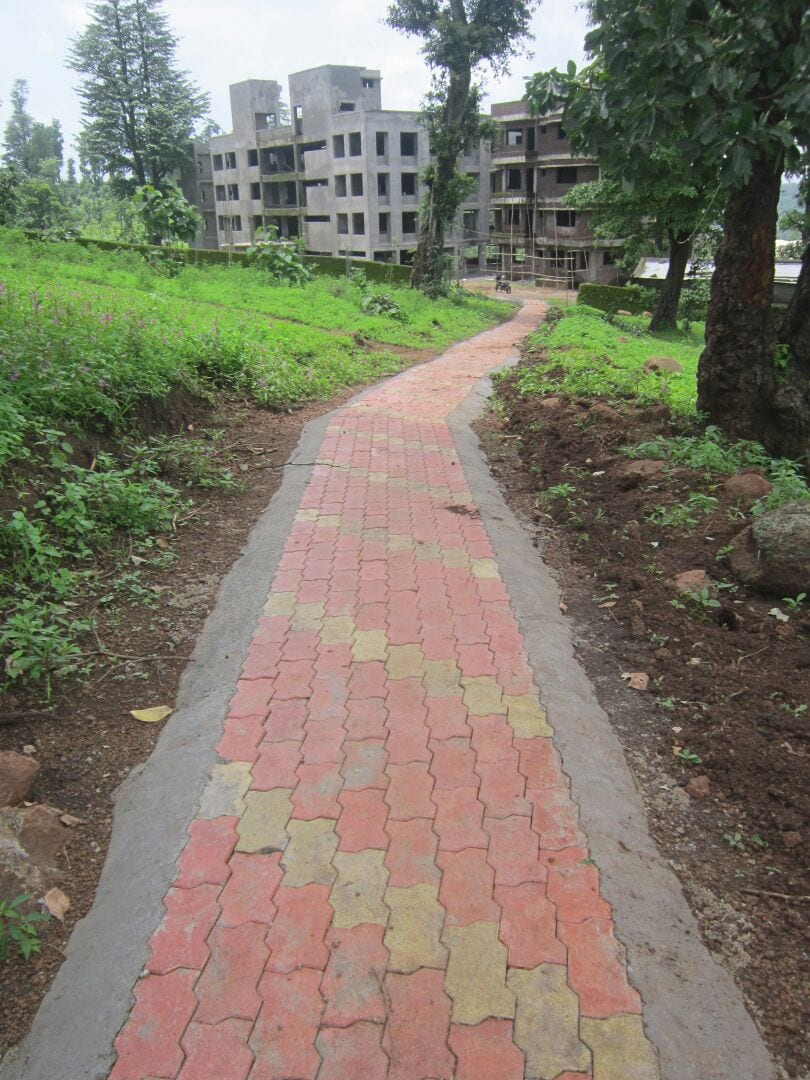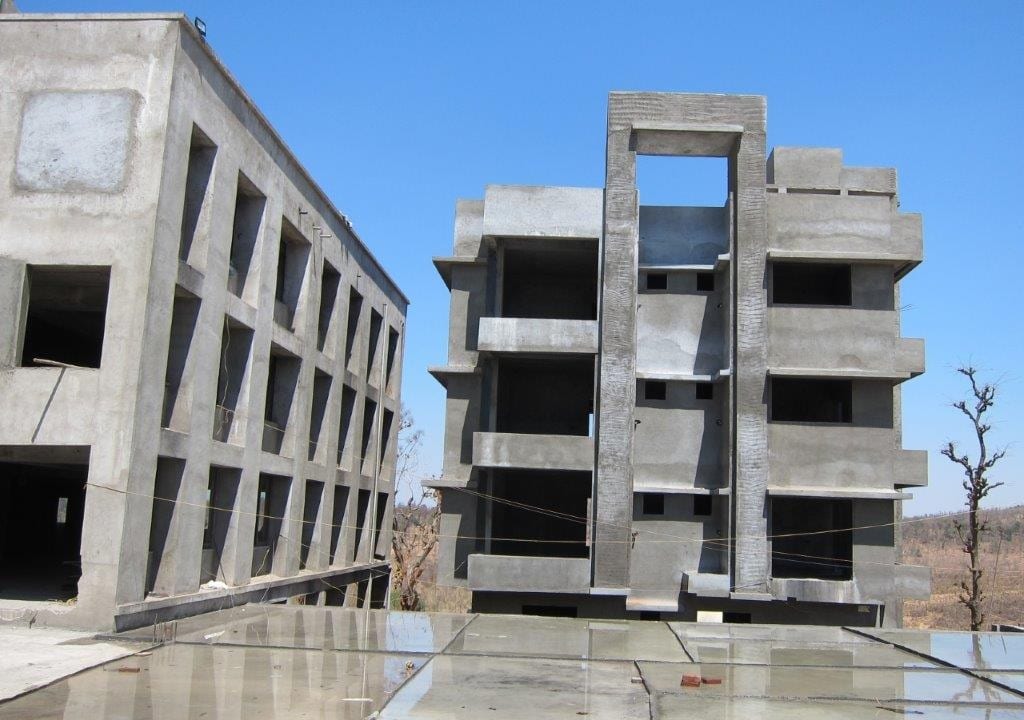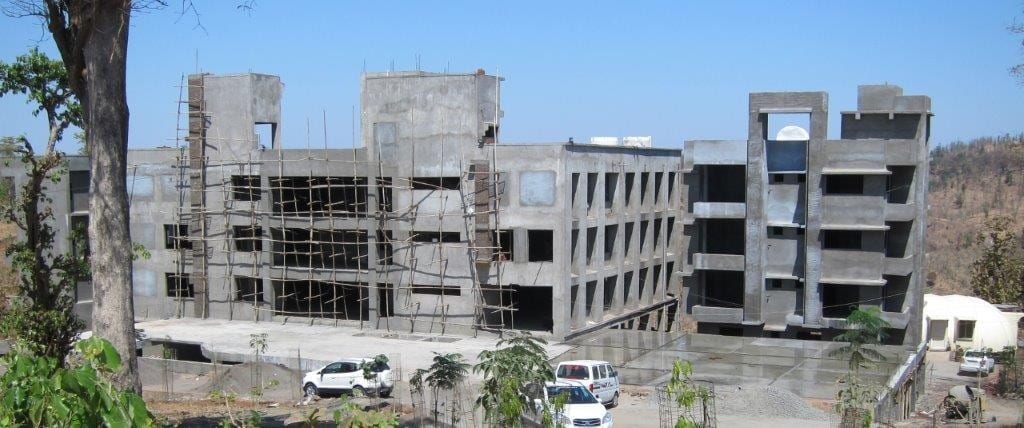 Vast strides towards completing Kiran C. Patel Multi-Specialty Hospital have been made. The government-supported access road was completed in June 2016. A brick pathway from the doctors' residence to the clinic was also finished in August 2016. Three hundred trees were planted soon after the access road was completed. It was during the beginning of monsoon season, the ideal time for planting trees in India. All plants were planted with a protective barrier around them. Another three hundred trees are planned to be planted before the facility is fully completed. A rose garden behind the building has also been created. About eighty shrubs were planted in July 2016. Some of the donated funds have gone to making Kiran C. Patel Multi-Specialty Hospital a beautiful facility where patients and doctors alike will feel welcomed. The photographs represent different phases of constriction from barren land to groundbreaking ceremony, to the foundation, to different floors of the main building and other buildings around it.
A functional clinic (dome) was established and inaugurated in December 2015.
To create more parking spaces and redesign the front part of the buildings a large slab was completed in February 2017.  The plaster work for the foreign doctor's building was also completed. The entire facility is likely to be completed in late 2019, or early 2020.