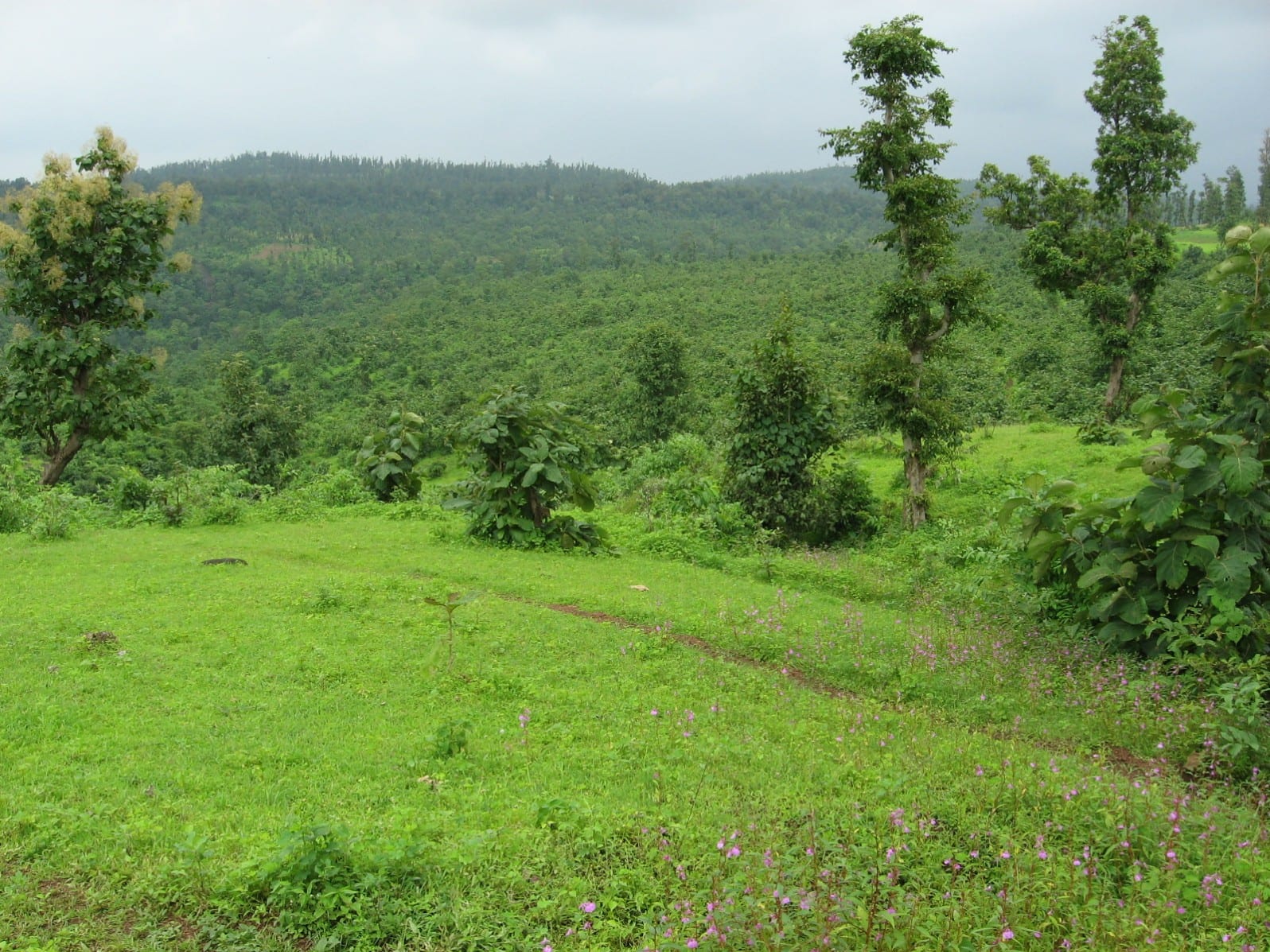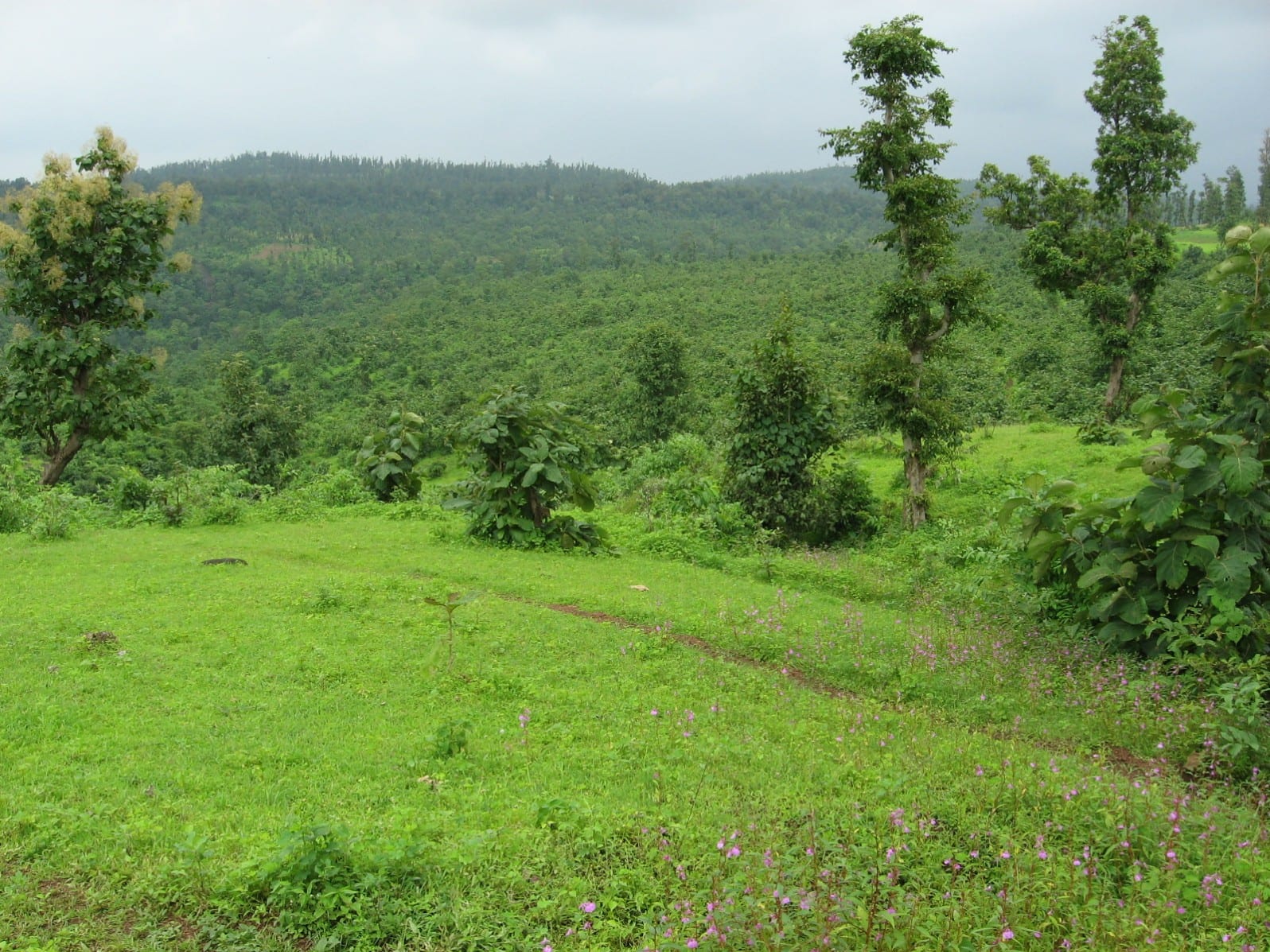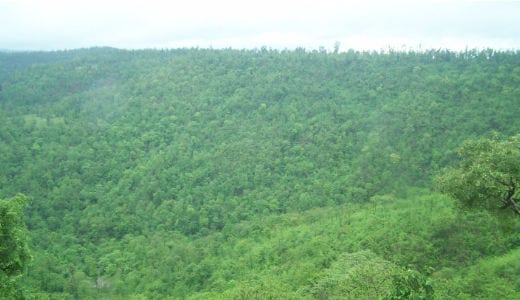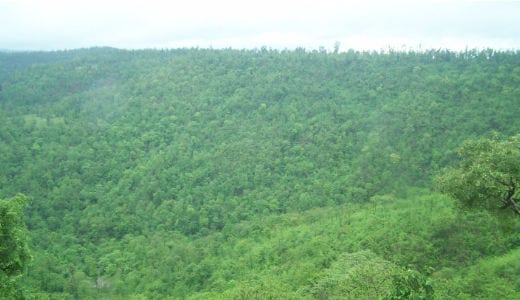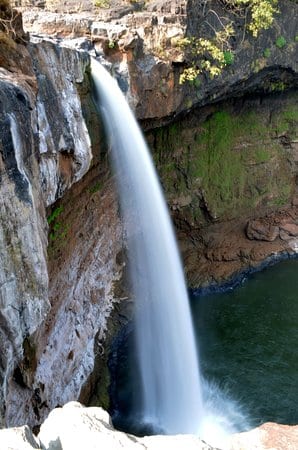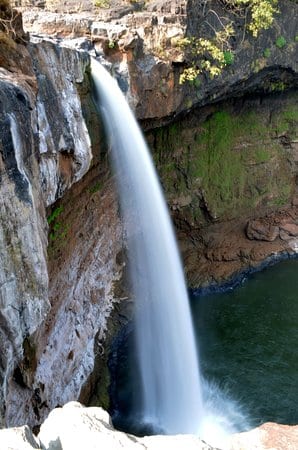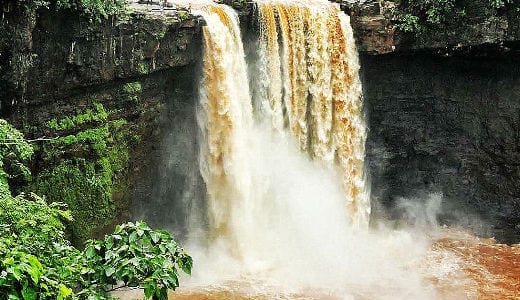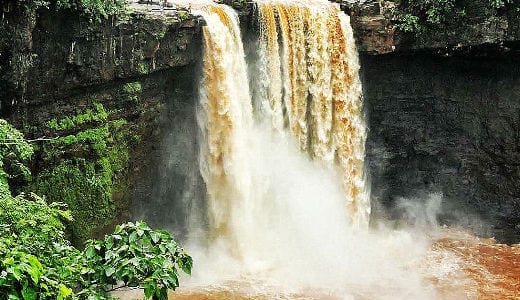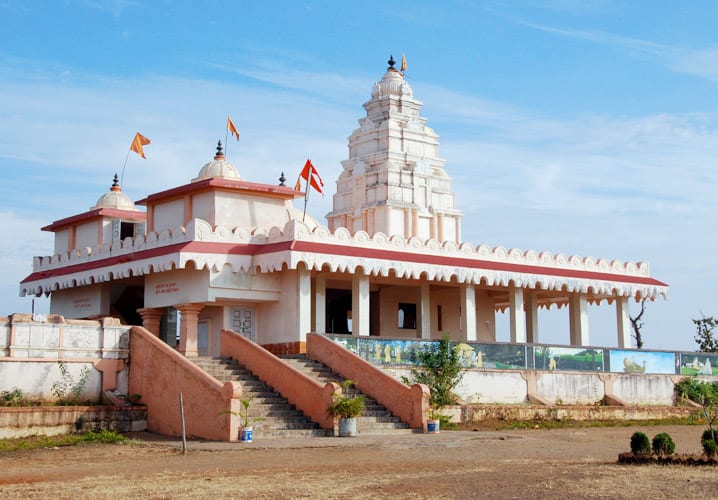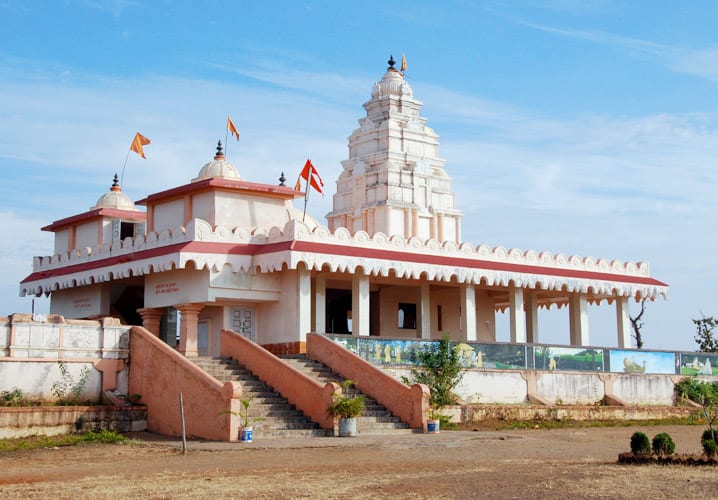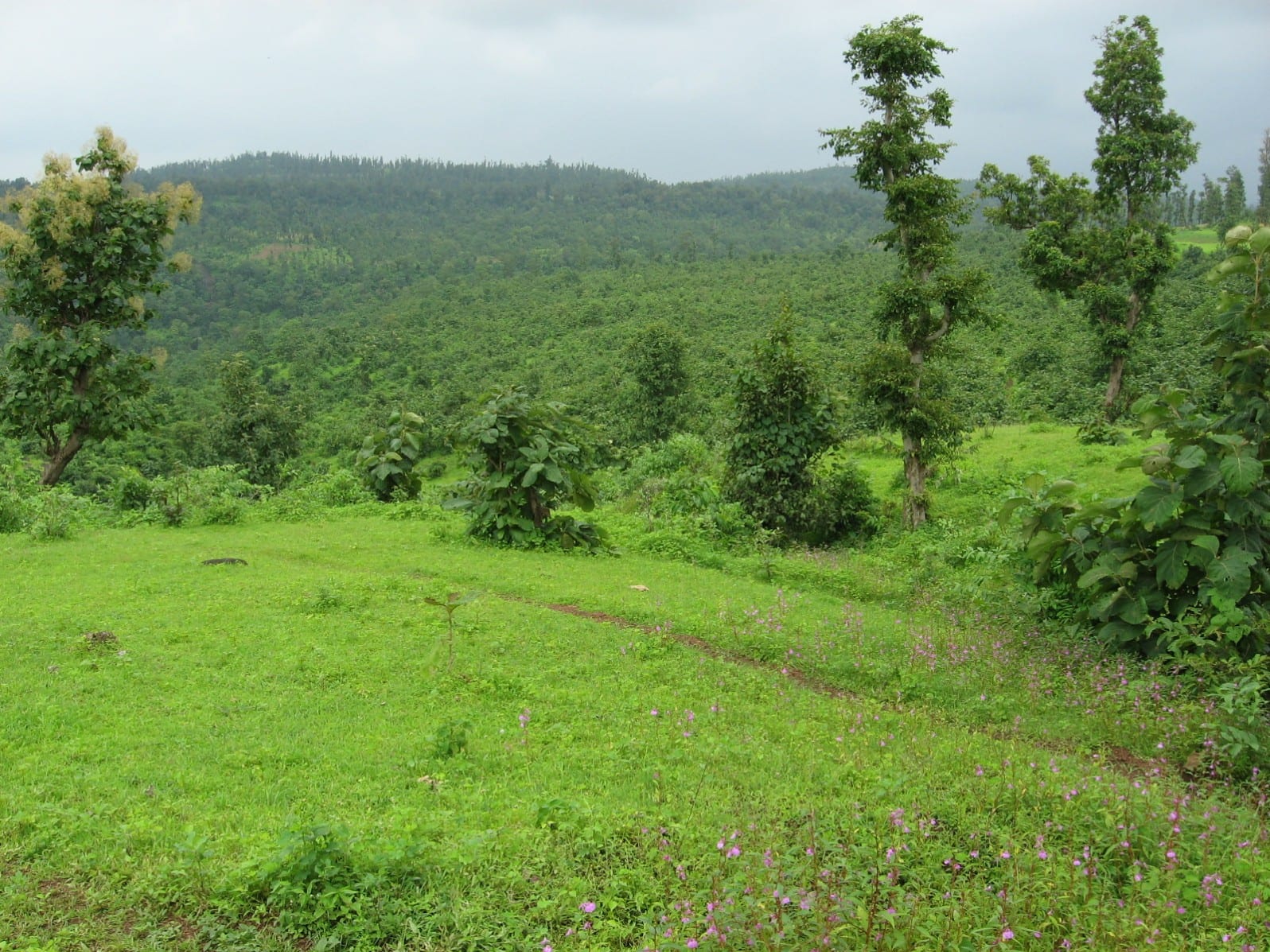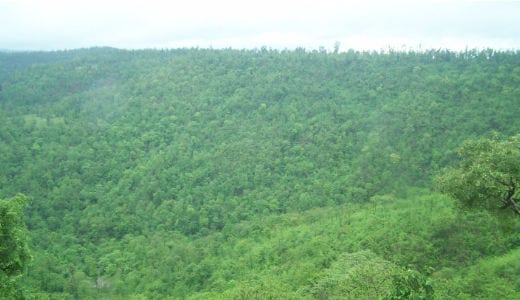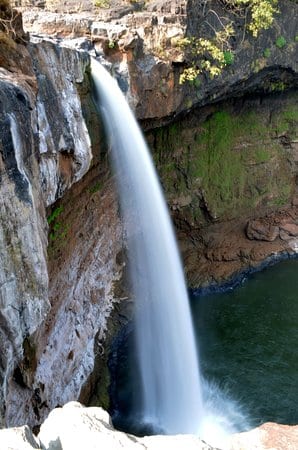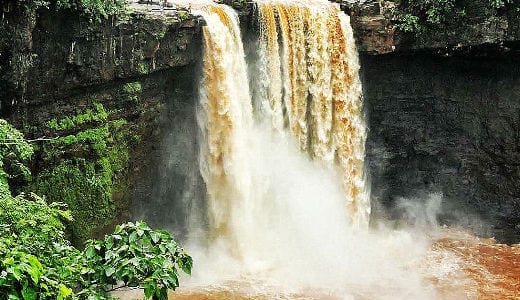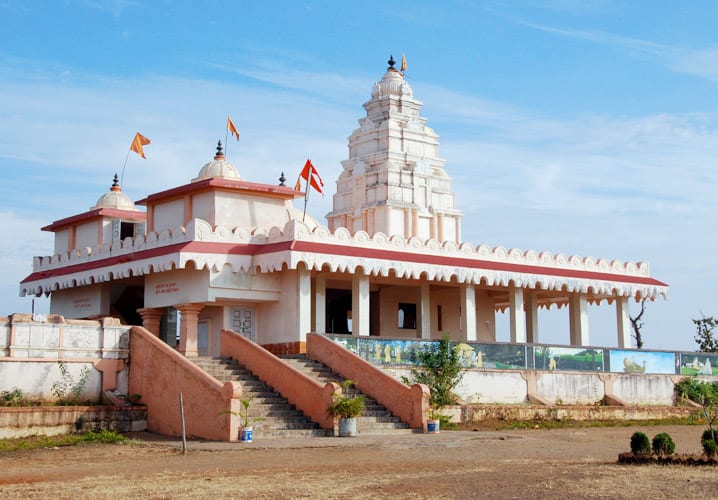 About
Dang is located high in the Saputara Hills, connecting the borders of Maharashtra and Gujarat States. Dang is the home of adivasis who have been long established in the forest and highlands of the Dang region. In 2006, the tribal-dominated Dangs were named among India's 250 most backward districts. The entire district is severely lacking in healthcare resources, employment opportunities, and good education.
Demographics
According to the 2011 census, Dang has an approximate population of 226,769 people. Based on the 21.44% growth rate from 2001-2011, the total population is expected to surpass 350,000 by the 2021 census. The district currently has a population density of 129 people per square kilometer. The Dangs has a sex ratio of 1007 females for every 1000 males, and a literacy rate of 76.8%, according to government statistics.
Economy
In 2006, the Ministry of Panchayati Raj named the Dang District as an economically distressed district. The economy of the Dang district mainly depends on agricultural crops and most of the population relies on those crops for survival. Animal farming and bamboo cutting are the other profitable undertakings in the region. Firewood, mostly collected from the forests, is essential to 91% of households in the region. Rice, tubers, groundnuts, ragi, mangoes, kharsani, and custard apples are among the most vital crops and fruits produced in the district.
Girmal Falls
One of the highlights of the Dang landscape is Girmal Falls. The Girmal waterfalls are located 8 km from Nishana on Ahwa-Nawapur road near Girmal Village of the Dang District in Gujarat. This waterfall is the highest in the Gujarat area, reaching 100 feet. Since the water rapidly falls from 100 feet, it creates a beautiful mist that is beautiful to behold. Due to its scenic beauty, the falls are among the most popular attractions that tourists and people of the region come to visit.
Shabari Dham
Another unique feature of the Dangs is the Shabari Dham temple. According to legend, the Shabari Dham temple is where Lord Rama met Shabari while searching for his wife Sita and ate the berries she offered him. Due to this captivating legend, the temple is well-known for its mythology. There are also three stones where Lord Rama, his brother Lakshman, and Shabari allegedly sat. The stones are still worshiped to this day.