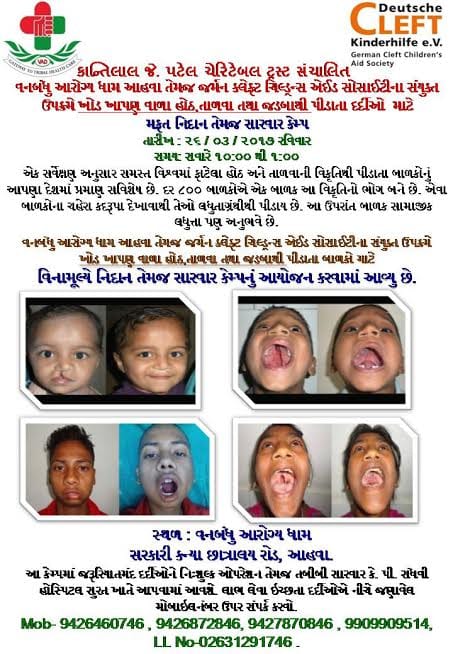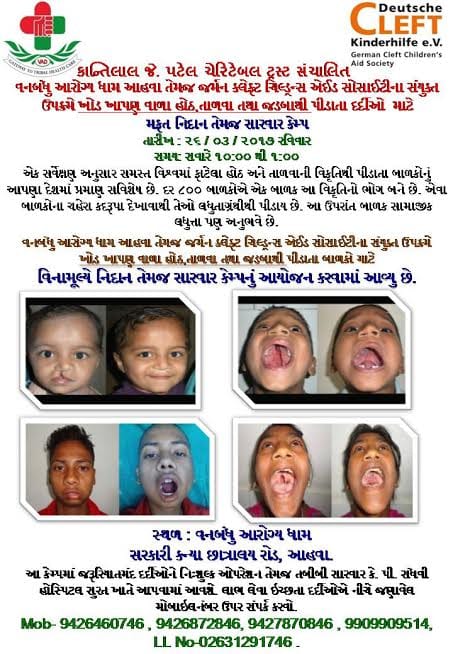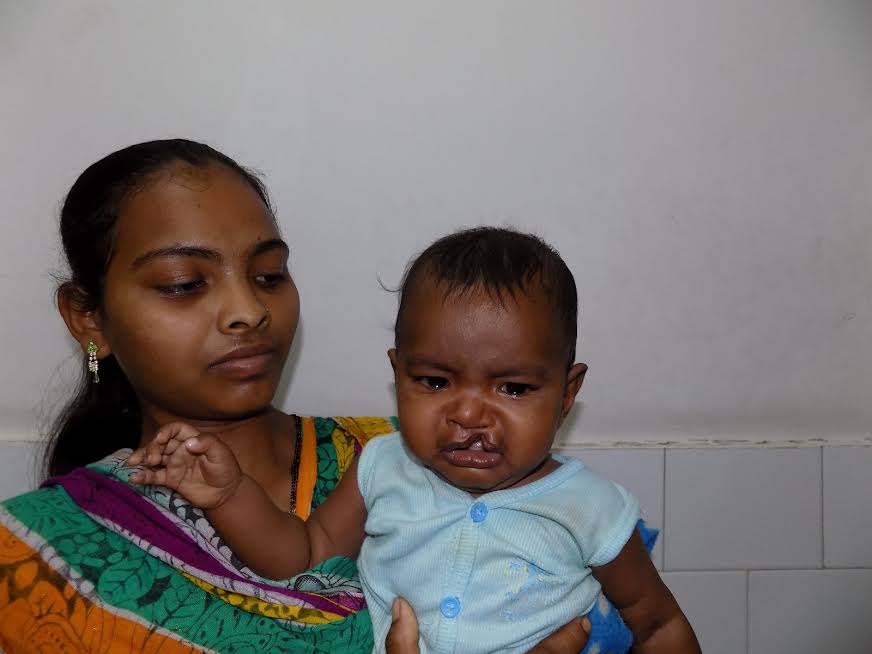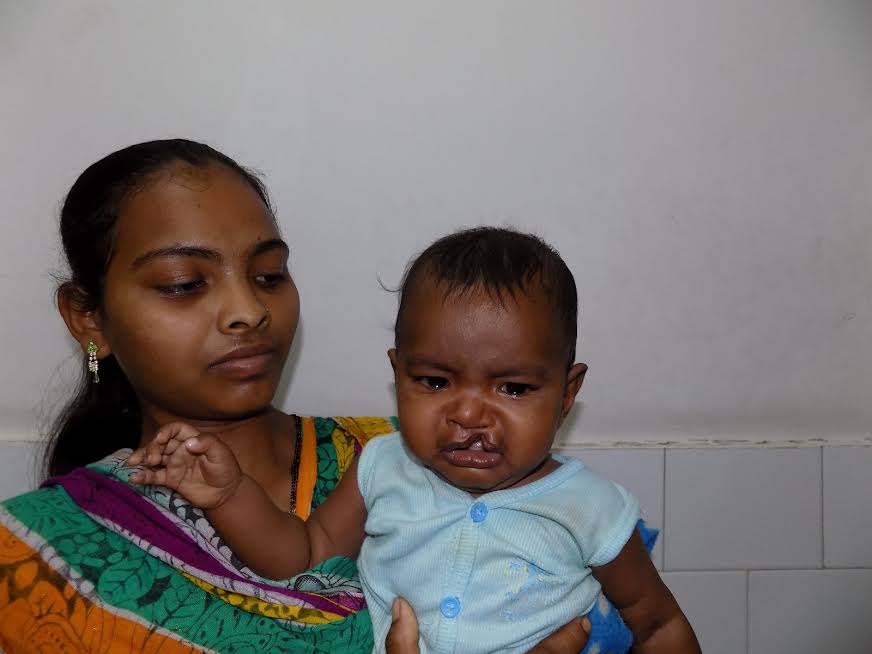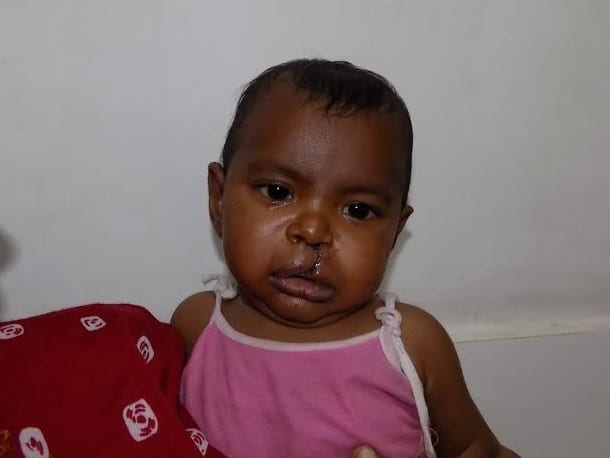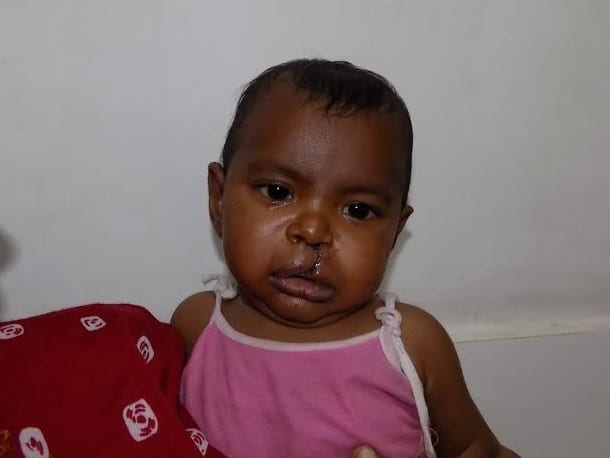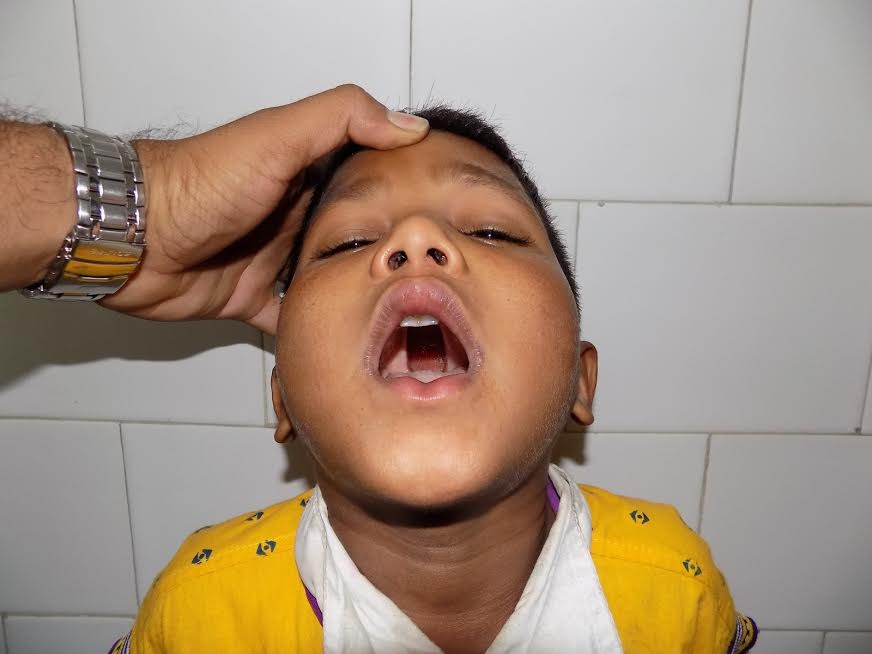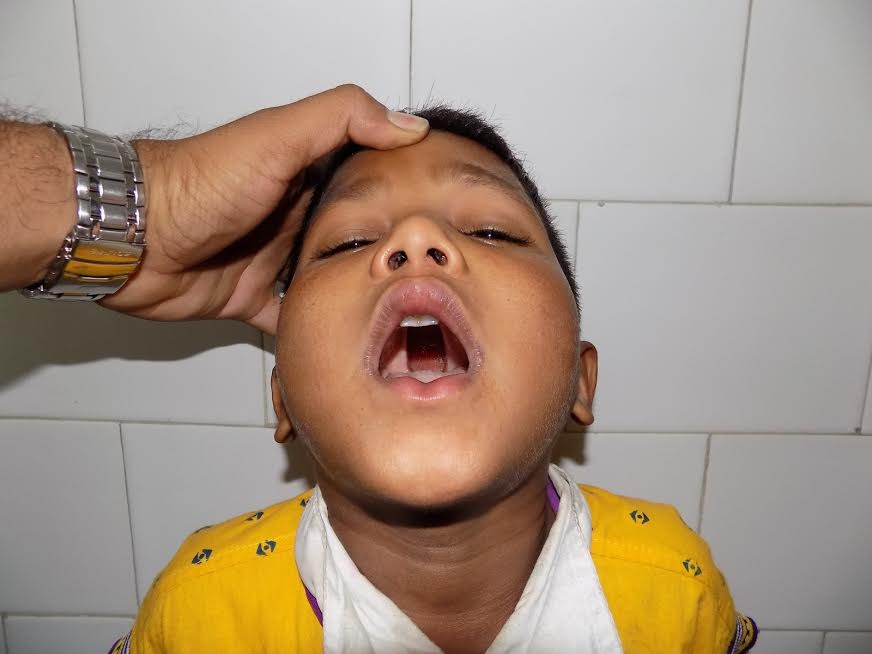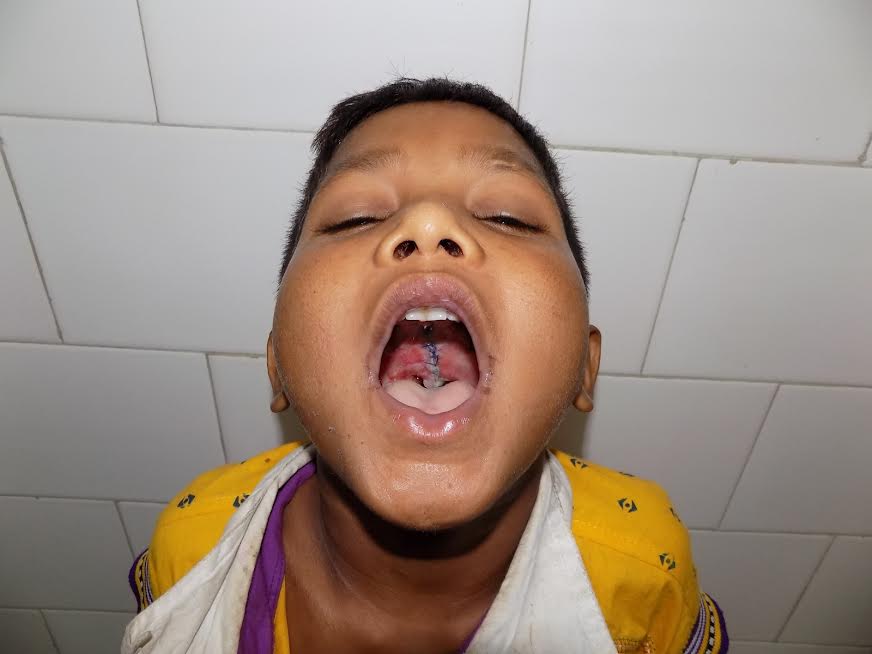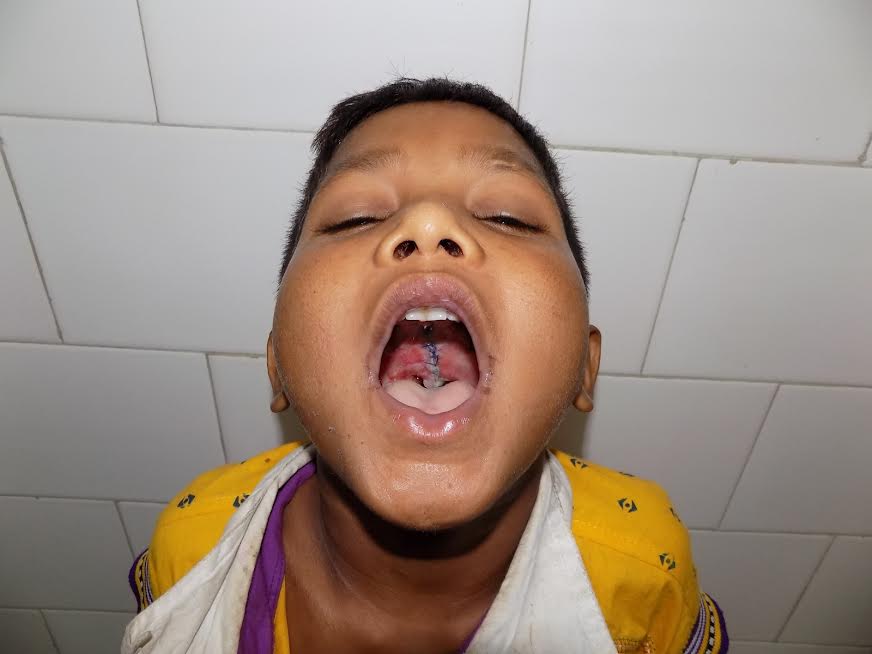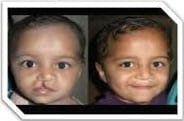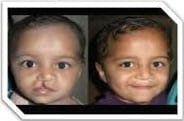 cropped little girl 2 pic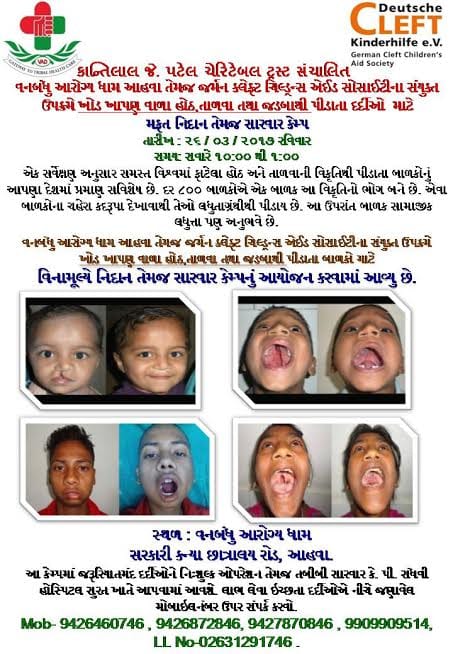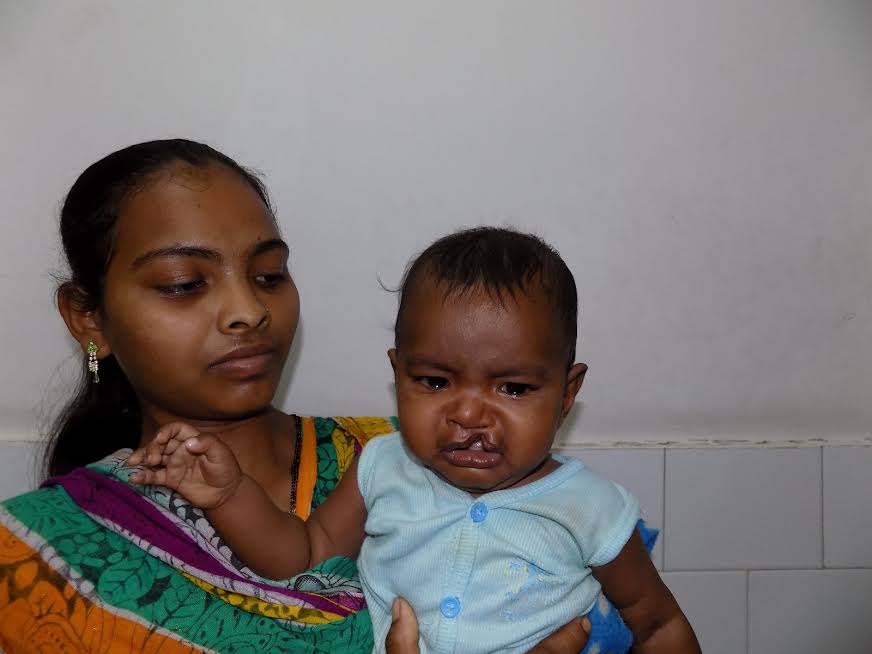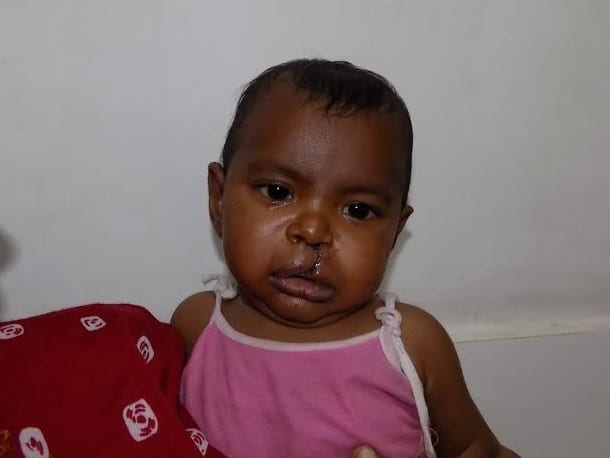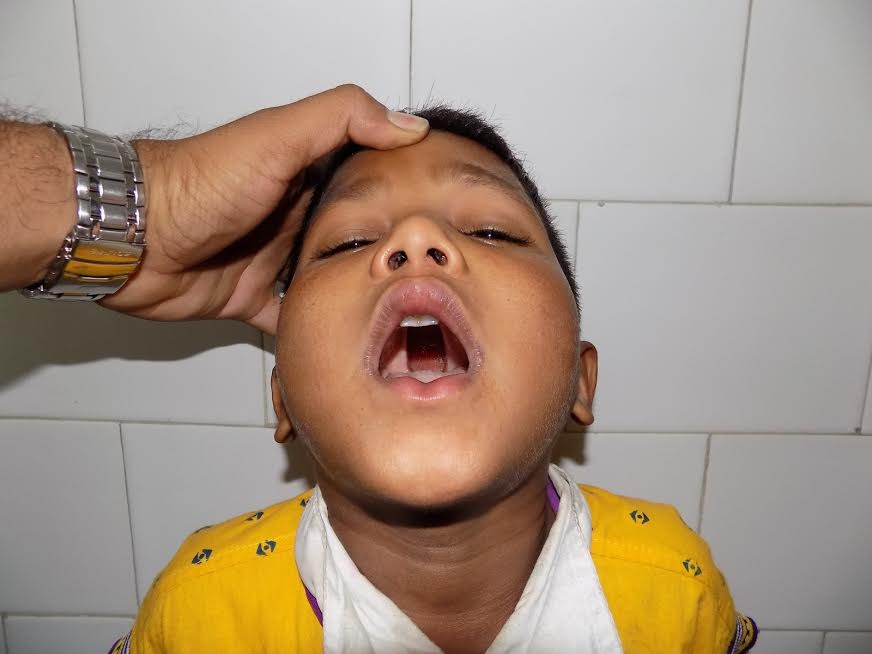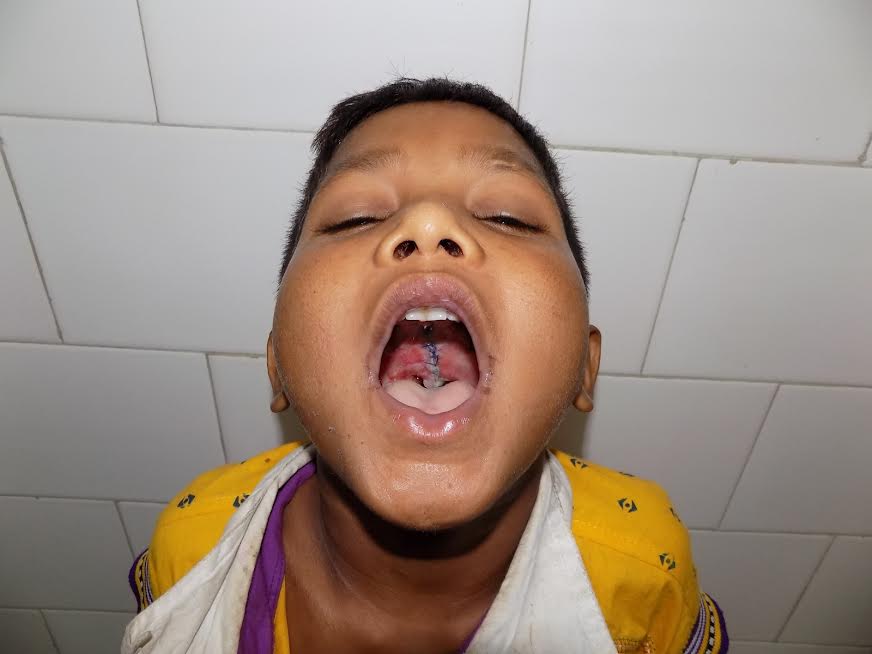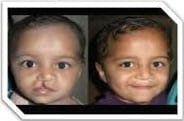 On Sunday March 26th, 2017 VAD organized a one day camp for all Cleft Lip/Cleft Pallet and all other forms of facial deformities. The intention was to screen them the patients, and provide surgical corrections to the needy ones. We also fell upon the patients who had undergone surgical procedures in the past. The camp was organized in collaboration with the German Cleft Children's Aid Society. Selected patients were transported the next day (at the expense of the the charitable trust) to K.P Sanghvi Hospital in the city of Surat, some 130 kilometers from out clinic.
Dr. Nehal Patel, an efficient Oral and Maxillo facial surgeon performed the required surgeries. Fortunately, both patients handled the surgery very well have since been discharged from the hospital. The progress of the surgeries will be followed at our clinic (VAD).