Dr. Hilt Tatum is one of the most respected clinicians in the world. His contributions to the field of Implant Dentistry has revolutionized the way it is being practiced throughout the world. His several original concepts have been discussed in most of the textbooks around the world. He has been considered as one of the true pioneers of the field of Implant Dentistry. He has touched the lives of many patients with his clinical expertise. He is also an excellent teacher and a true gentleman with a kind and generous heart.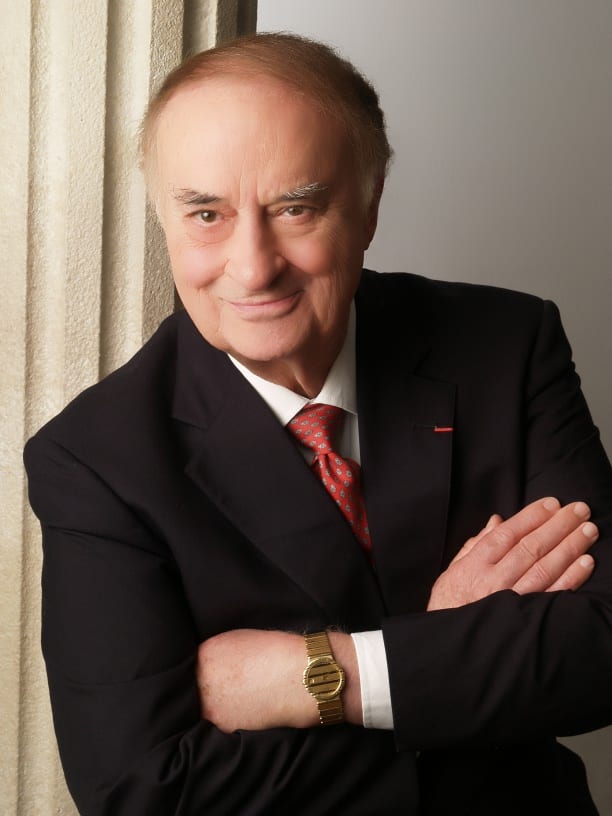 Dr. Hilt Tatum had performed Bilateral Sinus Graft surgical procedure on Mr. Richard Condorelli and Soft Tissue Reconstructive surgery on Shri Kantilal Patel long before the healthcare project in Dang, India was even conceived. The Foundation is in the memory of Mr. Condorelli and the Charitable Trust is in the name of Shri Kantilal Patel. Dr. Tatum has traveled to India several times since his first visit with Dr. Ashok Patel in January 1995. He has contributed a lot to India through his sharing of knowledge and surgical expertise with many clinicians throughout the country since 1995. The dental facility is being appropriately dedicated to Dr. Hilt Tatum. He has been a true mentor of Dr. Ashok Patel.
Dr. Hilt Tatum Oral Rehabilitation Center is a world-class facility for the benefit of underserved tribal and rural communities of Dang district and surrounding areas in Gujarat, India. The facility, when completed and fully functional, will be used to provide free comprehensive dental care to some 53,000 school children who have currently very little access to any kind of dental treatment at the moment. The facility will also provide world-class dental care to all needy adults at a subsidized cost. The Center will be utilized to train general dentists in Implant surgical and other specialized dental procedures.
Dr. Hilt Tatum Oral Rehabilitation Center will be used to train 25-30 talented tribal girls/women to become dental auxiliaries every year. Upon successful completion of the training program, all tribal girls/women will be assisted in finding employment in government establishments and amongst many dentists with private clinics looking for trained assistants. The facility is equipped with a state of the art seminar room and multiple operatories for efficient learning. The training program is being developed as per USA standards following a very well developed didactic and clinical curriculum.
Dr. Hilt Tatum Oral Rehabilitation Center is truly a world-class facility to honor Dr. Tatum's clinical excellence, superb teaching skills, kindness, and generosity. It has the potential to be developed as AAID's India Center. The facility will be a home for the Dental Outreach Programs for various university dental schools. The foundation is already in communication with several prestigious dental schools in the USA. We expect to be a true international facility.